I don't know if you read what I mentioned in my last article of 2022, but I found that accessible beauty didn't make much progress last year.
Brands are proving me wrong. 2023 is starting with a bang!  A few innovations have been released in the last two weeks.
You may wonder what accessible beauty has to do with sustainability? Well, the definition of sustainability encompasses the need to look after People, Planet and Profit (or Prosperity as we prefer to call it, for it has a broader meaning). For more details, you can read our definition here. So, sustainability is not just about carbon emission, but also about care for the people. If we make beauty more diverse, we make it less exclusive and less elitist and offer more options and choices to everyone. Choice is freedom. Choice offers a better life.
So here are two examples of accessible beauty innovations:
We hope that it's only the beginning of these inclusive innovations!
Eva Lagarde
founder re-sources.co
---
RE-SOURCES INSIGHTS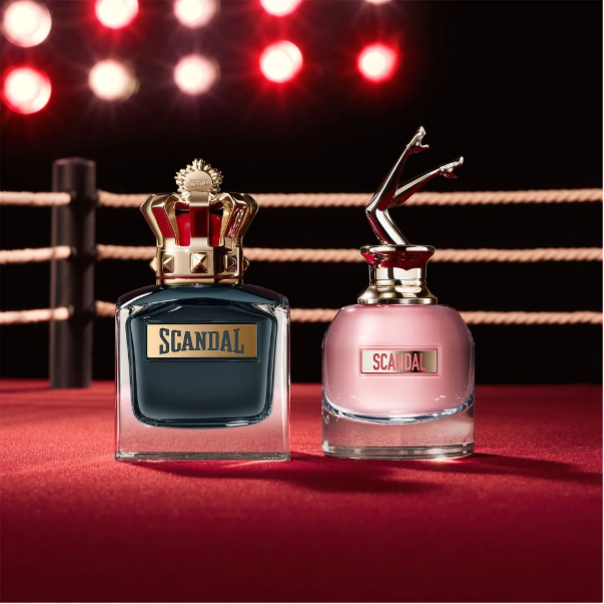 ---
RE-SOURCES REPORTS - MEMBERS ONLY
---
IN THE NEWS
Coating paper for liquid formulas:
2 innovations in Coating for paper that will be market ready in about 2 years time
Tech Innovations
Beauty supplement with interesting new galenics
Join the newsletter to receive the latest updates in your inbox.