Fanni Varkonyi - Senior Brand Manager @ Molton Brown
---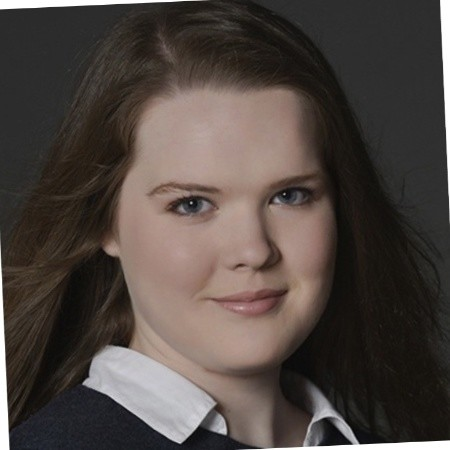 "This content is great to get the latest advances of the beauty industry. I would highly recommend to NPD & marketing managers.

Having speakers from different fields allowed us to gain a 360 view, and dived into the complexity of the issue.

There is just so much information out there, you don't know who to trust. Re-sources gives the information a stamp of approval and trust."
MARIE MAILHOS
head of marketing
GALLINÉE
---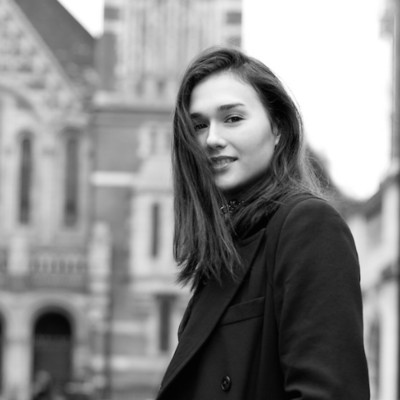 "I'm learning so much, there was a huge number of materials and resources. The content is very detailed and has so much useful information. The content is fantastic!

I love the education about plastic and the recycling/sorting chain, I think this is going to be extremely helpful to other businesses. I feel more confident about my product development and claims made.

I also love  hearing about the innovations!"
LAURA TUDOR
founder
CENTRED
---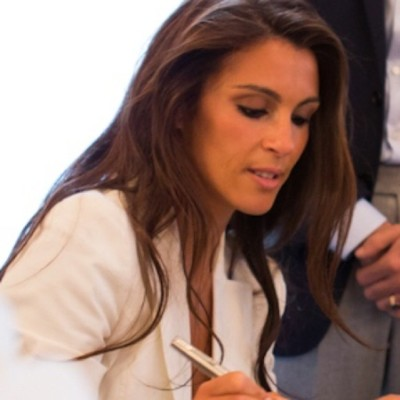 "I have been researching sustainable packaging for a couple of years, it has been quite the journey!

The content on re-sources is so comprehensive and detailed that it really helps a lot. I am really happy with the quality and amount of content
(it was so hard finding sources that were not biased or contradictory).

I feel I have such a better understanding now of where we are at exactly and the real challenges ahead. I also feel very confident that we will get there"
YASMINA LIEBEL
founder
INDIGÈNES
---
A FEW OF OUR CLIENTS:
All of our clients are marketing professionals from prestige beauty brands in all segments of beauty, from HairCare, Spa, Body Care, Make-Up, and more...