What does sustainability mean to consumers in the post-pandemic world? In part 2 of our beauty consumer & sustainability series, we highlight the new desires, priorities, and motivations to buying sustainable products as well as the barriers.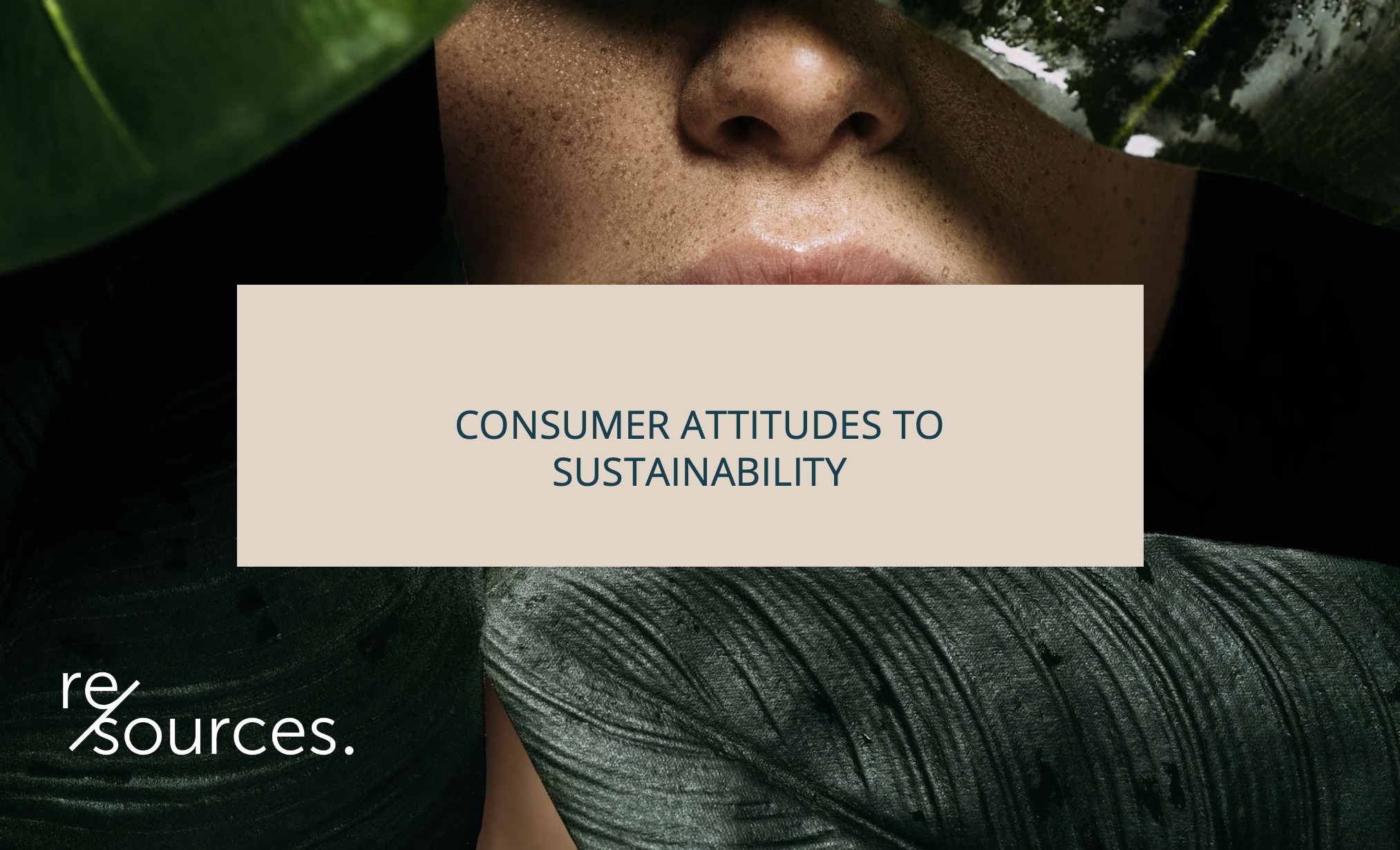 ---
What are the new perceptions & attitudes?
Beauty consumers are making more conscious decisions when it comes to shopping for personal care and cosmetics. 48% of consumers are now more concerned about the environment than prior to the pandemic, while 55% are more likely to purchase environmentally friendly products (Soil Association's Organic Beauty and Wellbeing Market Report 2022). They are increasingly shopping with their values and actively seeking brands that align with their beliefs. This is particularly important for Gen Z.
According to the Business Marketing Research and Intelligence US micro-shifts study from Meta, consumers are willing to pay a premium for purposeful and sustainable products, with younger consumers, aged between 18-34, 1.5x more likely to pay a premium for sustainable products than older consumers.