The beauty consumer & sustainability trends - part 3: key trends
In part 3, we highlight 10 sustainable beauty trends to keep on your radar - from dissolvable packaging and refillable to lab-grown ingredients and waterless formulas.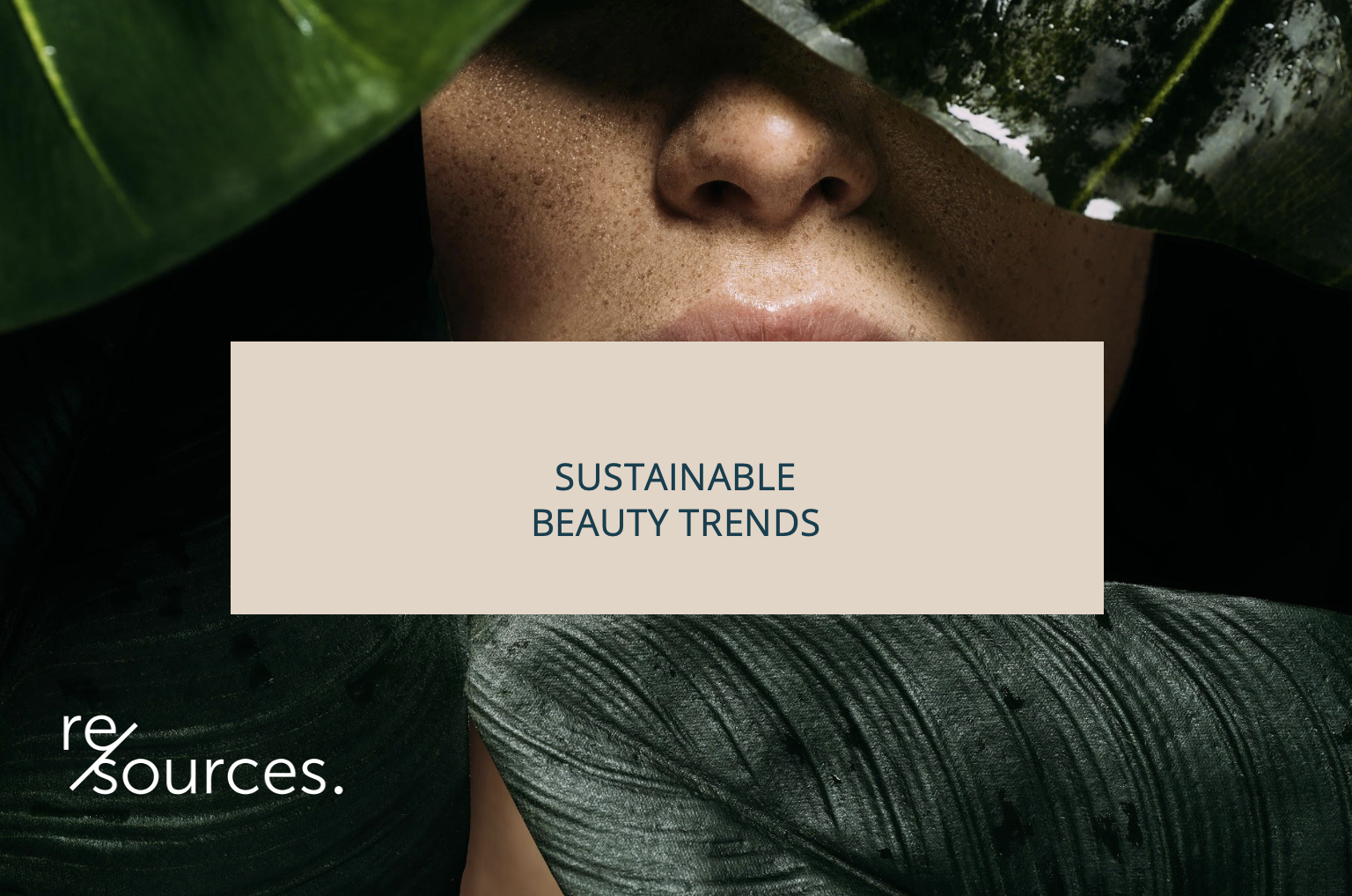 Lab Grown
Understanding of biotech beauty is growing among beauty consumers seeking more effective and safer formulas. In Germany, 25% of adults are interested in beauty and personal care ingredients made in a lab, while in Spain, 51% of adults would be willing to pay for beauty and personal care products made exclusively with lab-grown ingredients if they are better for the planet, according to Lightspeed/Mintel.