The beauty consumer & sustainability trends - part 1: macro trends
In part one of our beauty consumer and sustainability series, we outline five of the biggest macro trends in sustainable beauty - from 360 transparency to all-inclusive beauty.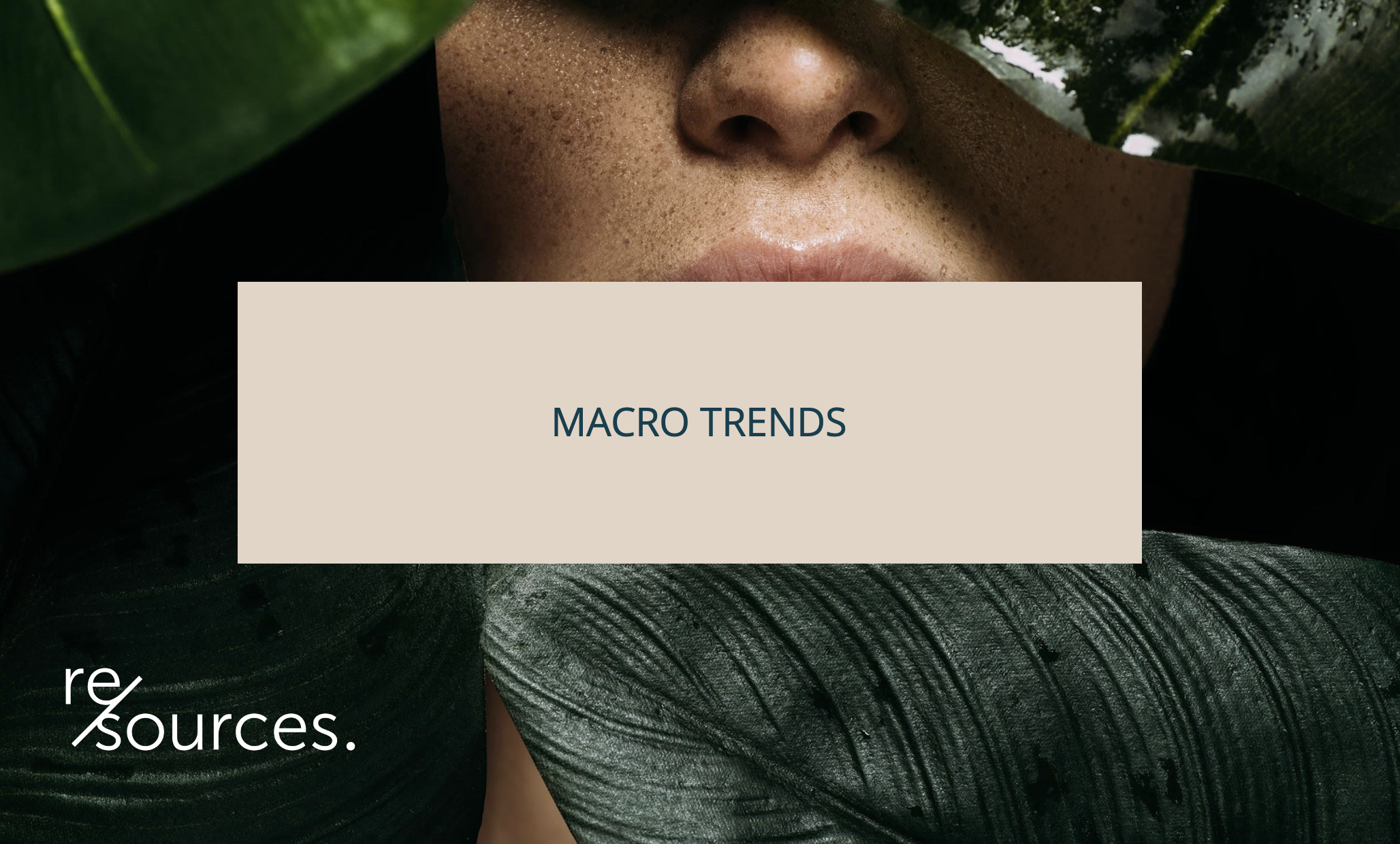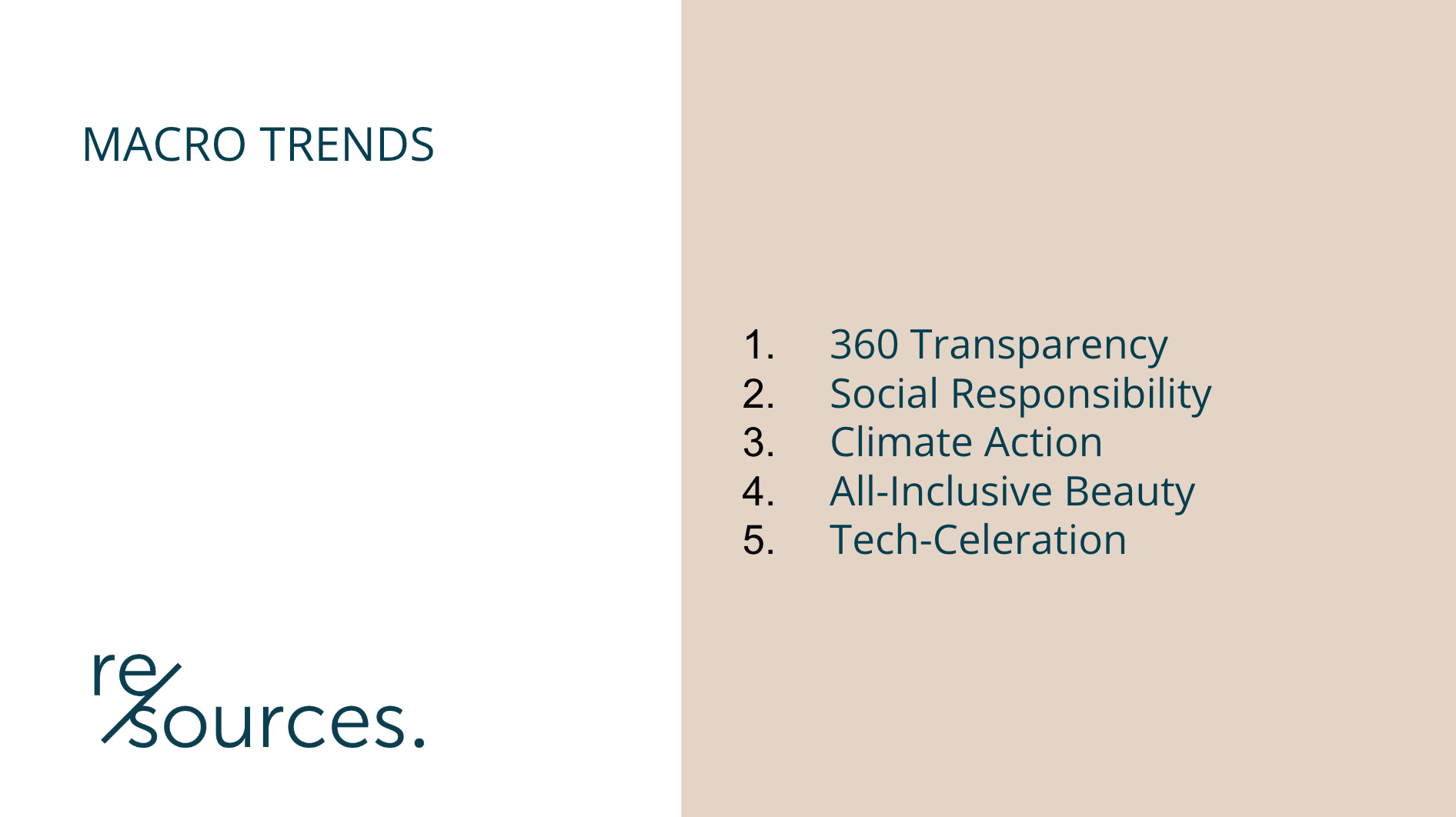 360 transparency
Consumers expect even more from beauty brands when it comes to sustainability. Going beyond eco-friendly packaging, conscious consumers are now paying more attention to brand ethics and product ingredients. According to a Holland & Barrett study, 97% of UK consumers want beauty brands to be more transparent about the ingredients in their products.
How products are sourced and produced are also under the microscope as people have become more sceptical and expect greater transparency and honesty from brands they buy from. They are not afraid to call out brands that are greenwashing. 77% of consumers say they would stop buying products from a company that had been found guilty of greenwashing, according to NielsenIQ. Furthermore, in a THG Ingenuity report, 84% of Millennials claim that sustainability influences their purchasing decisions, with 60% of Gen Z and Millennial consumers saying that they pay attention to how a product is made or sourced.