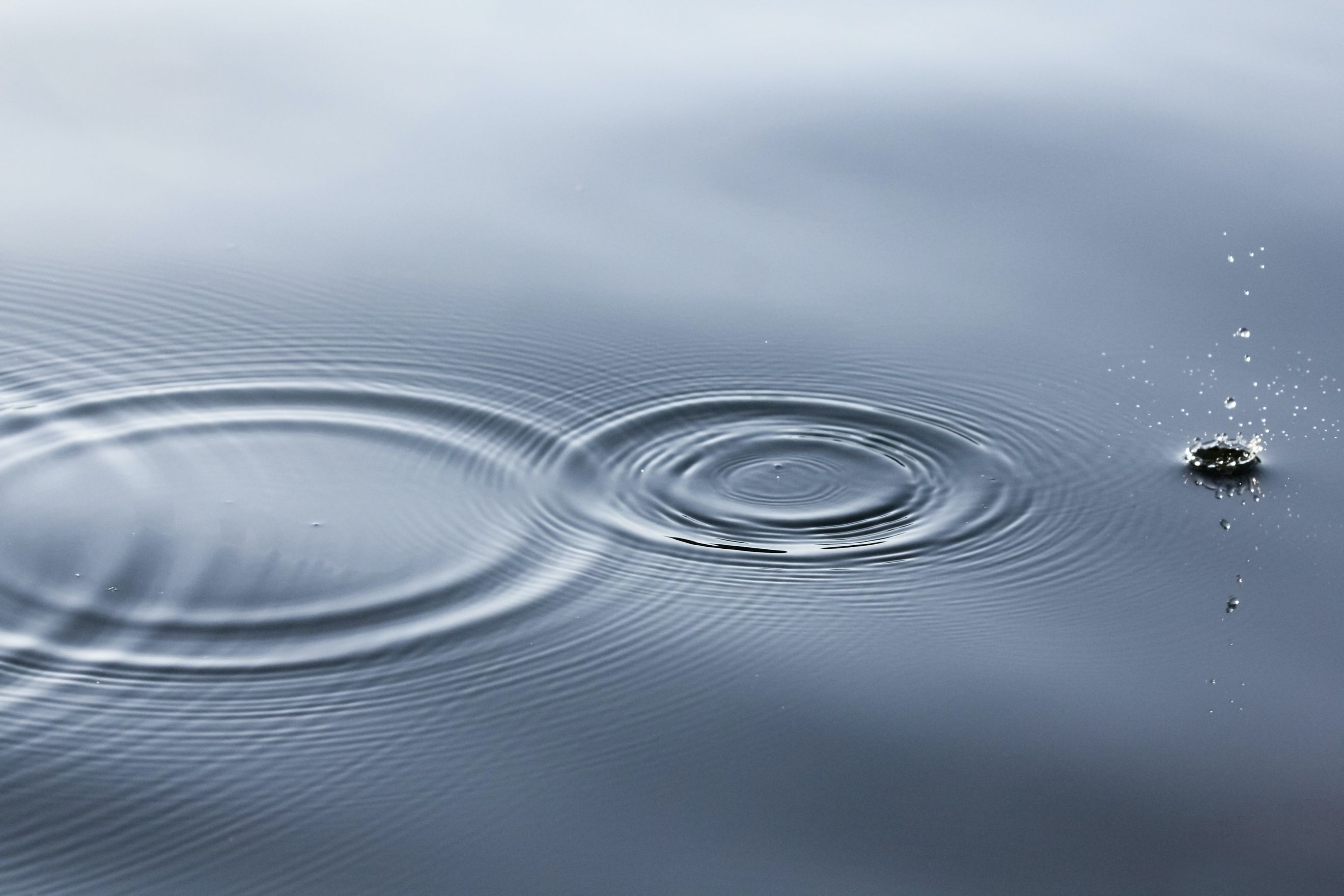 Consumer Trends - packaging - 7 Sustainable Shifts
The consumer trends towards more sustainable products have opened up new market possibilities and we see a shift in beauty with brands offering more sustainable choices to consumers. This shift can be split in 7 categories:
1.ECO-INCLUSION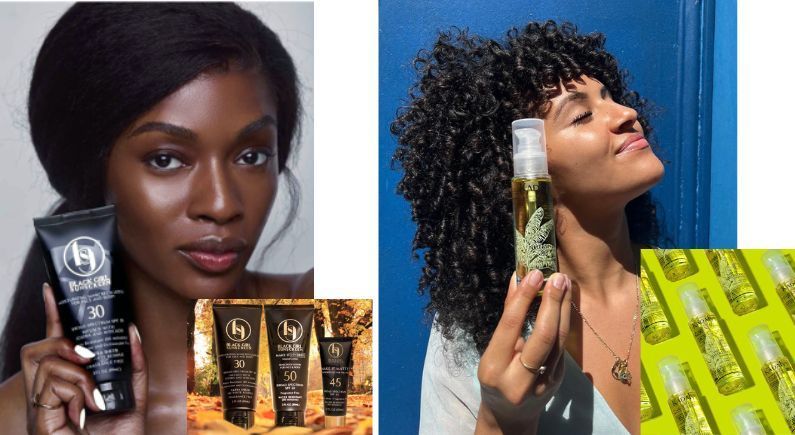 The 'eco' beauty movement has traditionally been dominated by white, young, abled-bodied Western affluent voices and faces. 360º sustainability in 2021 requires an intersectional approach, centring inclusion. In response, a new wave of inclusive, sustainable brands is emerging.
Black Girl Sunscreen is a vegan, reef-safe, natural SPF brand from the US tailored specifically to the needs of intensely melanated skin. The brand also operates a take-back recycling scheme.
Paris/Martinique-based Kadalys (banana in Sanskrit) uses 'forgotten, ugly, & single' bananas (whose growers are all shareholders in the brand) for its circular economy, recyclable, certified organic, vegan, age- and BIPOC-inclusive skincare range.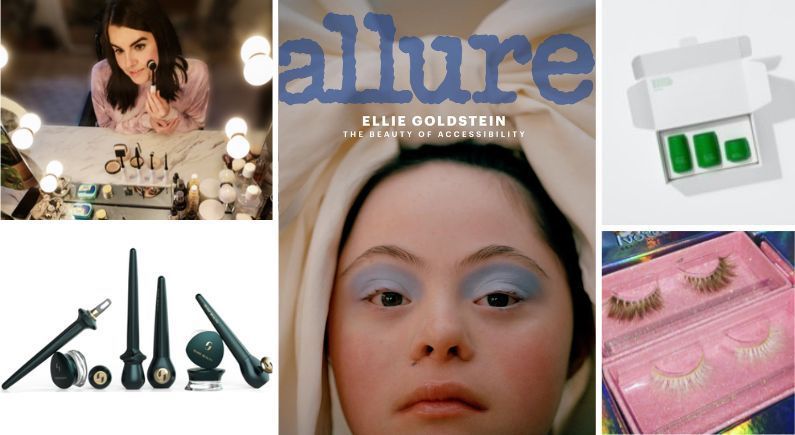 People with disabilities have long been overlooked in beauty both in terms of representation and in terms of practical access to products.
Kohl Kreatives' brushes are designed for people with motor issues, as is Guide Beauty's eye makeup range designed by MUA Terri Bryant who developed Parkinson's Disease. Ellie Goldstein, who has Down's Syndrome has modelled for Gucci Beauty in Vogue, Allure and others.
Ivoree Beauty X J. Renée is a range of false eyelashes and colour cosmetics specifically designed for people with albinism and vitiligo. Famously young-looking Pharrell Williams' gender-neutral, PCR plastic and refillable, natural skincare range Humanrace has braille packaging.
---
2.TRACEABLE TRANSPARENCY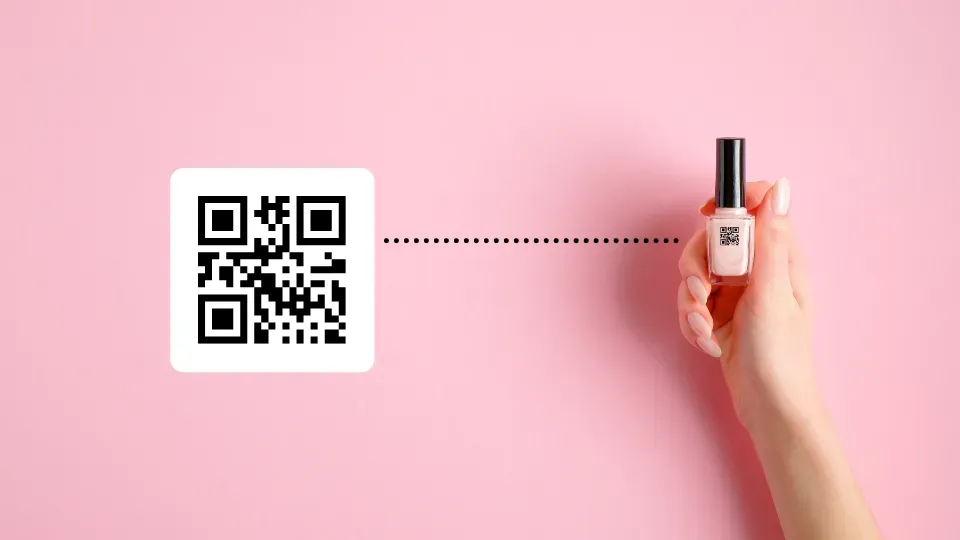 With consumer trust in companies at a low and the need for brand honesty at a high, digital solutions provide the transparency and reassurance that consumers want.
LA LA Leaf uses QR codes to provide certified lab reports on the provenance and quality of its CBD. Estée Lauder's Aveda is piloting blockchain traceable vanilla from its Madagascan harvest, via Grasse and onto manufacture in Blaine, MN.
Lumi ID allows brands to integrate their packaging via QR scan with recycling information, disposal instructions and more besides.
Cult Beauty now has a section Powered by Provenance (a blockchain sustainability platform ) allowing consumers to easily compare brands' verified certifications and claims with a simple symbol system.
---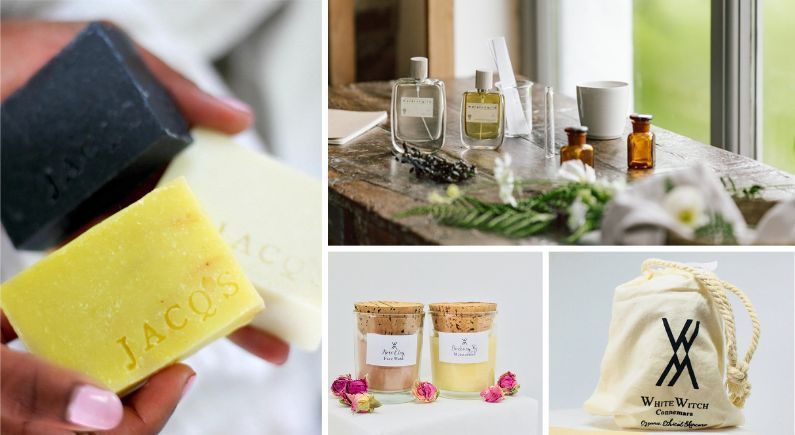 Increasingly, consumers desire locally sourced, produced and owned sustainable brands. CapGemini find 68% of people plan to purchase more locally made in the next year, particularly pronounced in India, Italy and France, due to safety, traceability and sustainability concerns.
Jacqs botanical skincare sources its ingredients locally in South Florida, is handmade in Miami, with a focus on solid bars and reusable glass jars. Irish brand White Witch uses coastal wild-gathered ingredients, housed in reusable glass jars with cork lids and carbon neutral local delivery and waters + wild uses gorse and seaweed in its organic fragrances.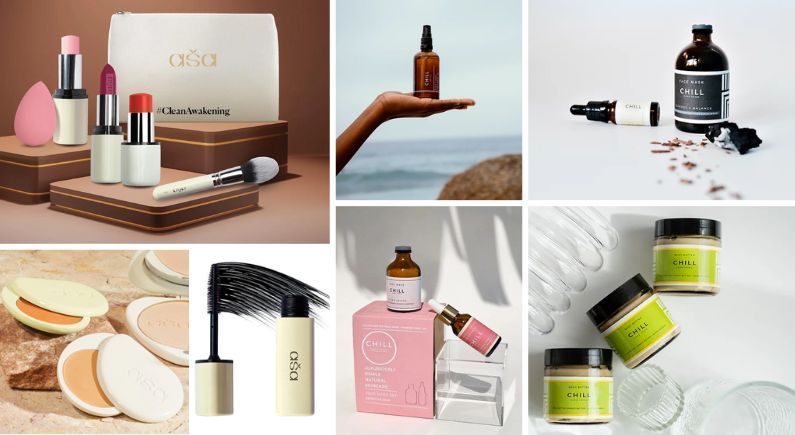 asa Beauty describes itself as India's 'clean luxury beauty brand', its full range of colour cosmetics housed in refillable elegant aluminium packaging, made locally and a first for India.
CHILL Cape Town is setting the standard in South Africa. Every ingredient primarily grown in South Africa, and a minimal amount from other African countries such as Morocco (for argan) and Ghana (for shea), aiming to keep the value of raw materials on the continent. All its packaging is glass or recycled paper and its planning a refill service in the near future.
---
4.RADICAL REDUCTION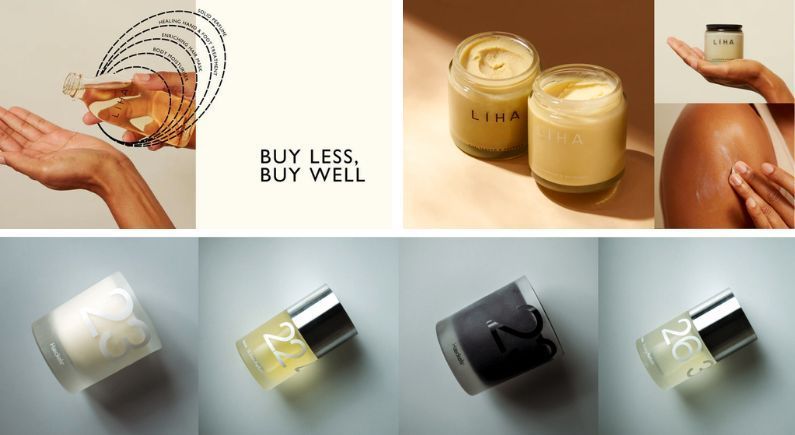 Even before the pandemic, it seemed like we had hit 'peak beauty' particularly in colour cosmetics, but it further made consumers rethink what and how many products they were using. Reduction always has the biggest sustainability impact, whether that's multifunctionality, waterless formulations or low-component packaging.
London and Nigerian crossover brand, Liha's standout product is its Idan Oil, named after the Yoruba word for magic. The oil is a perfume, shaving oil, hair conditioner and skin hydrator, all-in-one.
Haeckels, a ground-breaking sustainable seaweed-focused brand from the UK, recently launched its 60%H2O Ocean Cleanse Concentrate + Allantoin. The pill concentrates, coloured and scented by lemon, geranium and beetroot are activated by boiled water in its ceramic dispenser, turning into shower gel.

Canadian brand Everist has launched patent-pending waterless shampoo and conditioner concentrates. Using less water than traditional hair care products but more convenient than bars its creamy paste is 'activated' by the water in the shower.
New French brand 900.care proves that minimal doesn't need to be monochrome. Its waterless, refillable BPC products popping with colour.
---
5.SUSTAINABLE SERVICING

New services are emerging for urbanites looking for friction-free sustainable lifestyles. Trailblazer Terracycle's Loop (now in stores like Carrefour) is operational in the UK, France, Canada and US, launching in Japan, Australia and Germany in 2021.
Circla brings sustainable beauty and personal care products to and from homes by bike or electric vehicle in London, as does charrli.

Although the services were emerging before COVID-19, many sustainable and refill brands found themselves pivoting to a new model with refill delivery services they're planning to continue in the future. The US' West Coast particularly seeing this with BIPOC women-owned Naked Frankie and Riley's General Store in California.
---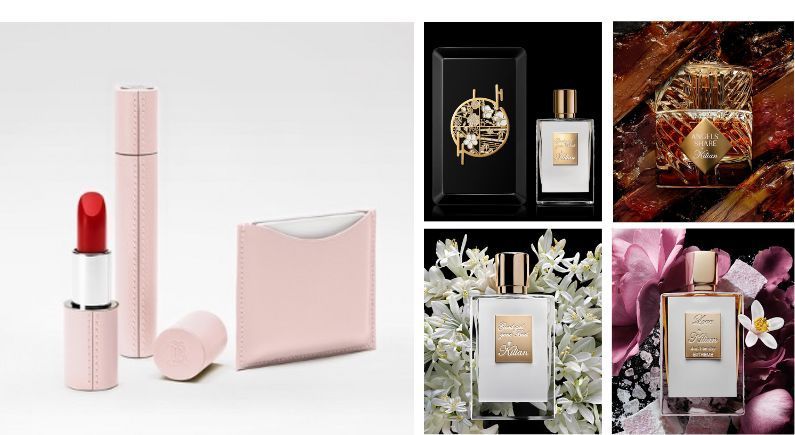 Elevating the product to an art form was how beauty started. Coty's original fragrances housed in infinitely collectable and refillable Lalique bottles. A new generation of luxury beauty brands is returning to keepability and refillability.
Parisian brand, La Bouche Rouge, launched in 2017 with stunning leather (offcut) refillable lipsticks. It's slowly and steadily revolutionising colour cosmetics packaging with the world's first glass mascara which is also fully recyclable, the keepable outer which can also be engraved with initials. By Kilian has take the perfume refill to stunning heights with his matching bottle and clutch bag collection.

Hourglass took a different approach to the mascara recyclability issue with its solid metal Lash Curator instrument that can reused again and again. Founder/ CEO Carisa Janes recently teased its "most disruptive, innovative product ever" for July 2021, which will be "sustainable, refillable and customisable"

Another new material approach is French brand La Crème Libre with its stunningly simple multicoloured concrete outer packs that house a fully-recyclable plastic insert.
---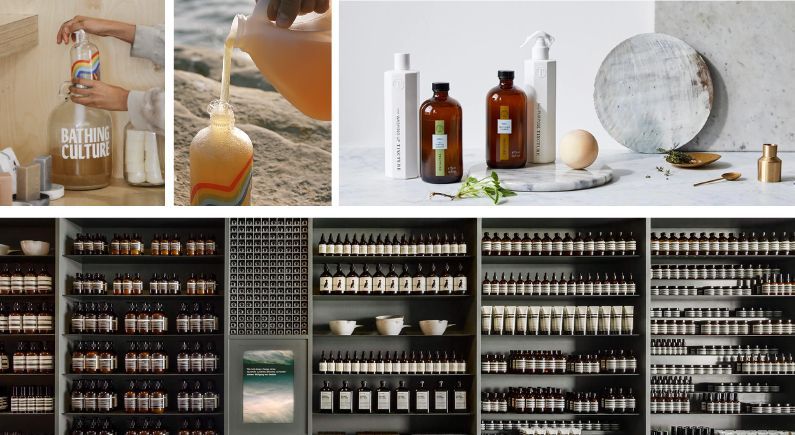 One of the biggest impacts of the pandemic was the new focus on health, sanitation and what goes in, on and around our bodies. Sustainable consumers looking for active naturals that are effective and safe.
US brand Bathing Culture's refillable Beyond Mind and Body Wash can be used for body, laundry, pets, hair, cleaning and more besides. UK brand, Tincture combines natural essential oils, active botanicals and antimicrobial Silver Technology to deliver high-performance all-round cleansing, housed in elegant, white hexagonal bottles. And, of course, Aesop sets the standard with its holistic beauty and home range.
Join the newsletter to receive the latest updates in your inbox.