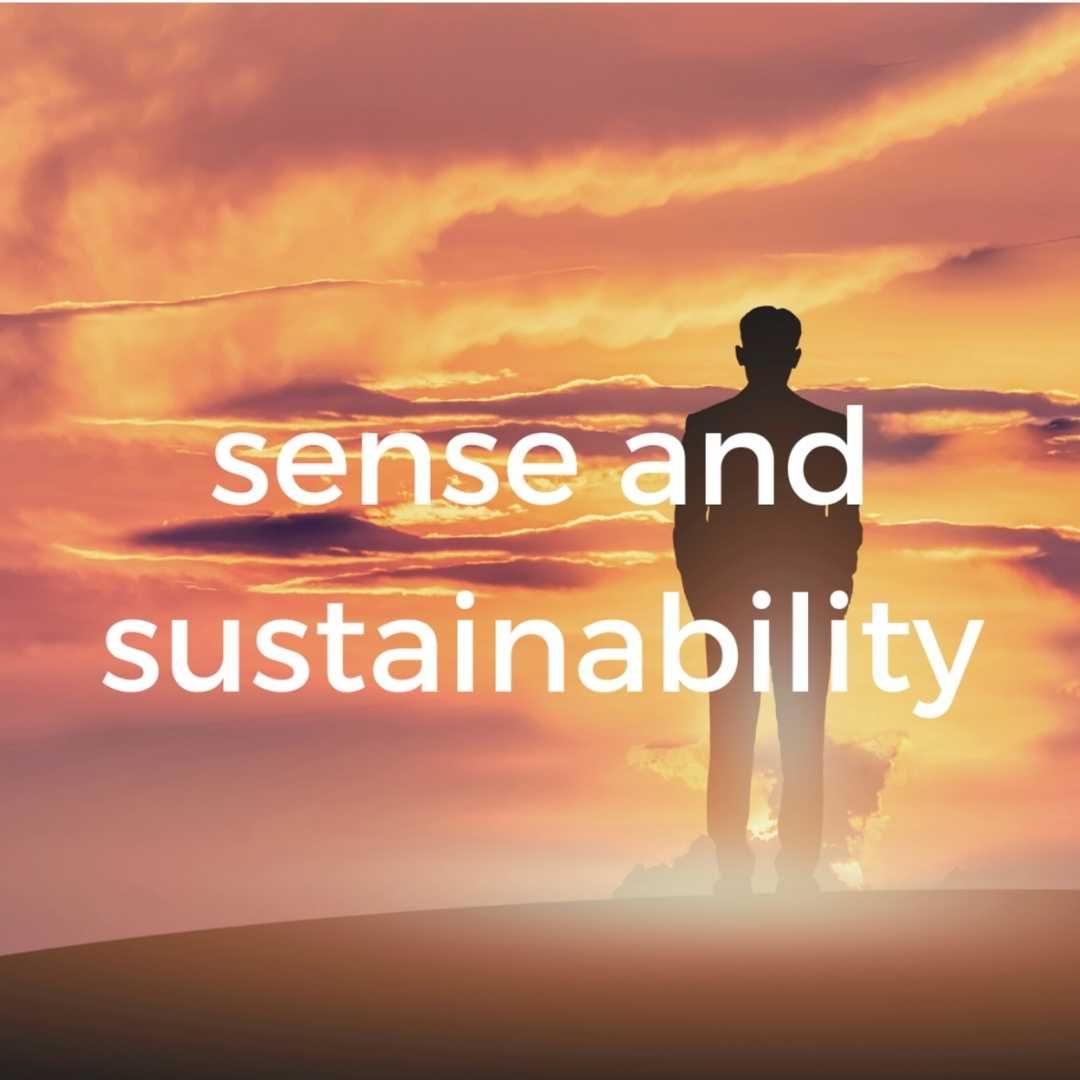 What if all made sense about sustainability and marketing
Sustainability is no silver bullet. Yet, you need to implement it NOW, in your brand portfolio.
Where do you look for information, how do you learn?
When looking at the news, to prepare this content, I feel I am more confused now than I was yesterday. Contradictions, misunderstandings, mis-interpretations, short-comings. Yet, you need to keep going.
I believe knowledge is power. And also sometimes the more you know, the more you know that you don't know? Right ? (have I lost you?)

Anyway, I have built an online course for that purpose. To give you the KEYS back to drive your own job.

Online courses can give you a sense of taking the power back as you become more in control of your journey through knowledge. With our online course on Sustainable Beauty Packaging packed with neutral and fact checked info for marketing professionals.

This material agnostic, multimedia learning experience covers core sustainable packaging concepts — from material selection, to shapes, deliverability and conscious design to recycling principles — equipping you with a solid foundation in sustainability & product development so you can back-up your MARKETING claims.
---
OUR PICK OF THIS WEEK'S NEWS
---
Refillable beauty the way forward?
Why it's interesting
If you'd asked me 18months ago, when I launched the first workshop to decipher sustainable beauty, I would have told you that "refill is the way to go". Now, more and more brands offer refill solutions, and it's only when it becomes mainstream that it will become a truly sustainable model.

Key Takeaways
- refill examples in jars for skincare and also airless packaging
- the makeup segment also offers more solutions
- we'll cover more brand innovations in the report inside our course.
---
The less independent, the less sustainable?
Why it's interesting
The American brand AllBirds is going public soon and intends to keep investors at bay, to remain sustainable and make tougher business choices. A shift is happening and "companies' health" will be measured in more parameters than just financial results. The back-log of requests to B-Corp certifications seems to confirm this evolution.

Key Takeaways
- AllBirds is making environmental benefits a guaranteed obligation
- on the same level as bringing in profits to shareholders, with the latter not coming at the expense of the former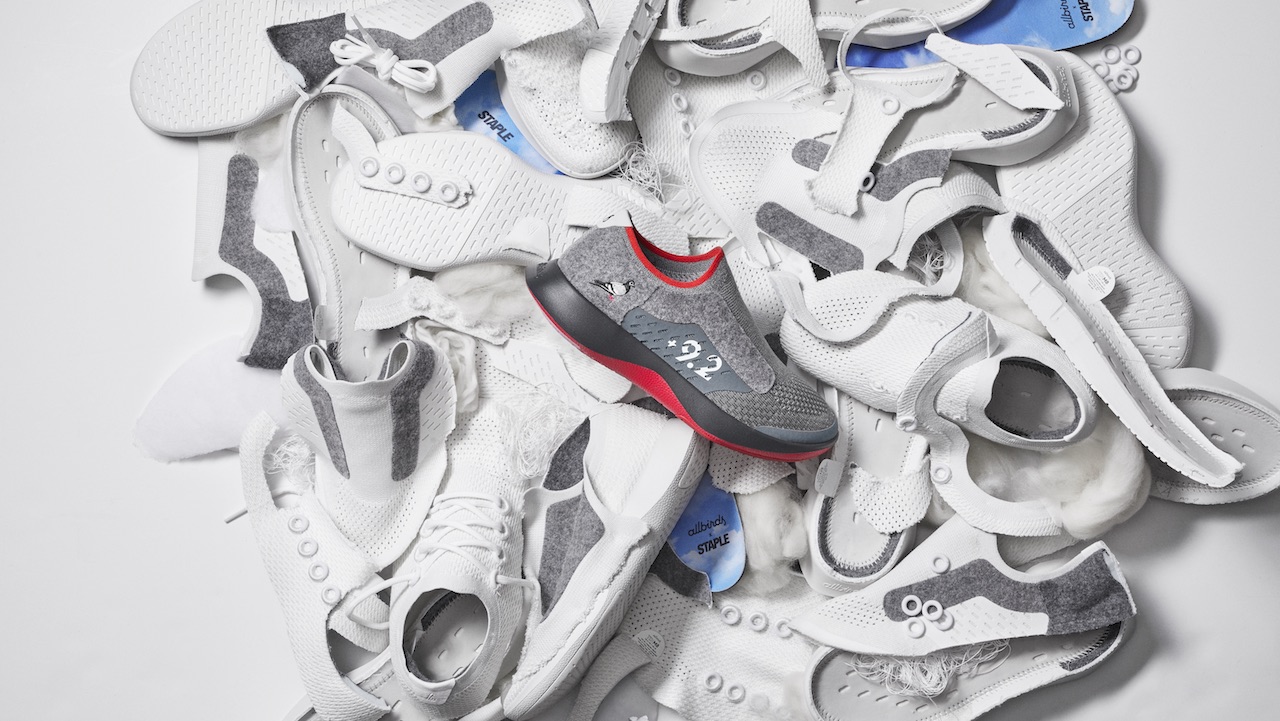 ---
Moving towards carbon neutrality
Why it's interesting
Steklarna Hrastnik is using new "green energy" to produce glass bottles with no carbon dioxide emissions, to reduce their carbon footprint and increases their energy efficiency. This aligns with EU regulations of achieving carbon neutrality by 2050. Expensive investment yet beneficial for the planet and you brand claims.

Key Takeaways

- Glass bottles produced from green hydrogen from electrolysis process
- process generates water vapour instead of carbon dioxide
- Reduce carbon footprint to becoming carbon neutral

Join the newsletter to receive the latest updates in your inbox.