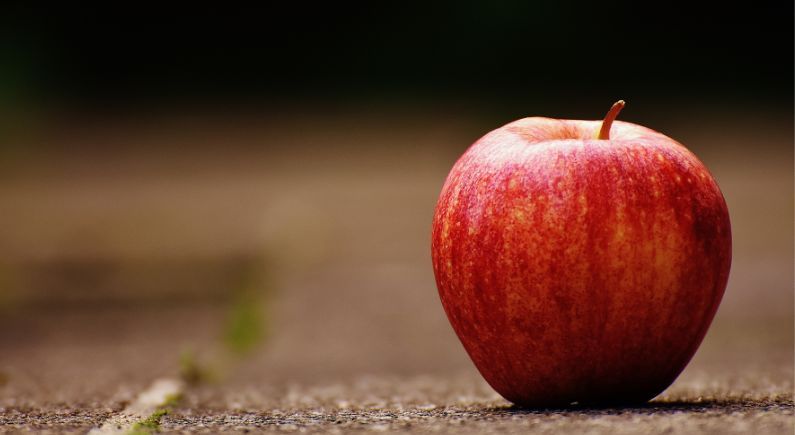 Sometimes we create innovation by mistake. Think about food. "Tarte Tartin" and "Eton Mess" for instance were both kitchen catastrophes and turned out to be popular recipes replicated ever and ever in households and fancy restaurants.

So, where am I getting at?
I wondered if in your exploration towards a more sustainable beauty, there could be a nugget in hiding. I mean. In your product development, or brand marketing. You may have inadvertently created a precious gem, but didn't test it on the market or push it far enough to make it a viable concept?

And sometimes we get so stuck in the fear of failure that we dismiss the potential success of our ideas. Or do we?

Would you be interested in digging deeper into these ideas? Would you need some help to take some perspective on your projects?

Alongside the courses that give you a 360° view on sustainability and beauty, I also offer consulting services. Would you like to book a free 30 min consultation to explore?

How does that sound?

Also, on a side note, I'm devising a new course on Marketing Claims. I will also be developing content on Sustainable formulation. Stay tuned for more information!
---
☺️
OUR PICK OF THIS WEEK'S NEWS
---
Transparency in plain english
Why it's interesting
Target (US retailer) has launched a new initiative sharing more transparency. With " the Target Zero icon in stores and online that will signal products and packaging across Target's assortment designed to be refillable, reusable, or compostable, made from recycled content, or made from materials that reduce the use of plastic."
Key Takeaways
- Packaging sustainability aspect will be easily identifiable
- Target Zero icon will be available on shelves in-store, and through a dedicated online experience
---
Even the best are not immune of Greenwashing
Why it's interesting
Innocent was called-out recently for over-stating their environmental action. The start-up brand, which always excelled with innovative communications, went a bit further than it should probably have. It's worth nothing that Innocent is a B-Corp company. They are also building a carbon-neutral factory in Rotterdam. But emphasising climate action by inducing consumption was seen as exaggerated.
Key Takeaways
- The claim "get fixing up the planet" was considered misleading by ASA (Advertising Standard Authority - UK)
- Plastics Rebellion's Matt Palmer, complaint maker, said: "Greenwashing is dangerous"
---
Is it necessary to make sustainability sexy?
Why it's interesting
The future of packaging is eco-desiderability, claims L'Oréal. With the intention-action gap and a society largely focused on convenience, it's true that making sustainability desirable is key for behavioural change. We all know that consumers don't just make rational decisions but also emotional ones, and when it comes to "caring for the planet", convenience still wins over conscious purchase, and we are selling beauty, so "appeal" is key.
Key Takeaways
- L'Oréal is transforming its packaging impact upstream and downstream
- Pushing the circular approach to beauty
Join the newsletter to receive the latest updates in your inbox.