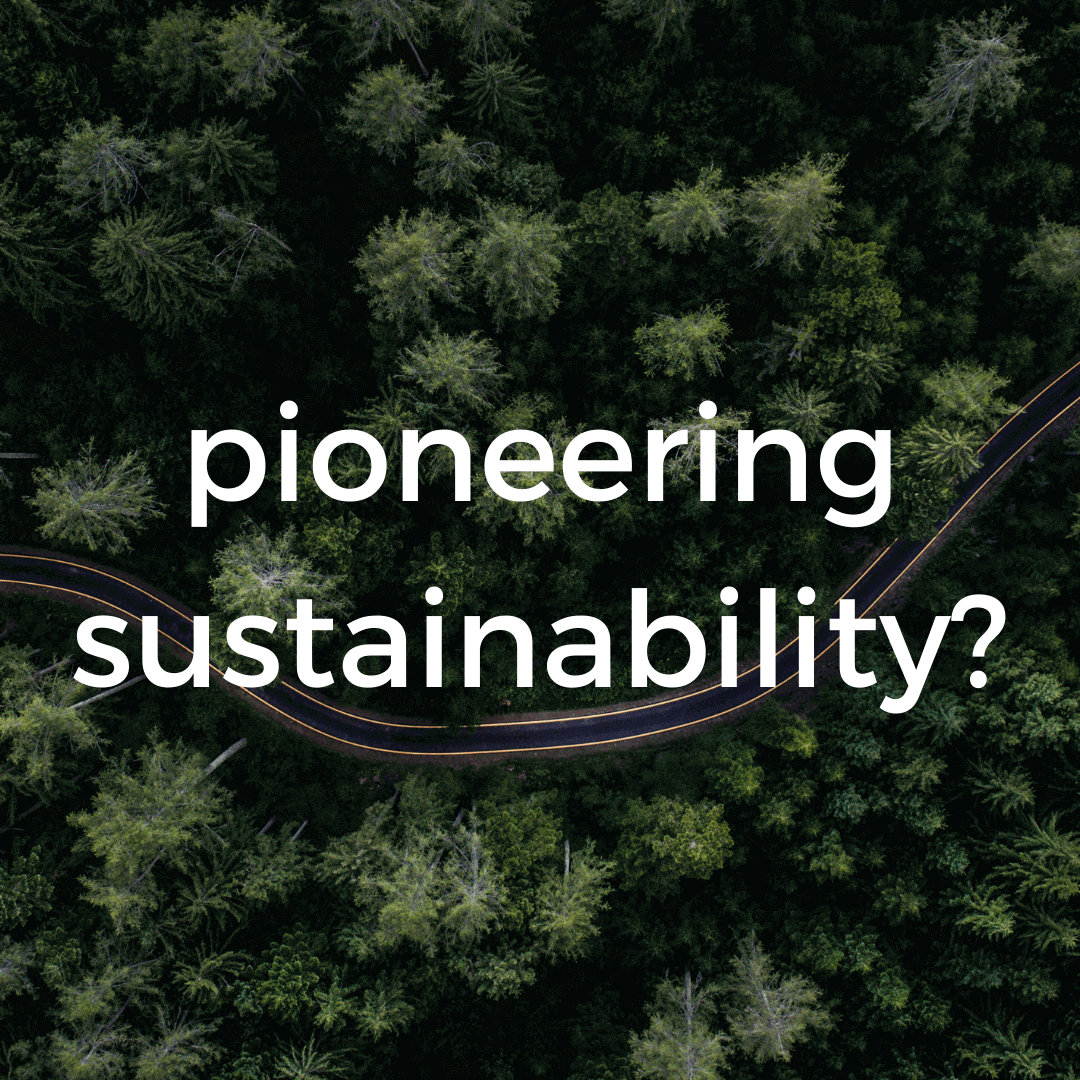 Do you feel the same about your sustainability journey? That somehow you need to pioneer and push for it, but it's scary at times, because you don't know where to start? or how to tackle it properly?

OK sustainability, it's not about pioneering anymore as it's a given, you have to do it! But it's pioneering in the sense that most solutions/innovations are relatively new and still being tested out.
When I started re-sources it was really scary and exciting at the same time. I left everything behind to pioneer a new thing! I'm learning a lot as I go along, and there is still a long way to go, but it's taking off, and the sense of fear has been replaced by the feeling of accomplishment.

Would you like to feel the same? Have the power back into your product development job? Know what sustainability really means and what and how you can make better claims and avoid greenwashing?

We have built dedicated content to help you understand sustainability and packaging development. It's starting next week, with the pilot version of the course.

We'll talk about materials, recycling, innovations, and brand case studies…. more details our Packaging Course here
---
OUR PRESS REVIEW
Why it's interesting
Digital Native Vertical Brand (DNVB) launched in 2020 has a new range of products 'What Matters' which offers refillable products packed in reinforced glass packaging. Available online with or without a subscription, the refills are made of flexible plastic to reduce our consumption. This patented technology developed by French glassmaker Verescence claims the bottles' do not break, even if they fall on your bathroom tiles.

Key takeaways
-All our packaging is recyclableBalance of premium design and an affordable price.-Provide recommendations including the number of times users need to press on the pump: the idea is to consume less, but better.
---
Why it's interesting
Don't be put off by the source, as this shows that refillable solutions are going mainstream. All categories of the beauty sphere are impacted from luxury to mass market.
Key takeaways
-lipsticks are in trends (probably because it's the easiest and quickest to implement)
-Zara launches an almost entirely refillable beauty collection
-Pouches are big refillers, but not all recyclable (not yet)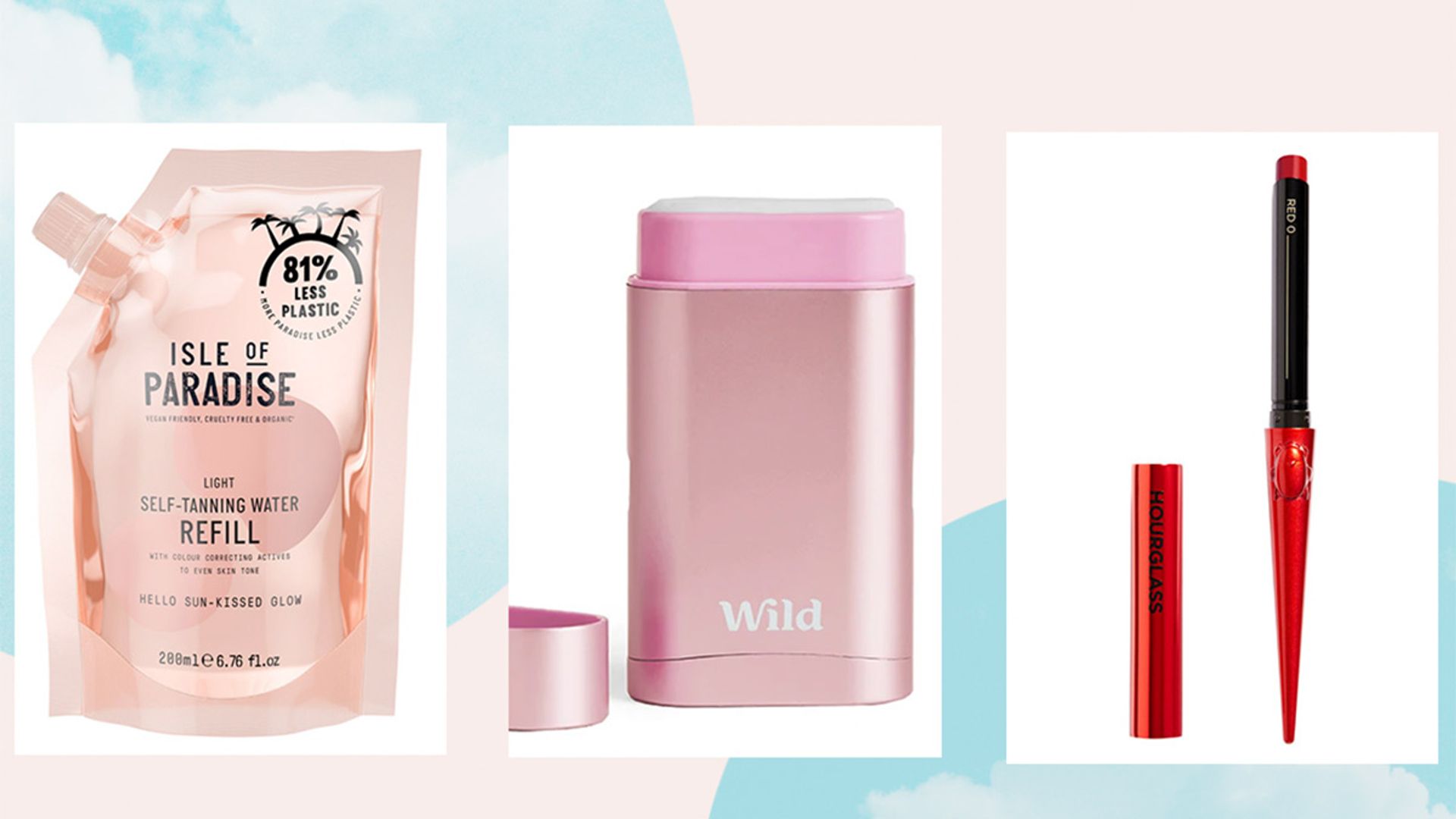 ---
Why it's interesting
Diversity won't happen in the finished products unless your team is made up of a mix of people. And it's not just about colour. It's also about background and education. Is your Human Resources policy connected to product development?

Key takeaways
-It's important to have diversity in product development because formulas should resonate with all skin tones
- Betty Beyene (interviewee) was support by mentors : implying that it's a collaborative effort to "bring" each other up
- It was a constant battle though (so let's not do that to the current and next generation!)
Read More

Join the newsletter to receive the latest updates in your inbox.