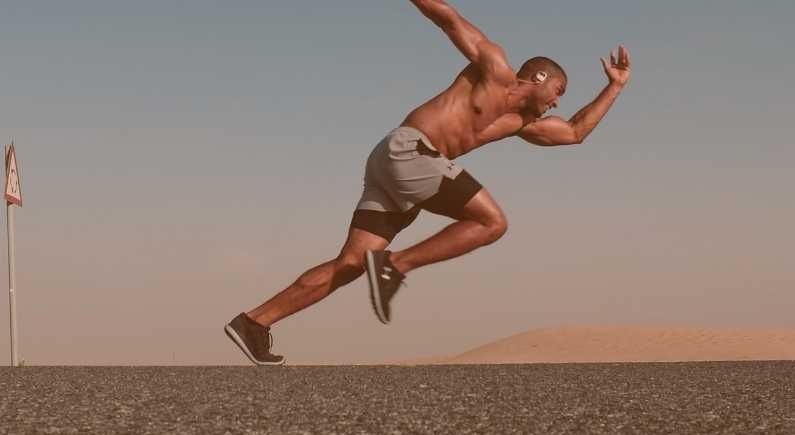 Keeping a competitive edge in sustainability and beauty?
As a marketing professional you want to make your packaging claims clearer, upgrade your portfolio, without losing your competitive edge?

You have already started and some solutions are working better than others, and you still can't understand why a 100% PCR packaging is not achievable?
Talking to a Beauty Brand director on the phone last week, she mentioned that she didn"t feel like she had enough technical information to make the switch to better sustainable products.

It's not about becoming more sustainable, but also understanding what really matters and will make an impact.

At the end of the day, we all need to keep our competitiveness. Sustainable choices are riskier and more expensive than previous options, but they are not avoidable anymore.

Consumers want better products for the planet. In our phone conversation we came to the conclusion that we need to inform ourselves, and learn from unbiased sources, in order to ask the right questions at product development stage so we release better beauty products in the market.

At re/sources we have developed a course that gives you a 360° view of what's at stake with sustainability and beauty, and it starts with packaging, because it's the most visible part of the iceberg.
---
😇
OUR PICK OF THIS WEEK'S NEWS
---
Recycling small format items
Why it's interesting
Recycling small items (i.e. under 2 inches) is challenging because they are too complex and too low in potential returns (material weight / value) to be "economically" viable in recycling. Until now. Beauty Brands are working together in the US to create a stream for collection and recycling small packaging which the beauty industry consumes a lot of.
Key Takeaways
- Consortium with  P&G, Burt's Bees, Colgate-Palmolive and GSK
- The Ellen MacArthur Foundation estimates that 10% of all packaging by weight is small format
- Recycling small format requires a systemic approach
---
Is the metaverse a more sustainable option?
Why it's interesting
Probably unlikely. Behind the metaverse there is a lot of energy consumption to keep mines and servers running (using green energy is an option). On the good side, the digital sphere allows product testing before releasing them on the market, so it can prevent waste. It's interesting in beauty with the few NFT perfumes or makeup released in 2021. Blockchain also protects high value products and is interesting in the luxury segment.

Key Takeaways
- Test-out or co-create products in the metaverse
- Edutainment to educate consumers about sustainability
- Blockchain and NFT to protect high value goods
---
Anti-beauty-waste
Why it's interesting
Last year, Gallinée launched an "anti-waste" operation, to sell products that are coming to an end of shelf life (6-8 months) at a reduced price, that otherwise could not be sold and wasted. This is a response to large quantities (20-40% according to Gallinee) of beauty products ending up as waste.

Key Takeaways
- Campaign will avoid destruction and wastage of products
- 70% off products with expirations date between May & September 2022
- Safety - products that near 6 months use-by date, are meant to be destroyed as they are unfit to consume
Join the newsletter to receive the latest updates in your inbox.