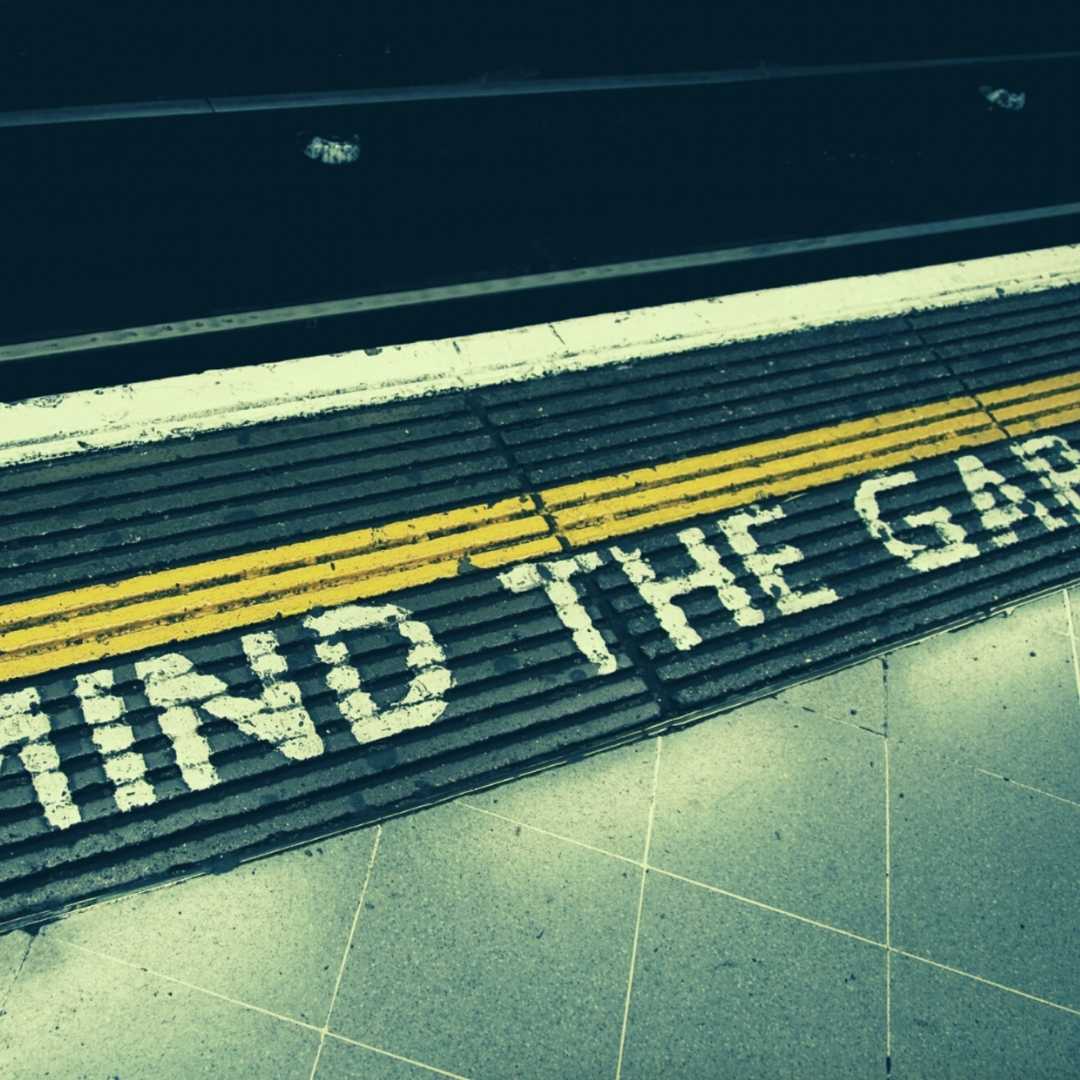 Mind the gap of green intentions and purchase behaviour
Oftentimes, our shopping behaviour doesn't match our good intentions. And there are many factors to consider here: price, value for money, product utility, and convenience. To name a few.
And for the younger generation, the " fighter " for the planet ones, it seems that they, "in particular, are saying they want to save the planet but aren't shopping sustainably" (reveals a PwC survey), writes contagious.

The intention-behaviour gap is still present when it comes to "green" purchasing.
As a BEAUTY MARKETER, how do you know, when you are going the extra-mile in terms of sustainability, that consumers will actually notice your efforts and consequently engage with your brand and/or buy your products.

How do you know that the investment you made is worth it?

We believe that one of the answers is in EDUCATION. Because sustainability is complex, there is no silver bullet, we need to educate consumers to know what's best for them and the planet.

And to do that, we need to educate ourselves. That's why we have built re-sources to connect sustainability, product development and marketing claims, so you know how to talk to your consumers. re-sources starts with an 8-week course on sustainable beauty packaging that equips you to make smarter choices and substantiate your marketing claims

Marketing teams can take the POWER back and contribute to CULTURAL CHANGE towards a more genuine sustainability.

Hope we can help. There is still time to join our course where we dismantle myths and give you actionable idea about sustainability.
---
OUR PICK OF THIS WEEK'S NEWS
---
Is the action-value gap manageable?
Why it's interesting
In essence the article says that "When shoppers seem to be clamouring for sustainable alternatives, cost and convenience are hard to beat. Instead of assuming that people will act on their best intentions, brands need to bridge the gap. This isn't necessarily a straightforward task, but they can begin by making sustainable shopping both easy and affordable." I wonder if this will still be true in the future and if we should push for change. Why don't we use our marketing budget to educate? Sustainability is no silver bullet, and unless we all act on it, all together, nothing will really change. What would you do?

Key Takeaways
In our course dedicated to packaging we explain to you which changes you can make about packaging and how you can build your claims around it.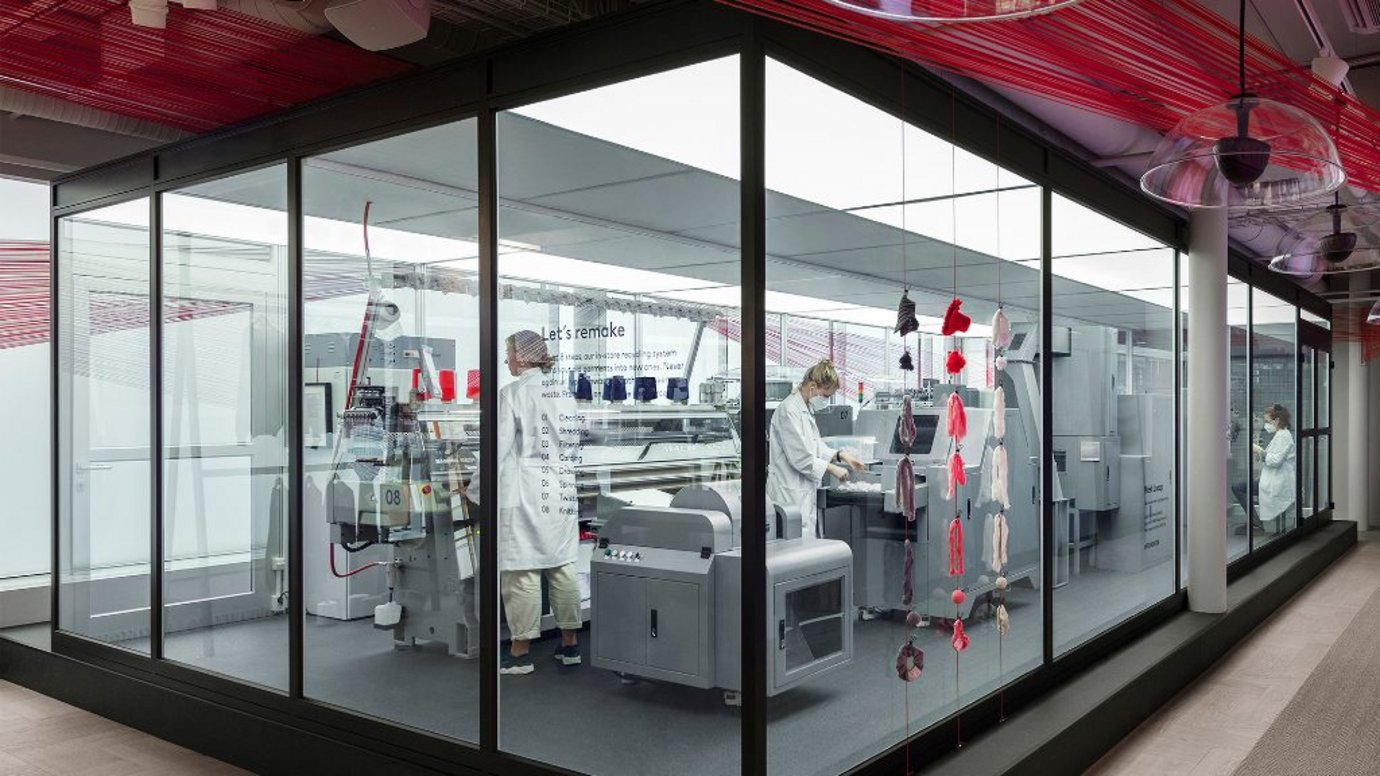 ---
Carbon positive, where do you stand about it?
Why it's interesting
New Zealand based beauty brand claims to aim to be as "close to carbon zero" as possible by 2030. Carbon offsetting is one of the easiest ways to reduce carbon footprint today, but it's a tricky topic as some people consider it greenwashing. Chances are that claims around it would be heavily regulated in the future. So this is a measure to carefully weigh into your business plan.

Key Takeaways
- carbon footprint should be "final port of call"
- carbon reduction is key

---
Japanese groups are uniting around sustainability
Why it's interesting
Kao Corporation and Kose Corporation are collaborating to identify solutions in the cosmetics industry that can contribute to creating a more sustainable society. This is interesting as both companies have their own sustainability agendas and instead of competing against each other, are working together to raise awareness and deliver solutions to social challenges, protect the environment and design a resource circular society.

Key Takeaways

- Socio-environmental challenges have an impact on the market and bring about changes in consumer needs and behaviour
- Solutions to challenges sometimes go beyond an individual's capacity therefore is a strong need for collaboration
- Collaboration can bring more effective and quicker solutions

Read more >>>
Join the newsletter to receive the latest updates in your inbox.