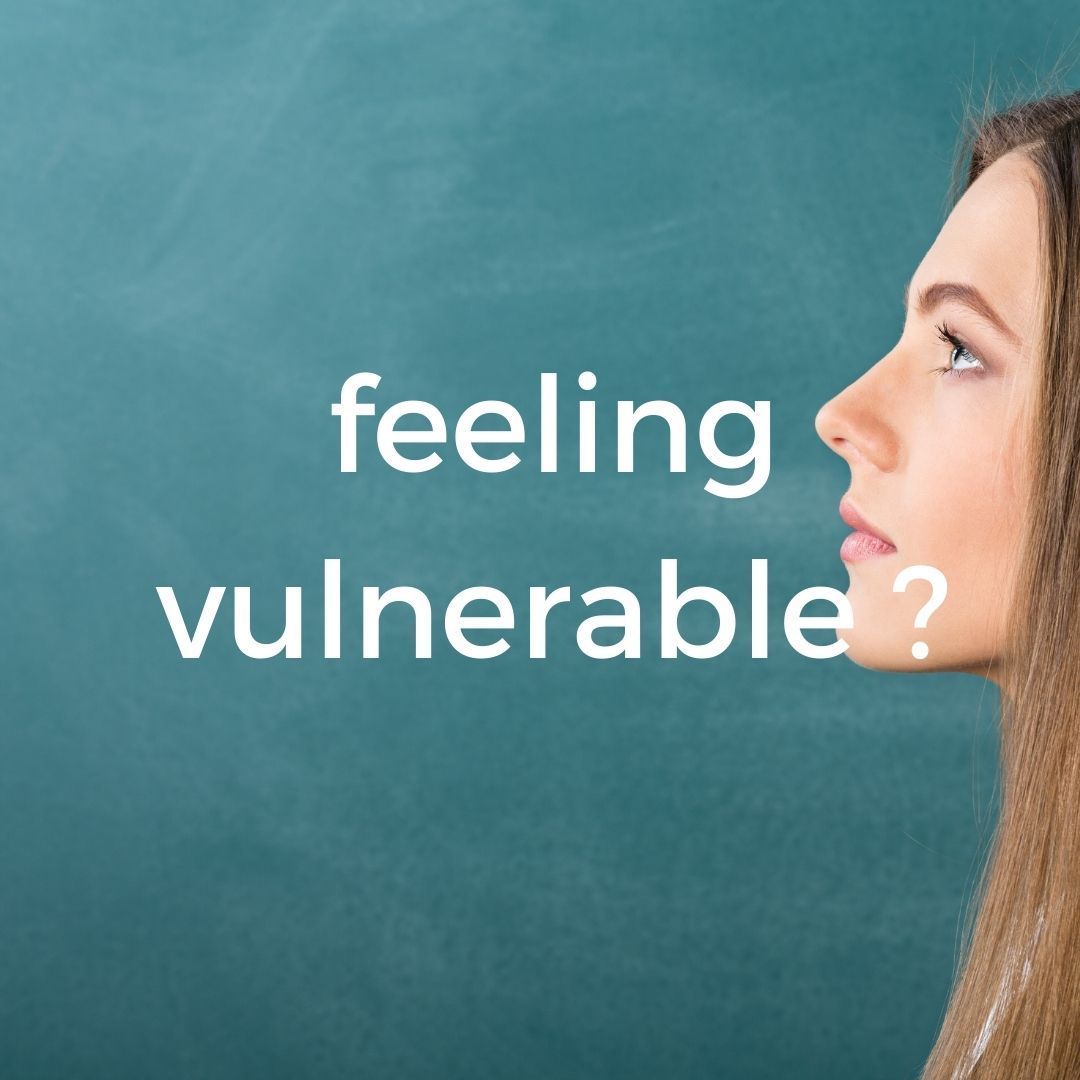 As lockdown is lifted in London this week, most of us here are feeling vulnerable about social interactions. And we don't know how to behave anymore. I feel like I'm an alien in any given social situation. And I'm a social animal so not the usual behaviour for me.
Not just in the social sphere, but in the business... I don't know about you, but I'm feeling very vulnerable too.
We are living in a time of huge upheaval, not just with the health crisis but with the pressure on sustainability and innovation in beauty for instance.

Everything is revolving faster and faster and it's difficult to keep pace with the changes, and to pick the right solution for my business and my situation.

In your situation, with your brand, if you are in charge of marketing, or product development, do you know FOR SURE which direction to go?

I don't think any of us has got 100% got it all covered. With packaging development for instance, and all the new and old materials to pick from and the contradictory information out there, we got lost in translation.

And may be our first module deciphering PACKAGING for product development in beauty can help you. Here is our program. See if it can help.
Join the newsletter to receive the latest updates in your inbox.