The beauty industry has made great strides in embracing greater inclusivity in the past few years - from creating diverse colour cosmetics that appeal to all skin tones to offering products to cater for different hair textures, body types, gender identities and age. However, one underserved consumer group that is still being overlooked by brands is the disabled community, which makes up 15% of the world's population.

We're starting to see more progress happening in the industry and in particular this year, with beauty conglomerates such as Estee Lauder and L'Oréal launching disability focused products.
Beauty products and services as well as marketing campaigns that better serve this community will be the new priority in inclusivity in 2023 and beyond.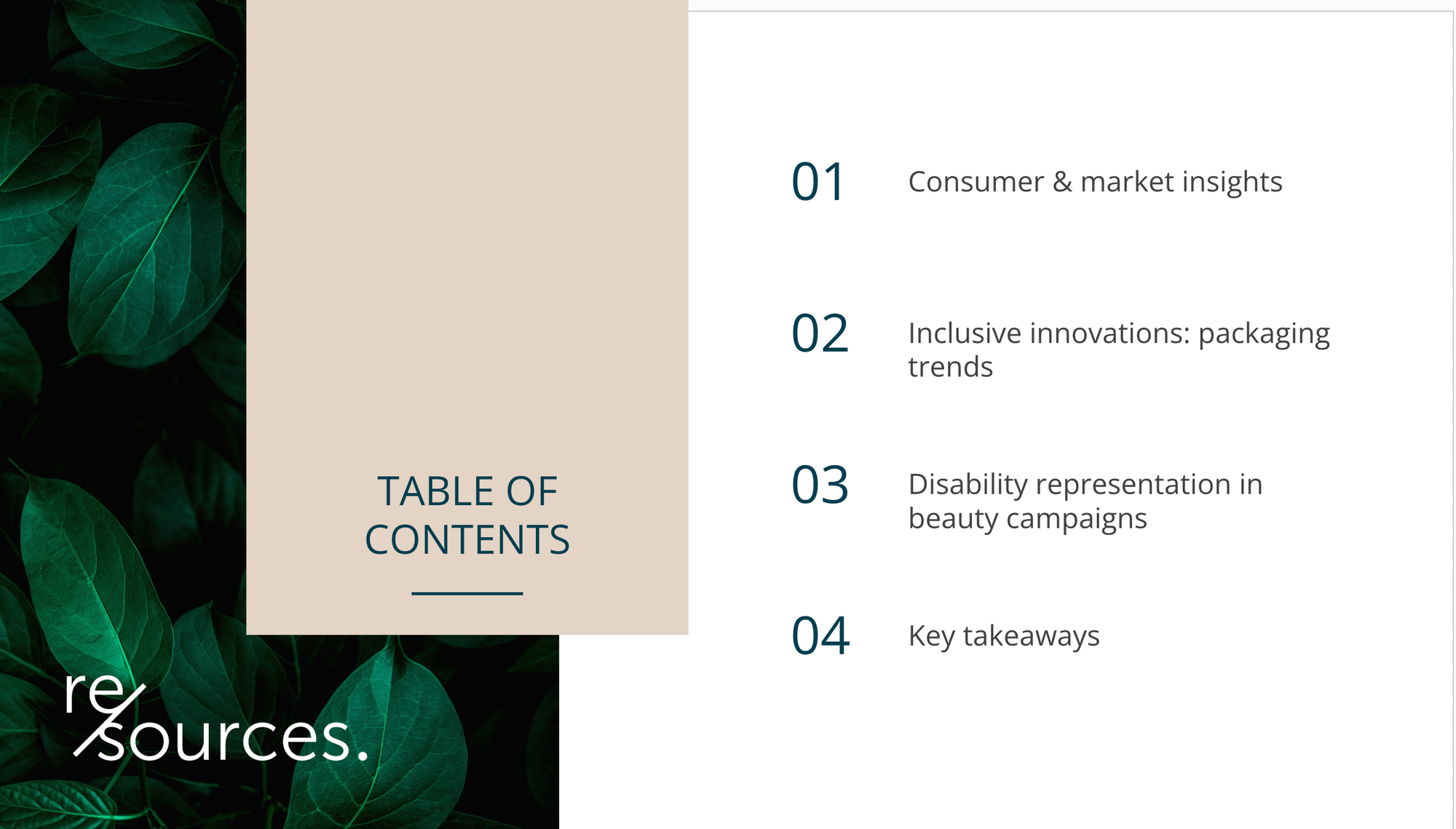 ---
CONSUMER & MARKET INSIGHTS  
The purple pound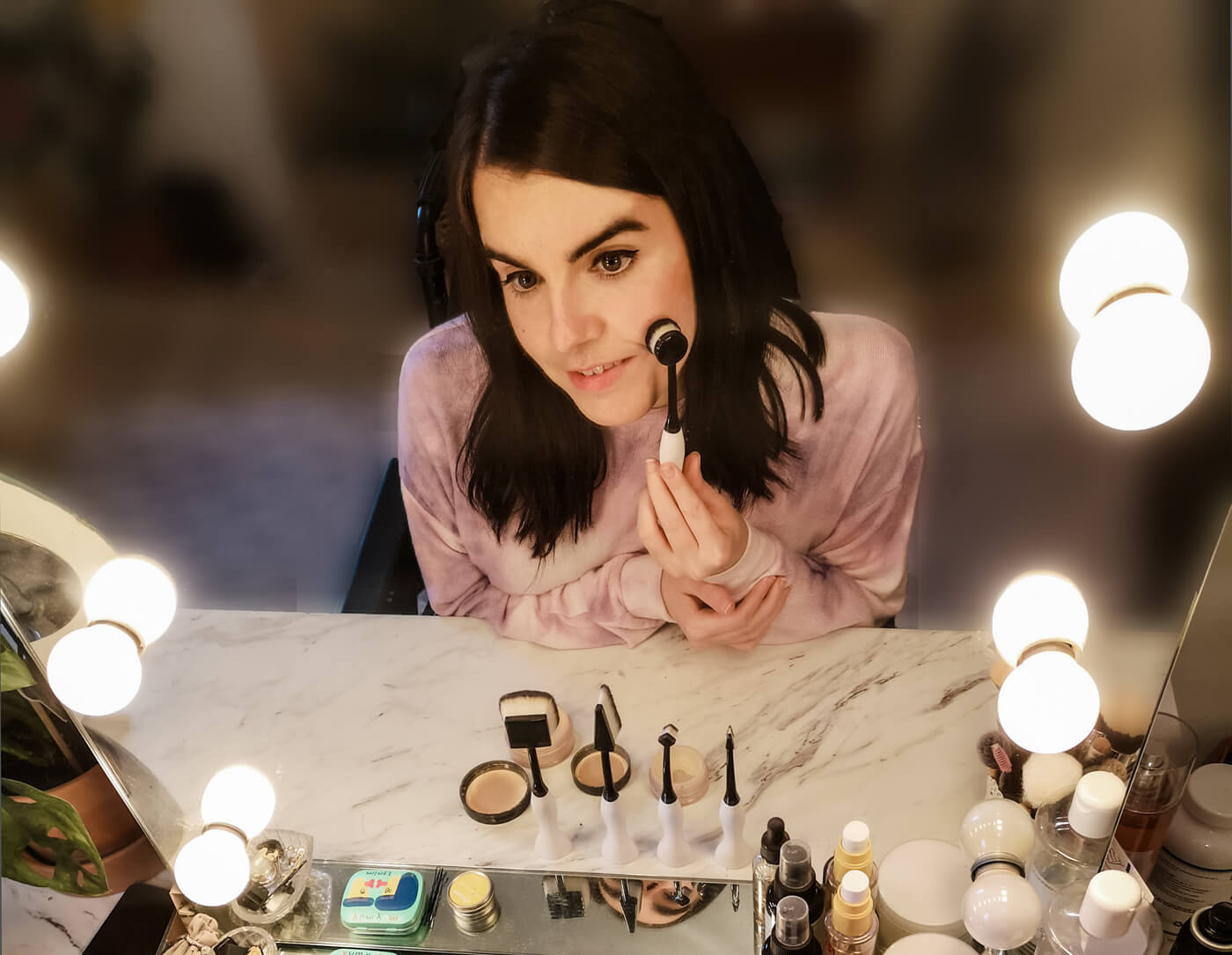 The collective spending power of disabled people - known as the Purple Pound - is worth £274 billion to the UK economy, which represents a huge market opportunity for beauty brands to tap into this space through more accessible products and inclusive marketing campaigns.

Furthermore, in the US, according to a 2018 report from the American Institutes for Research, it found that the total disposable income (post-tax) for working age individuals with disabilities is nearly $500 billion, highlighting the high spending power of this consumer cohort.