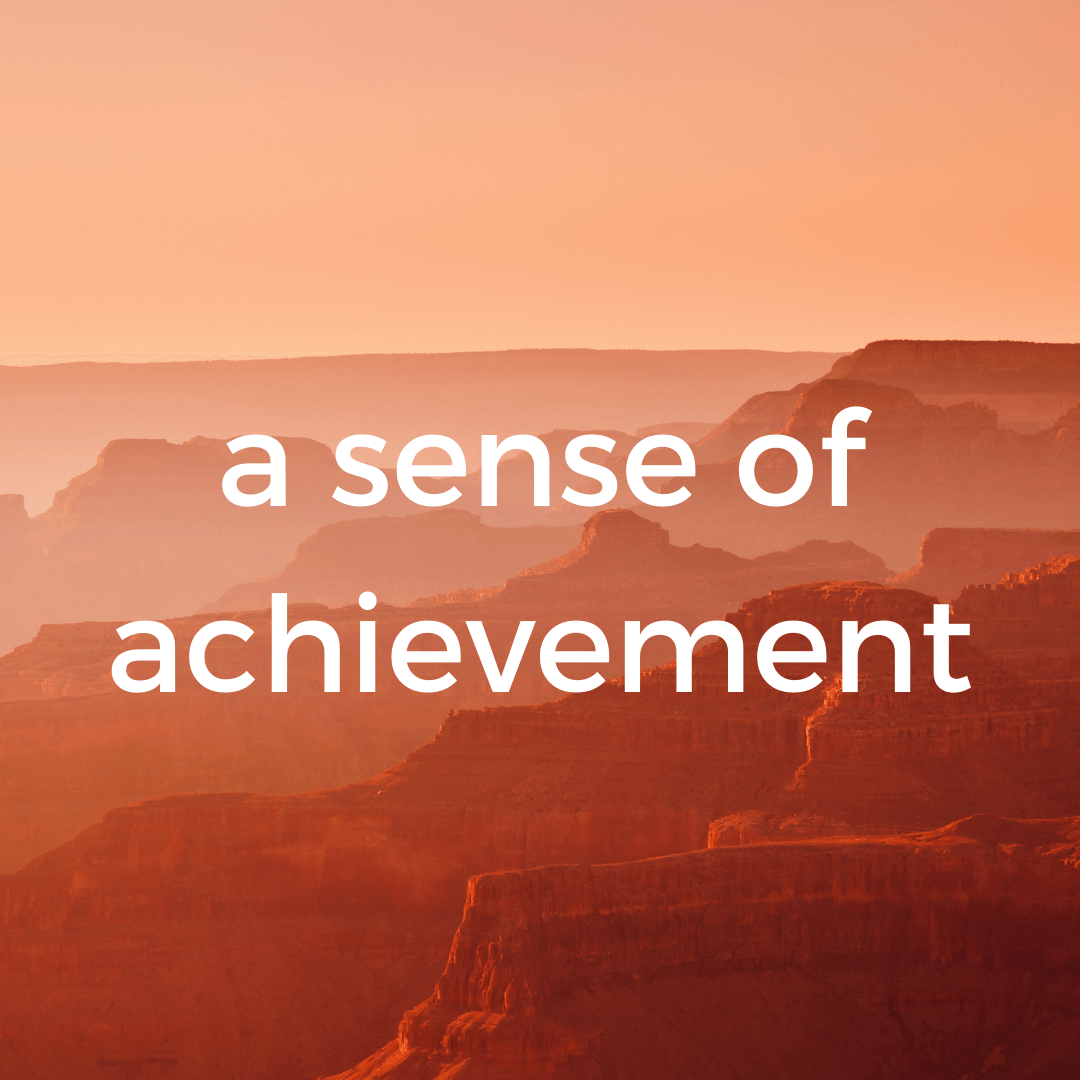 This week, the first re-sources cohort of beauty professionals is starting the "sustainable beauty packaging" course. It feels like a sense of achievement to release our content to our fellow pros.
It was a year ago when I had the idea. Bringing sustainability, product development and innovation together in the beauty world. Targeted at marketing, and brands decision makers.

Not everybody has the knowledge of a packaging technologist or a cosmetics chemist, but still marketing professionals need answers to substantiate their beauty claims and it's even more complicated when it comes to sustainability.

How to avoid greenwashing?
How to make sure that one material or one ingredient is better for your brand than another one?

Where do you look for answers on claims and sustainable product development?

I've been in the beauty industry for about 15 years, and I was struck by the lack of clarity in the sustainability of beauty products. I could only find confusion and sometimes even contradictory information.

That's why I decided to create re-sources. To help marketing professionals, and professionals in charge of innovation and product development.

With our concept, you can cut through the noise. Get the most fundamental, focused, fact-checked information, insight and tools to help you make the right sustainability choices in a way that's relevant to your brand.
---
OUR PICK OF THIS WEEK'S NEWS
---
Can a paper bottle hold liquid formulas?

Why it's interesting.
A prototype has been developed for leading laundry brand OMO (also known as Persil, Skip & Breeze) and is set to debut in Brazil by early 2022, with an ambition for roll-out in Europe and other countries soon after. Unilever is also piloting the same technology to create paper-based haircare bottles.

Key Takeaways
- paper bottle made of a pulps pressed into a 3D mold
- sprayed inner layer acting as a water repellent
- it's not clear whether the inner-layer degrades the recyclability of the product
---
Can 100% paper recyclable samples remain sexy?

Why it's interesting.
ID Scent has developed it's "Scentouch" technology into a touch pad and card. Instead of having just an infuse paper card, is to touch the skin with the paper sample to apply it on your skin. Ingenious idea that offers a new way and soft way of testing perfume while being environmentally friendly.

Key Takeaways:
- the technology offers a powder-like feel of the perfume application on the skin
- 100 % paper, 100 % recyclable
-  glamorous and good for the environment
---
Is the expansion of refillable beauty economically viable?
Why it's interesting.
Refillable beauty is gaining momentum in the mass market. When big players are pushing the game, investing in innovative solutions which become more mainstream, smaller players can also join the game. It also means that more consumers will have access to the "refillable" system and overtime habits will shift.

Key Takeaways:
- concept called "return, refill, repeat" was created in partnership with Jo Chidley co-founder of the Beauty Kitchen in the UK (exclusive Interview on the re-sources packaging course),
- cleaning and all logistic organised by  "return refill repeat "
- brands included so far: Radox shower gel, Simple liquid hand wash and Alberto Balsam shampoo and conditioner.
- refillable will be available to all brands, not just Unilever ones

Read more
Join the newsletter to receive the latest updates in your inbox.