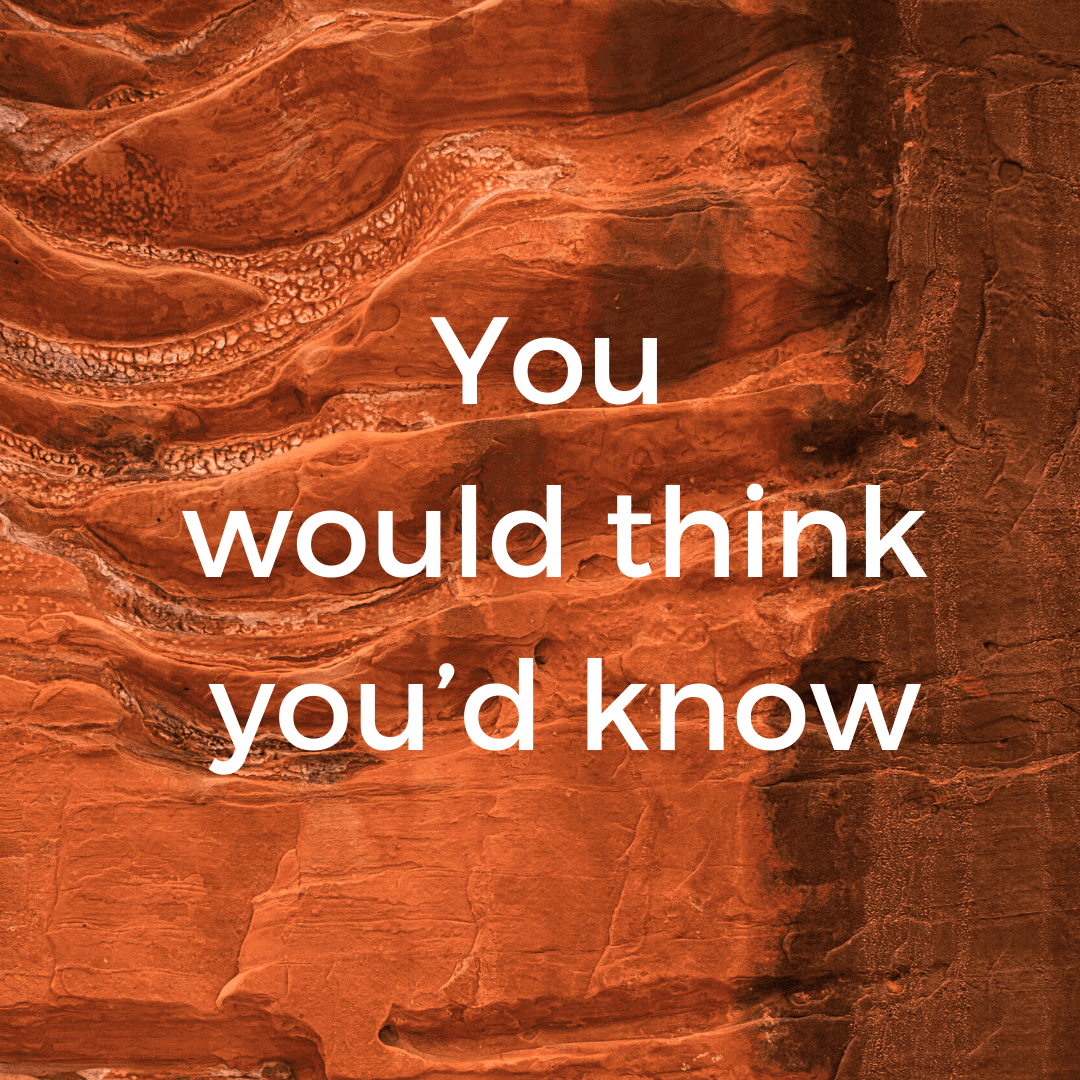 You would think you'd know
When it comes to sustainability, we all think we know the drill.

The reality might be more complicated than we think.There is no one solution that fits all, and it's all about adapting your brand ethos to the best solution out there. But what is the best solution for your packaging for instance?
Consumers may want recycled cardboard for example, but is it really more sustainable than virgin cardboard? And is it adapted to your branding and guidelines?
If you are a premium brand, it's even more complicated as sustainable solutions don't always have a premium packaging feel.

There is a dichotomy between "being" and "looking" sustainable, and looking prestige. How do you make it the best?

That's why we are building the packaging module on sustainable product development.

The first cohort of professional learners will start on Wednesday 16th June 2021. You can benefit from a 20% discount if you sign-up before the 4th of June 2021.

We will also organise a live webinar on Wednesday 2nd of June 4pmBST/5pmCET, the run-through of the packaging content, and show you how the platform works.
Join the newsletter to receive the latest updates in your inbox.