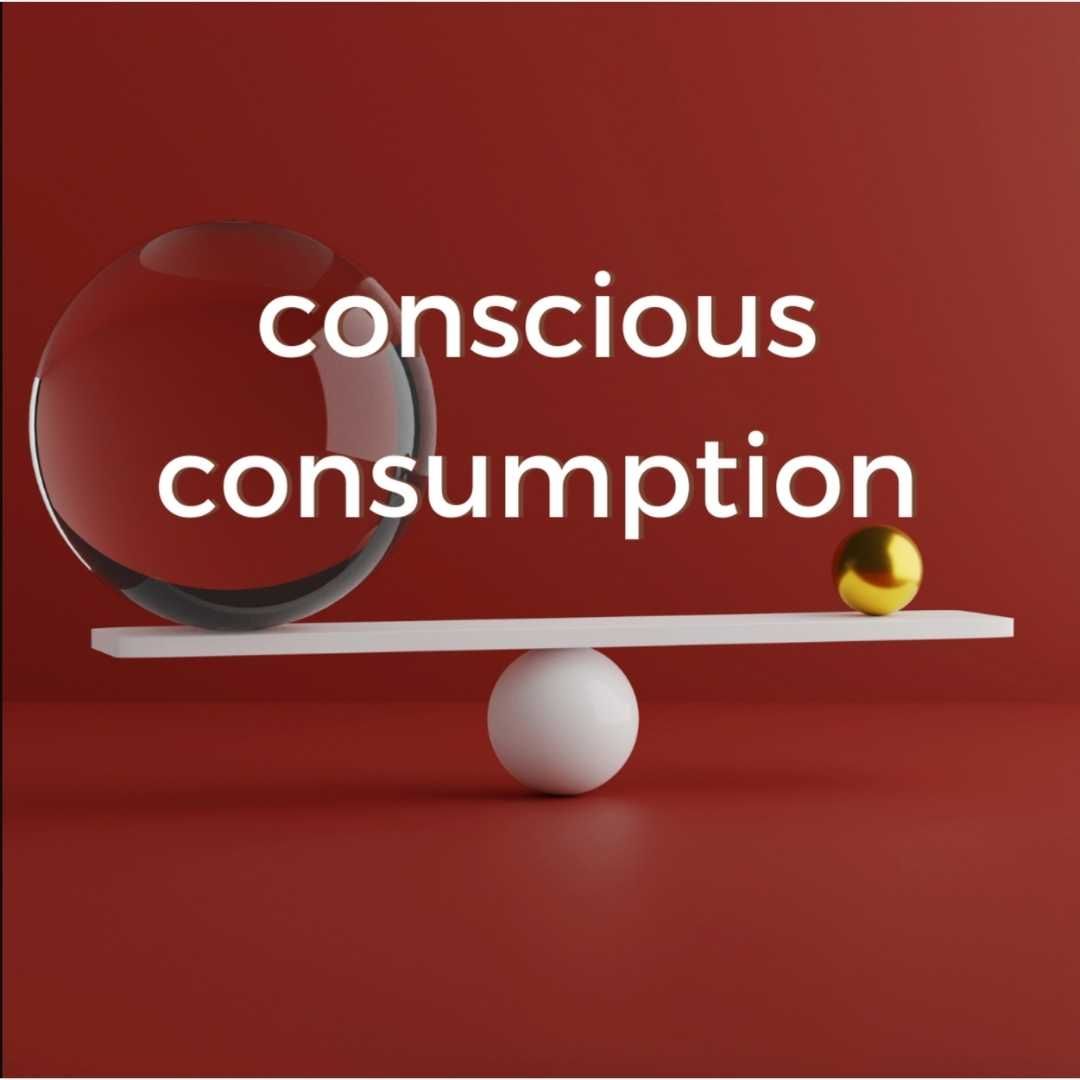 Which side are you on, when it comes to conscious consumption
Are you pro Black-Friday, meaning that we all need an extra offer (as a consumer), and extra cash into the business (as a brand)? Or are you against it as it pushes for consumption and unhealthy behaviour.

It's a hard one to pick, because it's NOT the good against the bad. And we need to stop thinking in duality.
Here is a question of "conscious consumption'', one of the UN SDG goals (goal 12 for a responsible conscious & consumption). Sustainability is all about consuming better and this implies consuming less products and less energy while using them or manufacturing them.

So how do we offer black Friday deals with conscious consumption? Why don't we educated consumers in general. Inviting them to buy an item only if they need it. And educating them about waste?

How do we reconcile that with the way we measure business success today through increased financial results?

When it comes to sustainability it's not so simple. There is not a black or white answer. Working on your entire portfolio and switching to more sustainable solutions might be a way to build a more efficient business and a more relevant offer.

With packaging it's still quite difficult to know where to start. As a marketing professional, you need to keep the cost of goods (COG) at bay while developing better innovation. And with the pressure on materials, it's hard to make it work.
Join our Sustainable Beauty Packaging course, to know which choice will help you best achieve your result in the long run, and master the sustainability narrative of your brands.
---
OUR PICK OF THIS WEEK'S NEWS
---
Sustainable innovations in the luxury world
Why it's interesting
At Les Places d'Or last week, interesting and sustainable innovations were released. The Conic prototype by Iggessung and the Smart makeup palette by Essential have caught our attention. Conic is a cosmetic jar made of wood based resin and pulp. Smart palette is refillable and can host lipstick or mascara alongside colours for face or eyes.

Key Takeaways
- Conic is made of three pieces: a jar and lid made of wood fibers and a cellulose refill cup.
- Smart palette reduces use of plastic by 50% at first use and 84% after three refills
---
Is social media really social?
Why it's interesting
After the testimony of Frances Haugen (Facebook whistleblower) who shared "documents that paint a picture of a company that is often aware of the harms to which it contributes". Lush, unrelatedly, has decided to stop it's social media activities until  " these platforms take action to provide a safer environment for users"! … talking about conscious consumption!

Key Takeaways
- From November 26th Lush will deactivate its social media accounts
- It will apply to Instagram, Facebook, TikTok and Snapchat
- Policy is rolling out across all 48 countries where Lush operates
---
Taking action against climate change
Why it's interesting
CodeRed4climate is a collective action of over 200 beauty brands, mobilising and pausing on social media to educate solutions to address the climate crisis to consumers. Led by Versed, beauty brands like Rituals & Kjaer Weis are taking responsibility, to call upon congress to commit to initiatives to address climate change.

Key Takeaways
- Silence is a powerful tool - enabled one to reflect
- Beauty brands pushing to end subsidies for fossil fuel companies
- Brands advocating for a clean electricity payment programs
- Benefits of initiatives going to frontline communities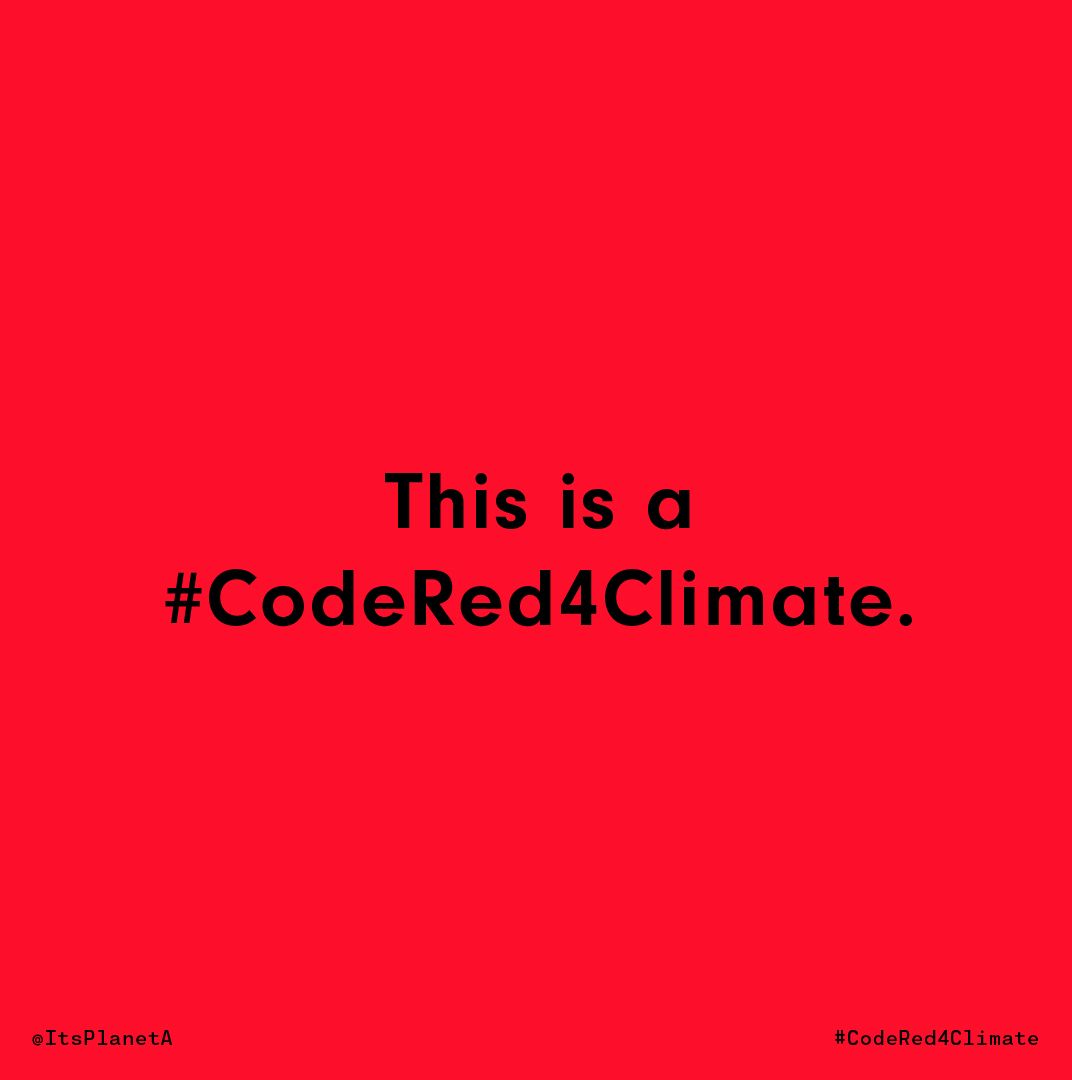 Join the newsletter to receive the latest updates in your inbox.