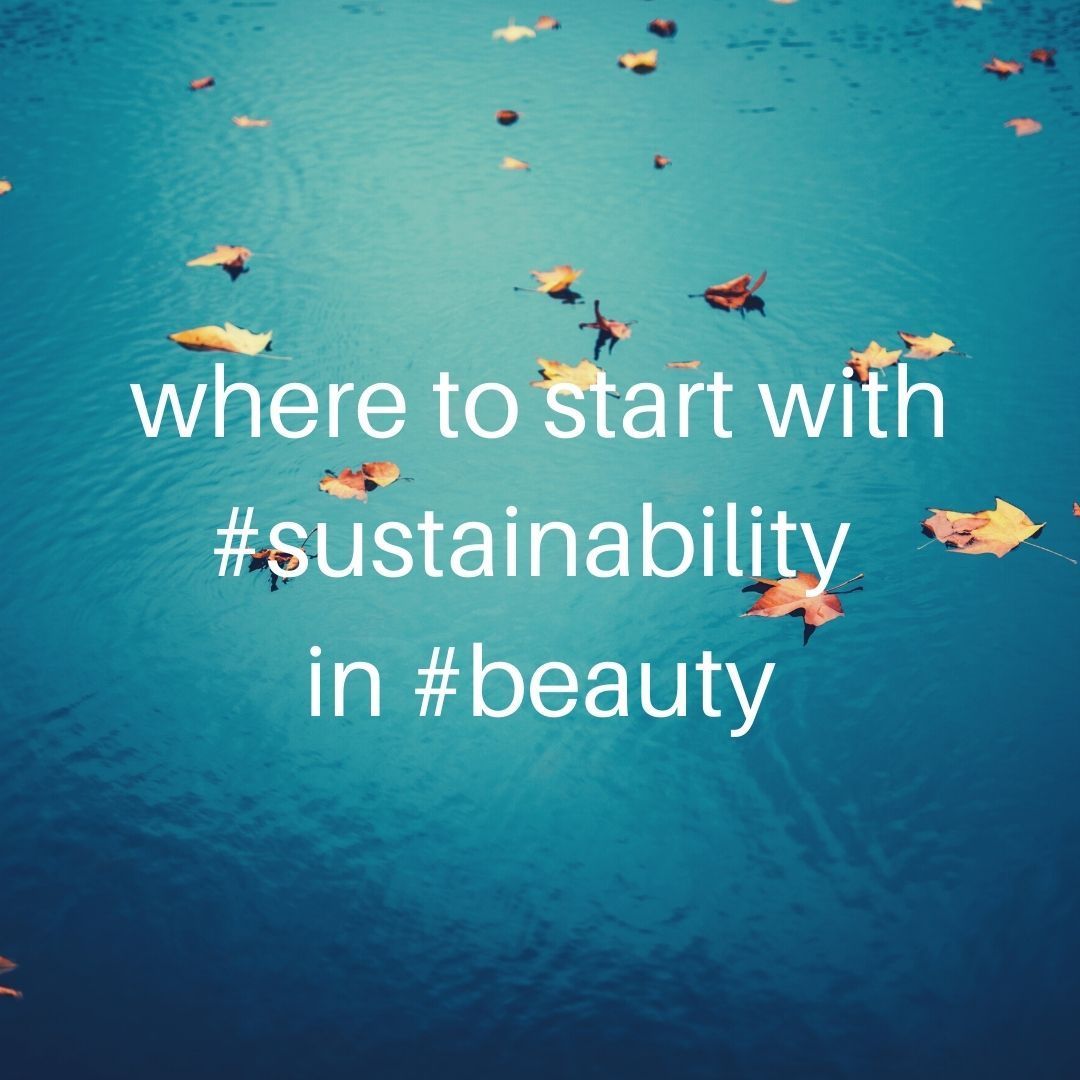 where to start with sustainability in beauty
When I challenged myself not to use any non-recyclable for a week, I found it hardly impossible on a daily basis to do anything – beauty routine, cooking, meeting people, traveling, and hardest of all SHOPPING.

It comes as no surprise that daily food and beauty consumption create waste. Action = Impact. And I cannot stop living, right?
Where do we start? How to limit our negative impact on the planet or even make a positive one without becoming a goat cheese farmer in the mountain - not that I wouldn't like it, but does the change have to be so drastic?

Do we, as professionals, need to make crucial changes in the products we develop and sell to allow consumers easier access to sustainability?
Is sustainability only a buzzword? Which actions are we taking to reduce our environmental impact as a business?
Should we start with our packaging? Should we re/use? Should we re/duce our SKUs? How do we track our progress? Are we going in the right direction?
I hope we can help you find answers to find power back into your daily job, develop better and innovative products, and also have a positive impact on our planet.
Join the newsletter to receive the latest updates in your inbox.