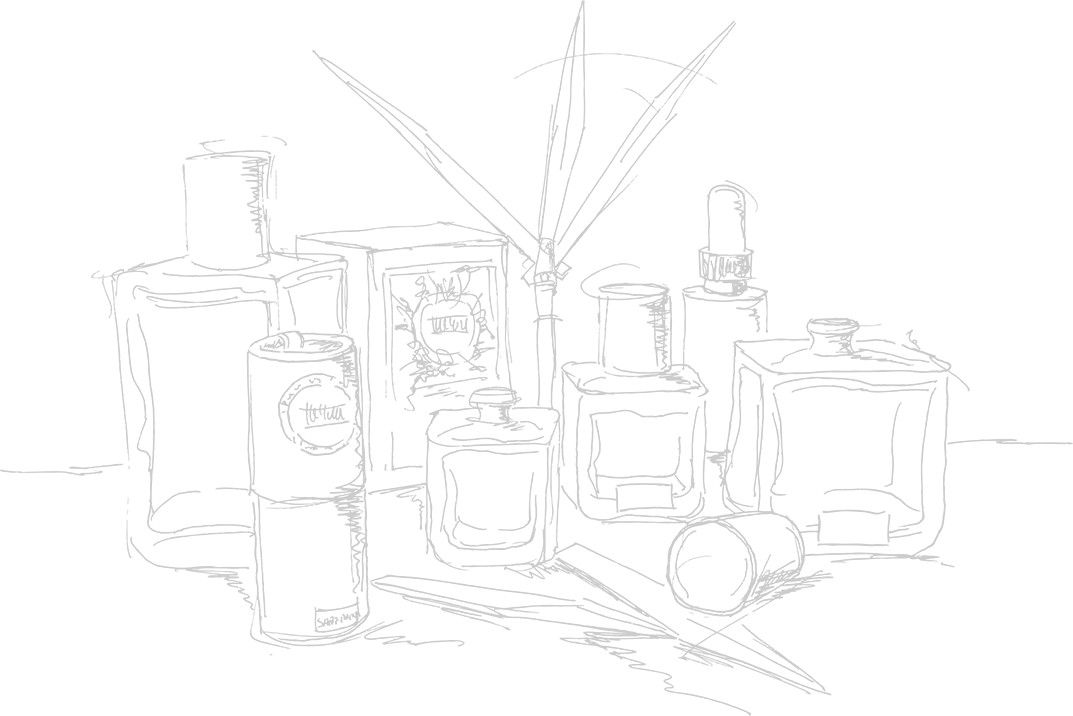 When soft perfume house is given a new breath
Founded by Isabelle Masson as an ode to purity in perfumery, the Maison Sabé Masson launched an innovative concept of perfume with skincare attributes, in solid or liquid format, for a gentle glide on the skin.
" As a girl, I would sit at my mother's dressing table and try all the creams, powders and perfumes that she used to mix, using her trailblazing cosmetic recipes. I would sit and listen to her, fascinated , loving every moment. I believe that even at my young age , unsuspectingly, the founding idea of Soft Perfume, was beginning to appear in front of me." explained the founder.
" The Softs Perfumes are first formulated in their solid form. Some of them will also become Liquid Soft Perfumes. These Soft Perfumes or "Skincare Perfumes" are the fruit of precise associations between the art of fine perfumery and natural cosmetic ingredients rich in virtues and respectful of the skin. Alcohol free, Paraben free and Paraffin free they link the pure emotion of perfume with the virtues of skincare, details the Maison."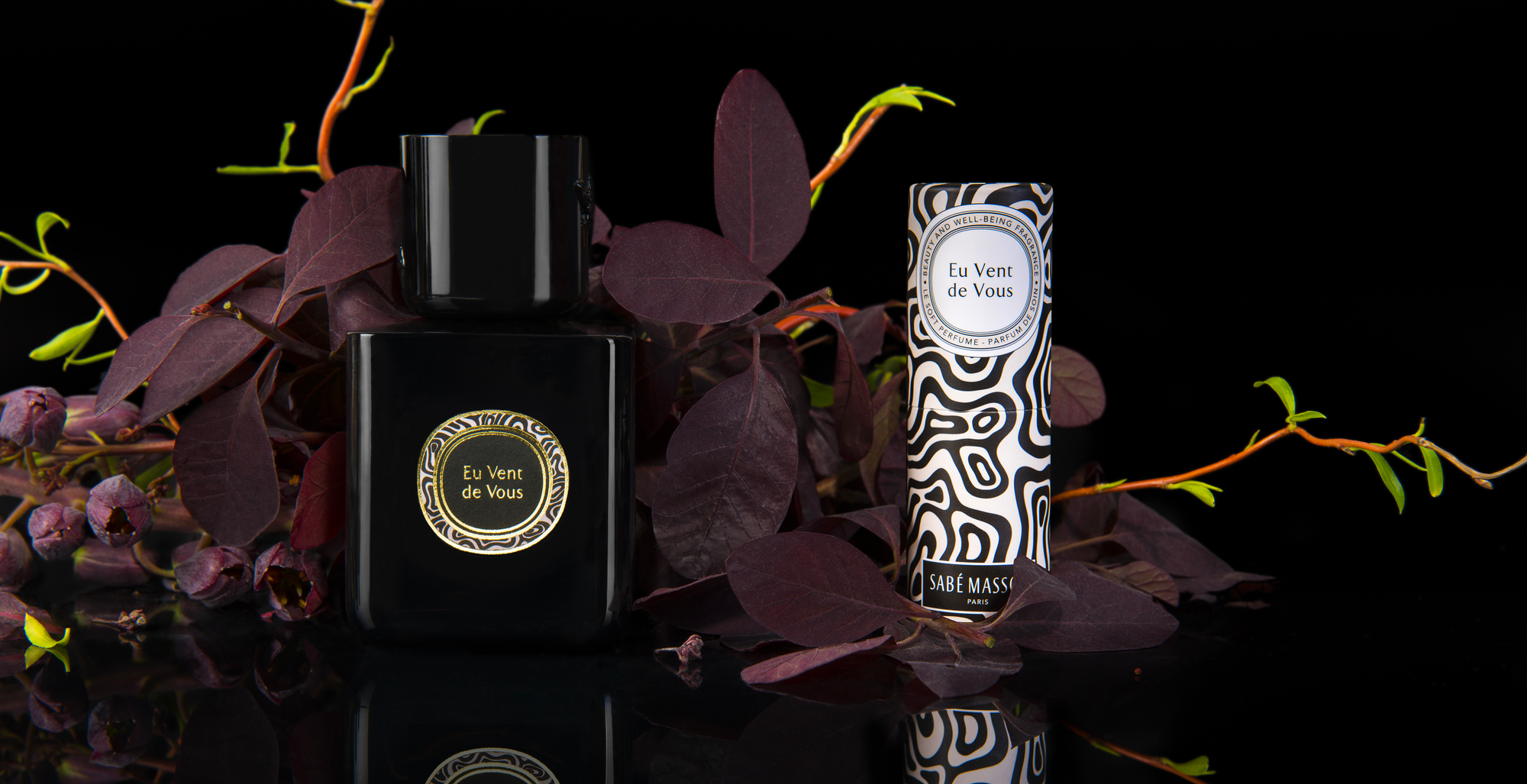 To give it a new start and a relaunch, shares of the brand have now been acquired by Boris Gratini and Hélène Ortola, who are becoming majority shareholders alongside founder Isabelle Masson Mandonnaud, who created the brand in 2014. The historic shareholder, the Upperside Group, has decided to remain in the capital.
Boris Gratini is the co-founder of the Nailmatic brand, the majority of which will be sold to Rocher Participations in 2020. He launched the first automatic nail varnish dispenser. Passionate about innovation and cosmetics, Boris has been working in this field for 25 years as a manager and creator of new brand concepts.
Helene Ortola is an analyst for luxury brands, helping them with their digital transformation. She has worked in communications agencies for over 20 years, both in Paris and internationally, focusing on the customer experience and the growth drivers generated by digital.
The 3 partners, Isabelle, Boris and Hélène, will work closely together to manage Sabe Masson from Paris and Oléron.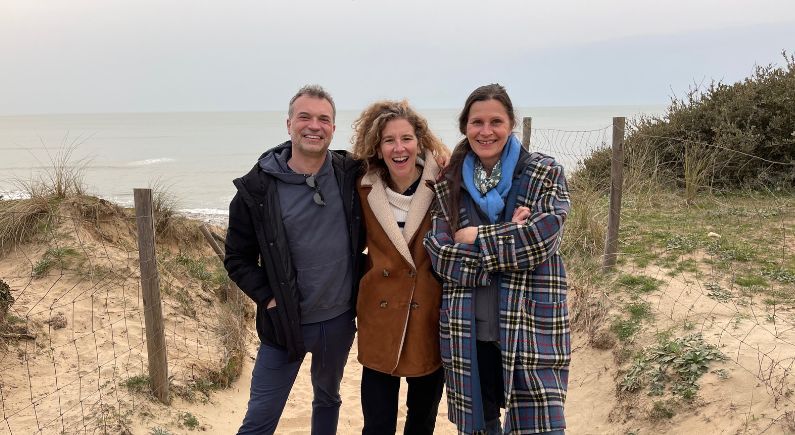 The brand's ambition remains unchanged: to innovate with Soft Perfume: a skincare fragrance which, thanks to its cosmetic composition, reconciles fragrance and skin. Parfums de Soin Sabé Masson are alcohol-free fragrances composed by Artistes-Nez and then concentrated in galenic formulas using exceptional raw materials.
This niche perfumery nugget, with its pioneering positioning, has big ambitions and is paving the way for a new generation of perfumery.
" The liquid Soft Perfume is a unique, innovative and patented formula. Our Liquid Skincare Perfumes are alcohol free as well as being solvent free.
Technology: Pure perfume waters and oils mingle together as micro-droplets (UltraDrops ®) imperceptible at vaporization. A technical prodigy for an incredible sensory restitution, respectful of the skin. Captured and protected in their precious black bottles, these particular molecules will bloom on your skin and your hair."
Isabelle Masson adds, "From Séphora to Sabe Masson, via Crazy Libellule, it's always a question of an innovative stance, and these innovative stances, particularly in an approach based on excellence, require us to surround ourselves with personalities capable of understanding the time needed to produce a fine work of art... the demands of all the professions of luxury and luxury craftsmanship, and all this in the perpetual movement of the markets.
Our roadmap is clear: a relaunch in Europe, expansion in Asia and the reopening of our New York office".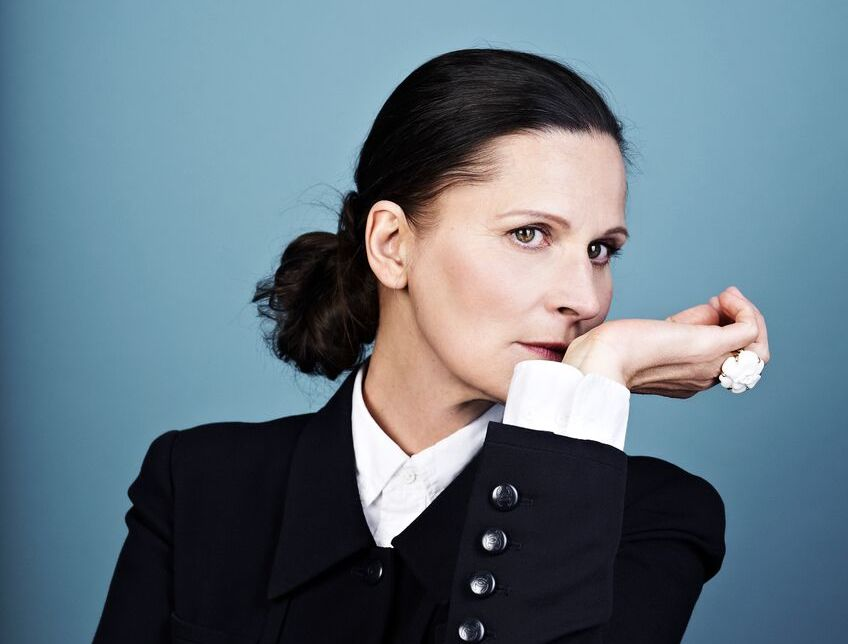 Since 2019, Isabelle Masson Mandonnaud has been studying possible partnerships until she meets the right people with expertise in innovation and luxury markets for the future of her brand.
It was while the three of them were brainstorming about other concepts that resonated with society's new needs and uses that it became clear to them that they had to write the sequel to Sabé Masson.

Join the newsletter to receive the latest updates in your inbox.