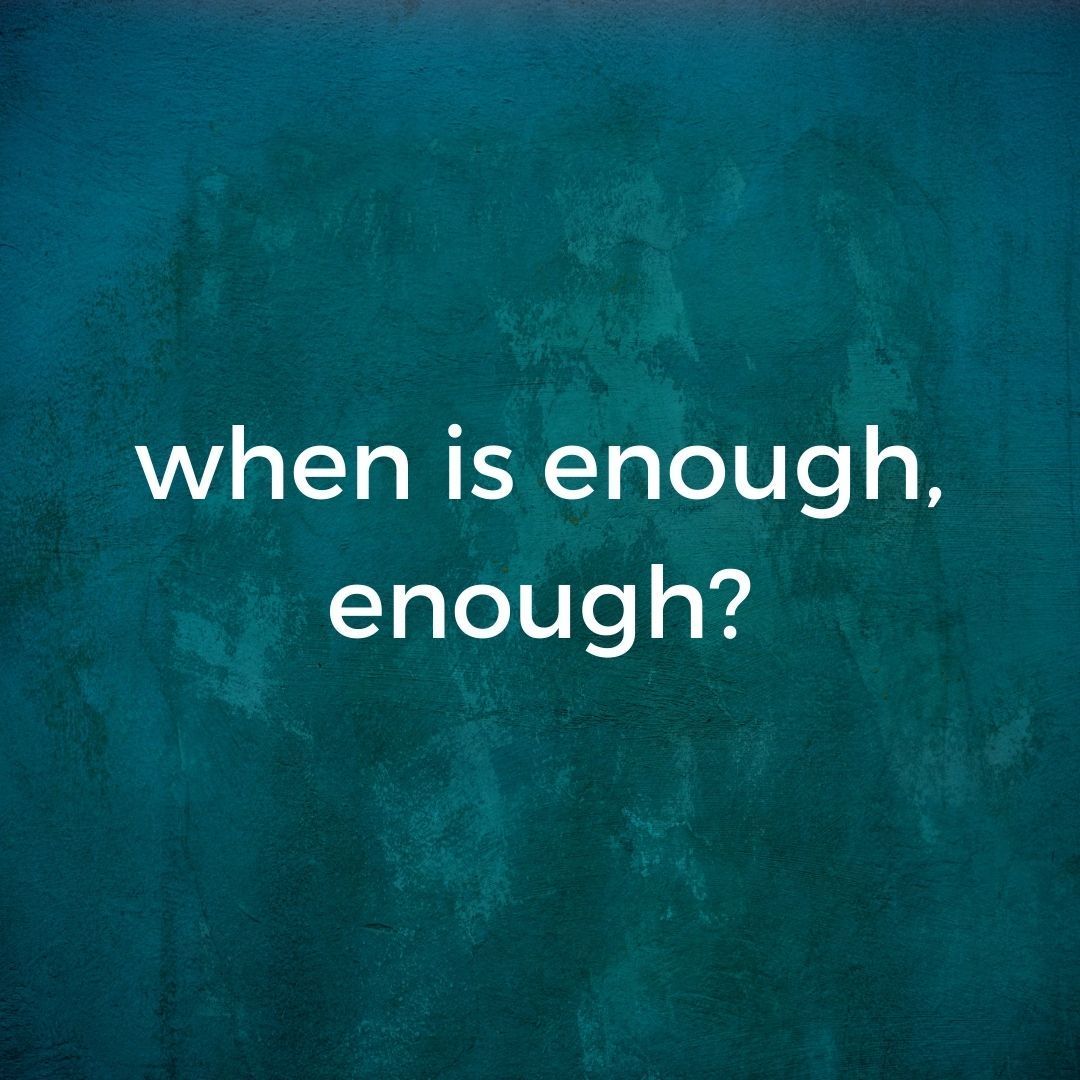 The pressure is on when it comes to moving to "greener" options...

how do you deal with it?
Although the latest report of the Ellen MacArthur Foundation shows that companies are taking steps towards sustainability, there is a lot to be done, especially in the beauty industry: " significant advances have been made in ... the incorporation of recycled content in plastic packaging, and the phasing out of the most commonly identified problematic categories of plastic packaging … however, there has been limited progress on increasing recyclability of plastic packaging and on reducing the need for single-use packaging altogether…and elimination efforts remain focused on a relatively small set of materials and formats."
Switching to part-recycled content for your packaging may be a good step, but is it really better in terms of co2 emissions compared to 100% virgin material?is it enough?

Is using only "natural" ingredients in your formula the best way forward…

As with everything in life, the answer is not black and white, as there are a lot of parameters to take into account.

We are gathering experts in beauty and building an online program to help you gain insights into implementable solutions to help your brand become more sustainable.

What is the first thing you need the most right now?
Join the newsletter to receive the latest updates in your inbox.