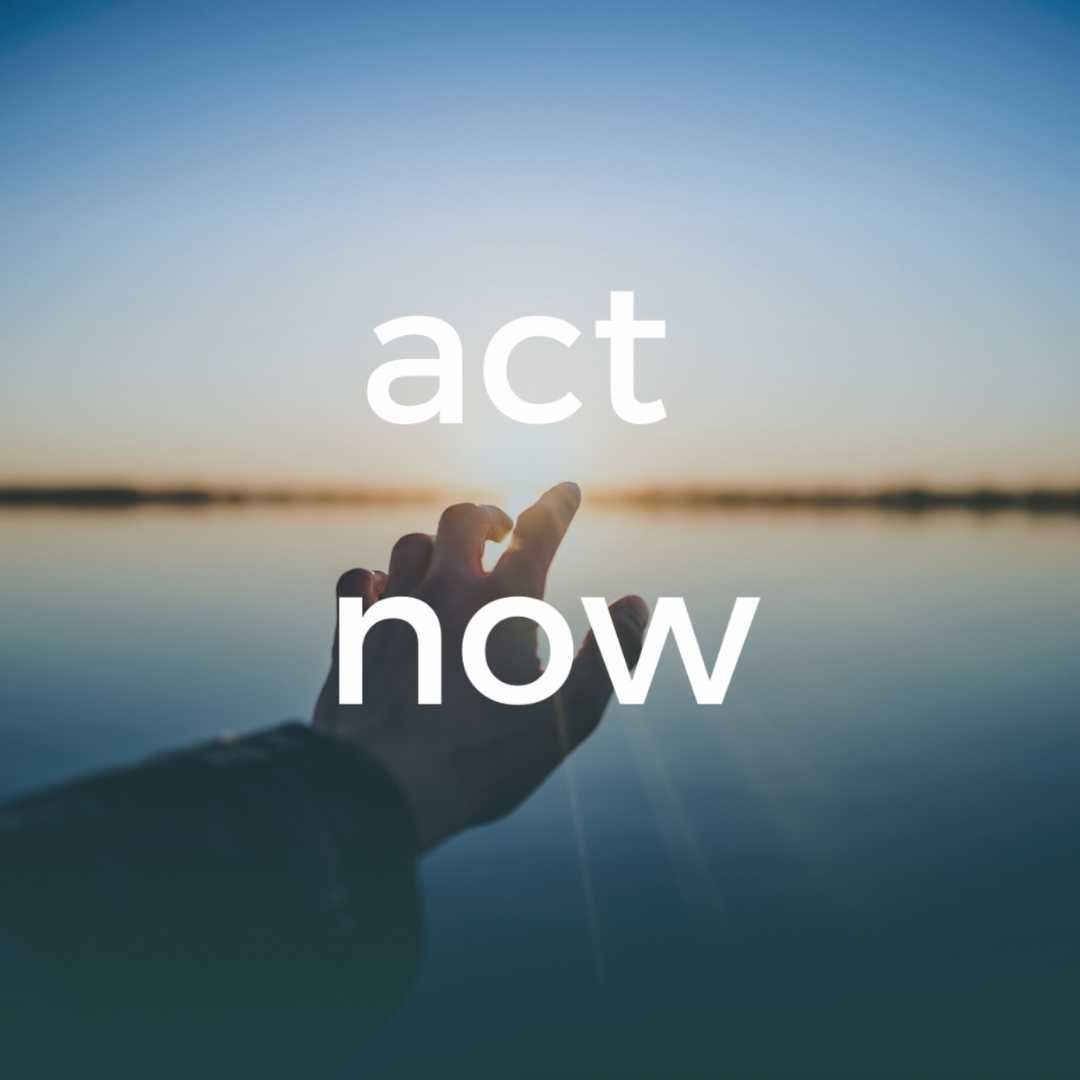 What if you could change the beauty world now
COP26 is upon us and a lot of us are watching. Are we expectant of good outcomes? Or are we ironically turning our heads the other way?
What if we didn't need to wait any longer and if we could act now? What if we were making a u-turn towards a better beauty?
What if we were taking genuine steps?

Our online courses are targeted to marketing professionals, because I think the solutions are at product development level and marketing. Marketing can change cultures. Good products can reverse the negative impact we have on the planet.

Care to join? Learn what sustainability really means, and what solutions you could implement today, amongst all the innovations out there. Learn how to shift your product portfolio and substantiate your marketing claims. Avoid greenwashing.

It's not too late for the last course of the year on Sustainable Beauty Packaging and reverse the course of your work and life.
---
OUR PICK OF THIS WEEK'S NEWS
---
What do CEOs think?
Why it's interesting
Study by UN Global Compact and Accenture reveals CEOs shared perspectives on increasing their sustainability budgets, diversifying operations and workforces, accelerating innovation, research and development of climate-resilient solutions and striving for higher standards of accountability.

Key Takeaways
- Pressure from investors and capital markets is incentivising more rapid climate action
- CEOs say they haven't done enough to mitigate workforce disruption and ensure a just transition to the green economy
---
Are your costs inflating as well?
Why it's interesting
The industry is currently under shortage and increased in cost of materials, and cost of shipping containers (x20 times) - which makes local production more economical than shipping from China - and are eating up margins and extending lead time for products. In other words, it costs more time and money to produce anything these days.

Key Takeaways
- E.l.f Beauty gross margin decreased by 2% to 63%, due to unfavorable foreign exchange rate, an increase in freight and shipping costs, and an increase in inventory adjustments
- The beauty company plans for strategic price increases- And feel that cost increases are temporal in nature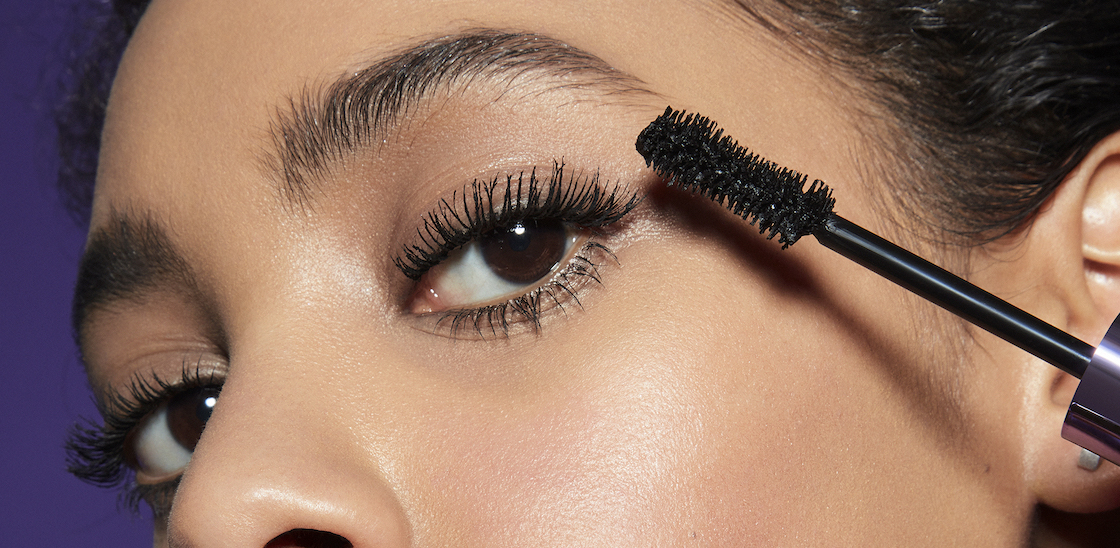 ---
Hopeful for COP26?
Why it's interesting
At COP26, CEWUK & British Beauty Council discussed the industry's contribution … reduce carbon emissions by offsetting, Elemis, Beauty Kitchen and Unilever shared recyclable bottles and transparent communication to consumers is essential.

Key Takeaways
- COP26 not enough, meaning use your own initiative to implement change
- Expanding 3R to 5R model (Reduce, Reuse, Recycle, Remove, Recover)
- Sustainability is not just about better products but overall brand impact
Join the newsletter to receive the latest updates in your inbox.