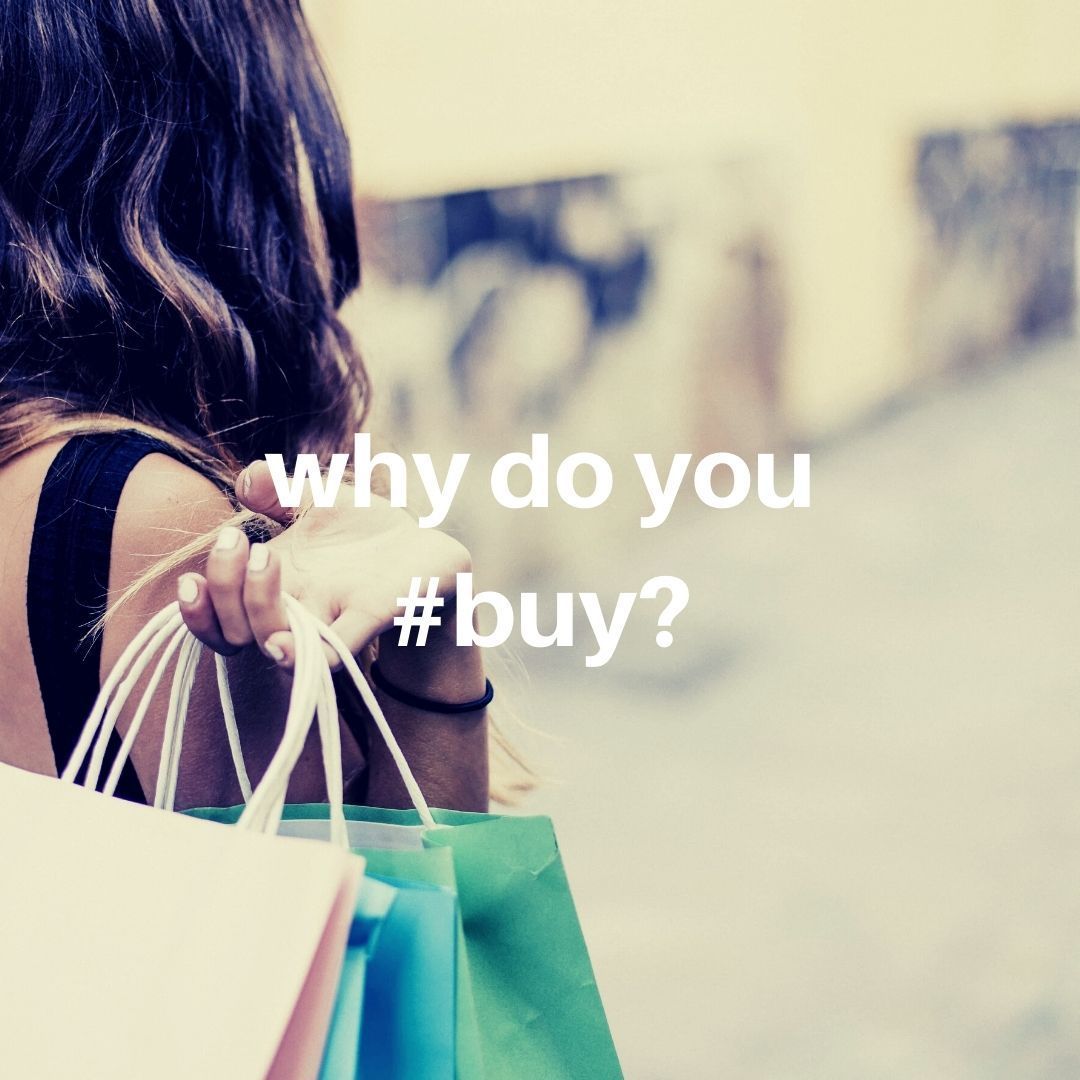 what do consumers think and want
I was in a shop trying to understand what people are really looking for. I sat in a corner or kept wandering around, and I just observed. Silently. Patiently. And I asked a few questions.

we are all consumers. what would you say? what is your genuine reason for purchase?

It seems that consumers are looking for meaning above all. When making a buy. It's no longer just about price and fit for purpose. It's also about "sustainability".
But what does #sustainability means to consumers' though?

Is it just the recyclability factor of the products OR the sourcing (fair and respectful sourcing)? Is it the necessity/utility of the product? ("Do I really need it")
Is it the meaning behind it? Business insiders  found that consumers are ready to pay more for sustainable items in fashion, and Kantar indicates that the future is looking promising for brands investing in sustainable solutions, with 46% of consumers concerned about the environment, while not acting yet fully on it… since policies are lagging behind… is it our role as beauty brands to bridge the gap between commodity and sustainability.
And how do we proceed without sending the COG through the roof?
How do we make a successful move into sustainable beauty?

RE-SOURCES
check our 5 modules online of exclusive programme for sustainability for beauty brands
Join the newsletter to receive the latest updates in your inbox.