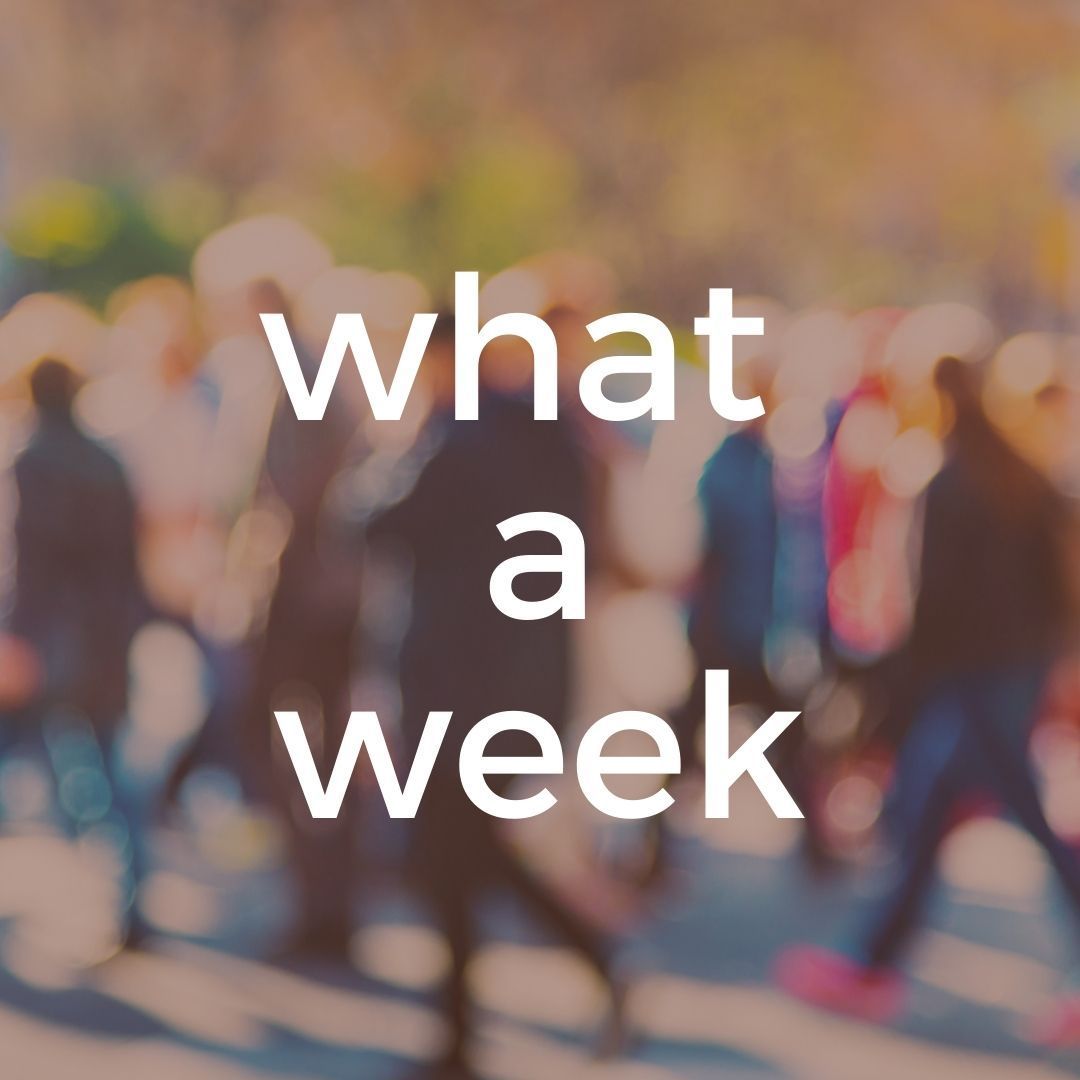 What a week, we've just seen at LuxePack Monaco!  It was all about sustainability and we were able to scout amazing innovations from luxury packaging suppliers.

I have mixed feelings about the week just passed.  One is full of hope about the future as everybody is embracing sustainability but on the other hand there is a sense of loss amongst all the solutions presented. Everything is greener than green and yet, I feel we are not there yet!
How do you know which solution to implement for your brand?
How do you know you're not going in the wrong direction?

As a MARKETING professional you must be tired of feeling responsible for all the wrong that's happening. Yet, you feel also responsible for the cultural shift. That "marketing" is a way to promote a better lifestyle and increment social change.

You're not alone, that's why we are gathering like-minded professionals in the first course exclusively dedicated to marketing professionals of beauty brands to learn all there is to know about packaging and more sustainable choice.

Find the power back into your job, and join us!We give you researched, and unbiased information on materials switch, and footprint impact (not an ACV, but a general overview), so you can make more informed decisions, substantiate your marketing claims, and above all avoid greenwashing!
---
OUR PICK OF THE INNOVATIONS THAT WE SAW AT LUXEPACK MONACO2021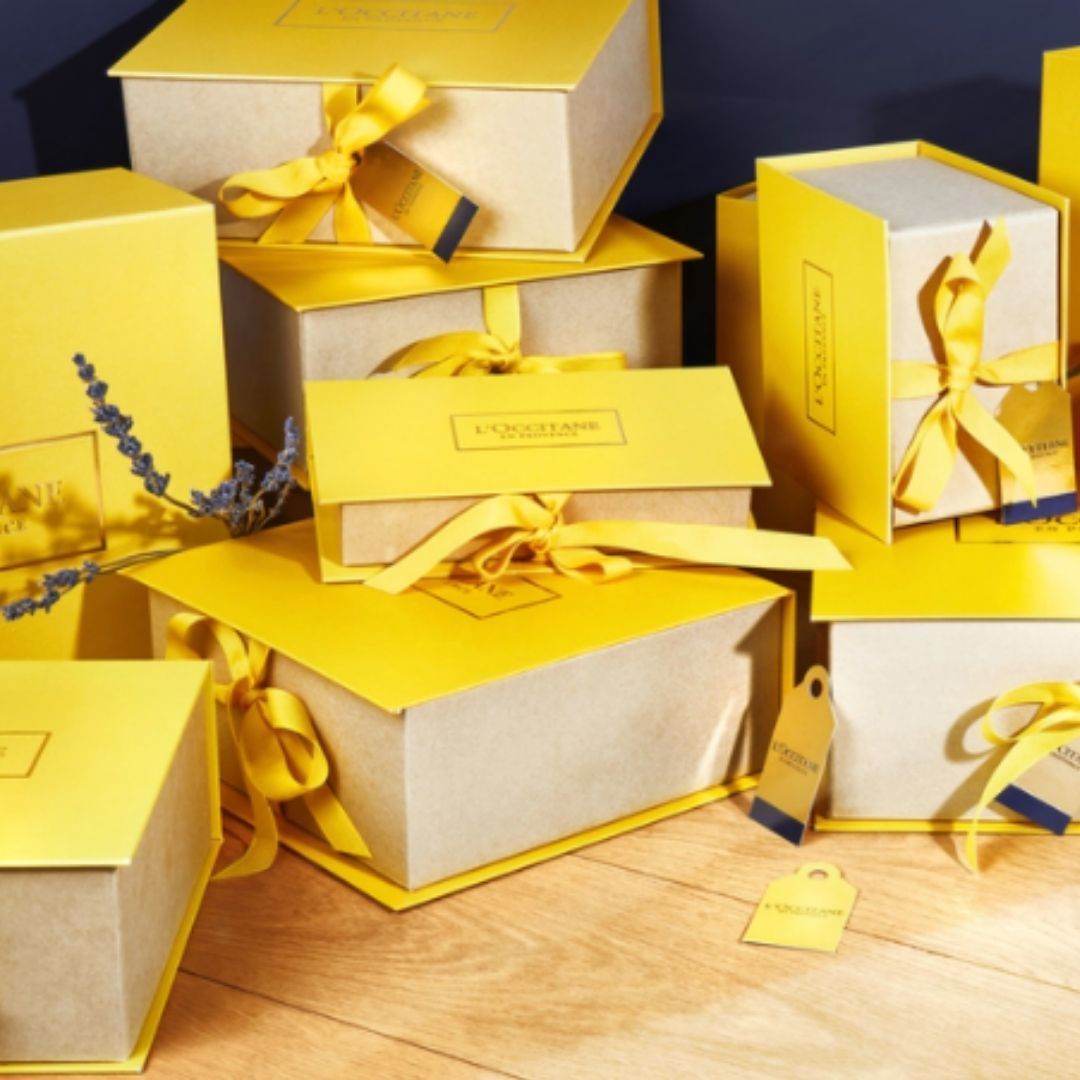 Automated folded boxed, made in Europe The Art of Making
Why it's interesting
These boxes from Verpack come now from a fully automated factory based in France. Boxes can now be delivered flat to the stores, and assembled on-demand in the store. Finishes and colours adapted to your brand.
.Key Takeaways
- Full cardboard boxes
- Magnet replaced by clever wedging
- Now that shipping is ..
..more details at the end of our packaging innovations' report...
---
Biodegradable resin caps
Why it's interesting
First the picture made us giggle, and it probably made you look twice. Second, these cap developed by Coverpla are made of PHA, a resin claimed to be 100% biodegradable.
Key Takeaways
- natural source
- No petroleum
- Colour can come in ….
...learn more on our packaging innovations' report...
---
Prestige Perfume Fountain
Why it's interesting
Techniplast has developed fountains that offer refill solutions for perfume bottles in stores. The machine with a fairly reasonable size can be added to any retail space. The system works for screw or sealed pump (different machines, but it's possible)
Key Takeaways
- Comes in black or white
- Machine comes in battery, electric or …
.... learn more on our packaging innovations' report ...
Join the newsletter to receive the latest updates in your inbox.