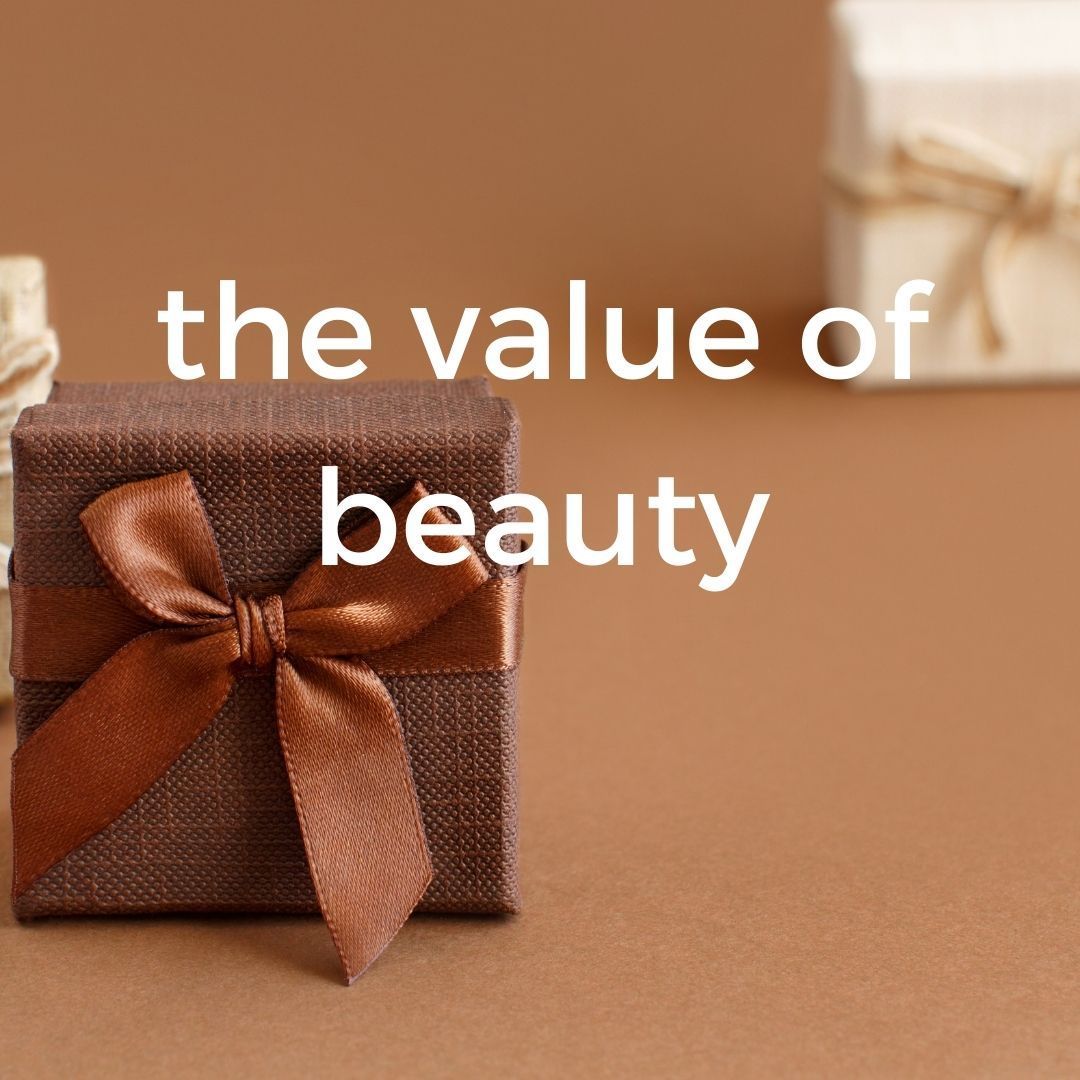 Is the value of beauty in the economic wealth it generates, or the well-being it provides?

Does it have to be one or the other?

What if the true value of beauty was its legacy.

What impact would you like to leave on our planet?
re-sources is a new tool to help you become an expert in the business of sustainable beautyHere it is, our official launch!

If you haven't already heard from us on social media (LinkedIn, Instagram, Twitter ...) here we are.

We are an online learning platform to help Beauty Brands understand sustainability and implement it into their business. Our interactive, learning platform cuts through the noise. We give you the most fundamental, focused, fact-checked information, insight and tools to help you make the right sustainability choices in a way that's relevant to your brand, actionable, and easy to explain to your key stakeholders, consumers and c-suite. You'll be able to justify your business decisions.learn more

EVERY FRIDAY,

I will curate the most relevant news about sustainability and beauty to keep you ahead of the game and give you peace of mind.

Sign up to our newsletter to receive it!

Eva Lagarde - founder of re-sources.co
Join the newsletter to receive the latest updates in your inbox.