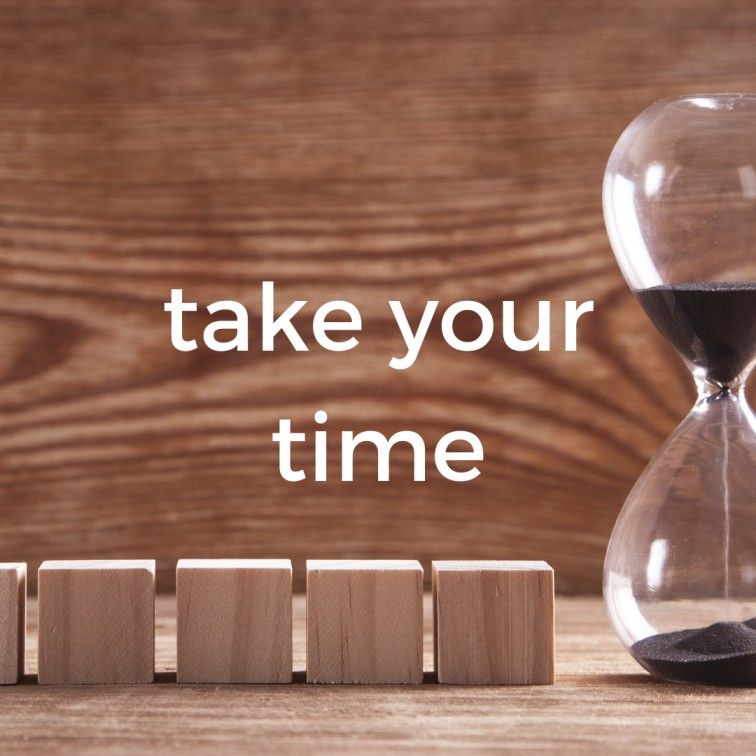 I feel, I'm losing my mind. Everything is going so fast around me, and it feels like, there is time to rest, no time to think!

On the one hand the world and the economies have slowed down, as we are all still stuck at home. On the other hand, everything is moving faster and faster around us with constant connectivity and access to anything, anytime.
Is it just me or are you also feeling the loss of equilibrium...as if the earth wasn't revolving properly anymore?
What if we would stop for a minute and gain some perspective. Would it help? Can you say NO?
I don't know if NO is an option, but having " thinking time " feels like a luxury nowadays. And that's what I'm trying to bring today with re-sources.co. To give you back time to think when it comes to your job, to innovations and product development in beauty, with our online dedicated programme.

What does this have to do with time and wellbeing. Well if you understand better where you are heading with work, you will find peace of mind. I'm not cheating here with "product placement" at the end of this message, deep down, I honestly think that the content I'm building will help you in ways you probably don't expect.

Don't disconnect just yet. visit re-sources.co, or download our first module about PACKAGING… and see for yourself. No pressure.
Join the newsletter to receive the latest updates in your inbox.