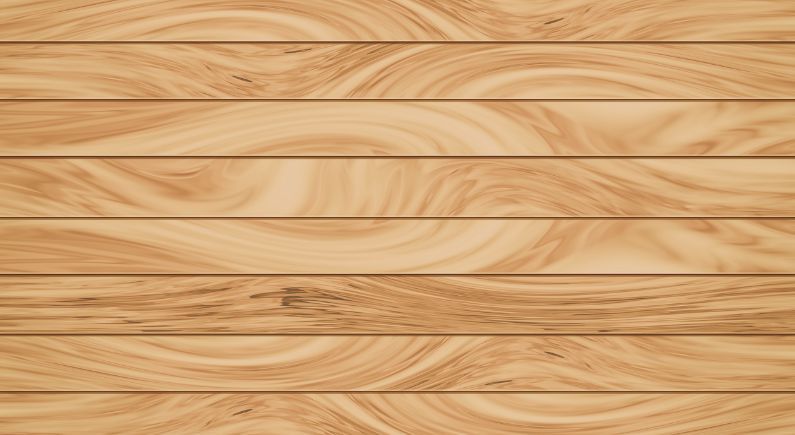 Mini, refill and wood for the latest Sustainable packaging innovations at PCD22
After luckily visiting the latest packaging trade shows, in Paris, in June, and we went there in train, so whoop, whoop for our carbon impact, here is a little summary of what we found.

Let us know what you think and feel free to share !
---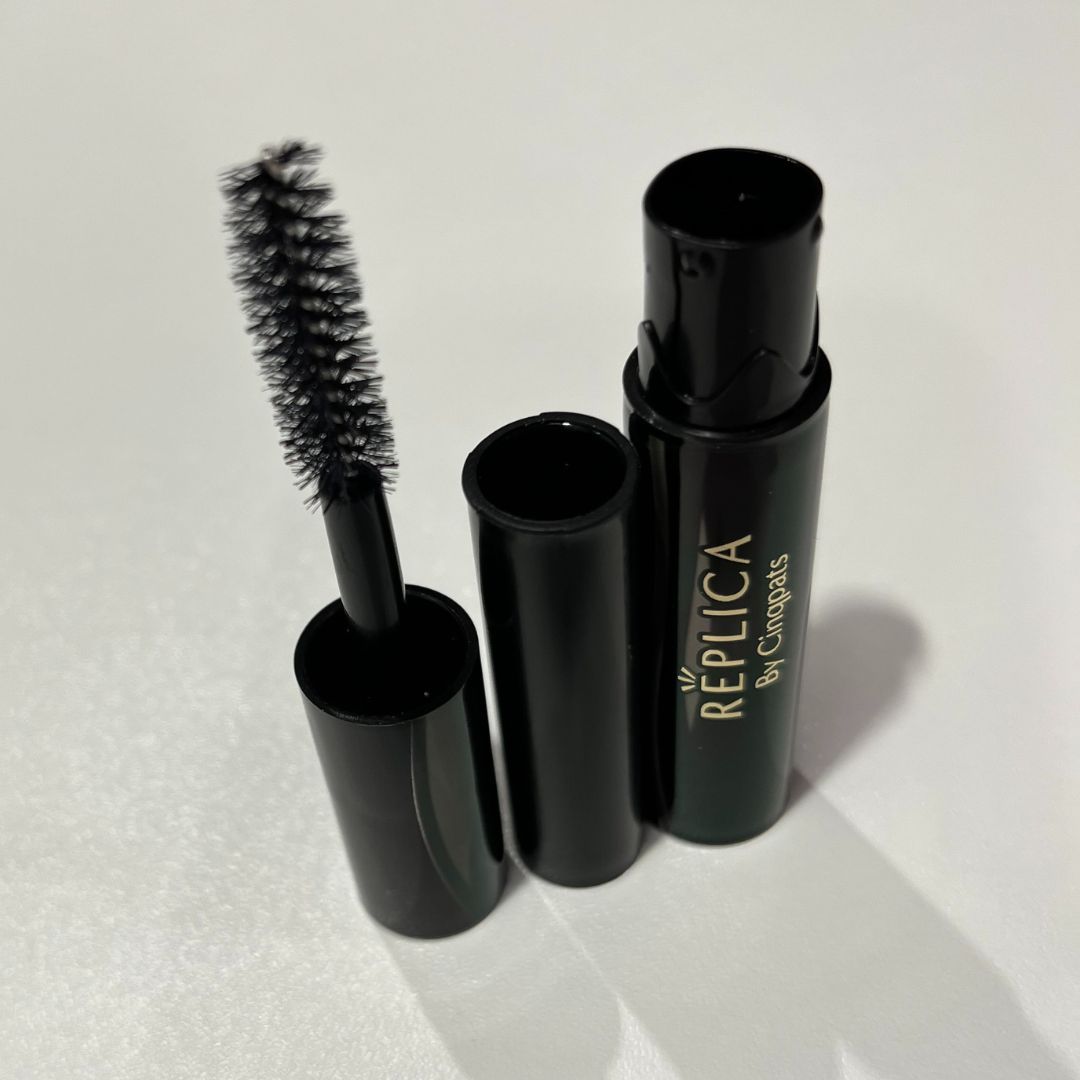 Mini mascara by Cinqpats
Samples for mascara do not offer the same application as full size products since it's hard to replicate the brush or wiper in a smaller format.
It's now possible thanks to Cinqpats patented innovation called "Replica".
Stem length, wiper, thickness, brush. Everything is adaptable and integrated in a one-piece decoration, bottle and cover.work in automatic filling thanks to bottom filling.
Decor by digital engraving
New digital decoration, Relief by GROUPE POCHET, which avoids the need for complex moulds This is a relief inkjet technique. The decoration offers an effect identical to engraving. The effect is also finer than engraving in the mould, and remains transparent and imperceptible to the consumer. This makes it possible to produce limited series on existing bottles for example, without producing a new specific series using a specific mould.
Wood range - fully dismantable
Quadpack has just release a wooden range for skin care and make-up applications. All packagings are fully dismountable for refill or recyclcing.
The range offer a lipstick created in collaboration with Aptar, and also a skincare jar, and wooden compact with an aluminium cup and removal magnet.
---
We also found innovations from:
@Technicaps with a full cellulose moulded pack, sourced 100% in France (as seen here in article head image). Technicaps is launching into cellulose packaging!

@Pakpot is a startup developing a specific coating for paper packaging that protect water based or oil based content. It seems that the innovation is mostly available for the food industry (maybe for longevity reasons).

For more details, and live videos at the show, I recommend you to look at re/sources instagram highlights of the recent PCD show.
Join the newsletter to receive the latest updates in your inbox.