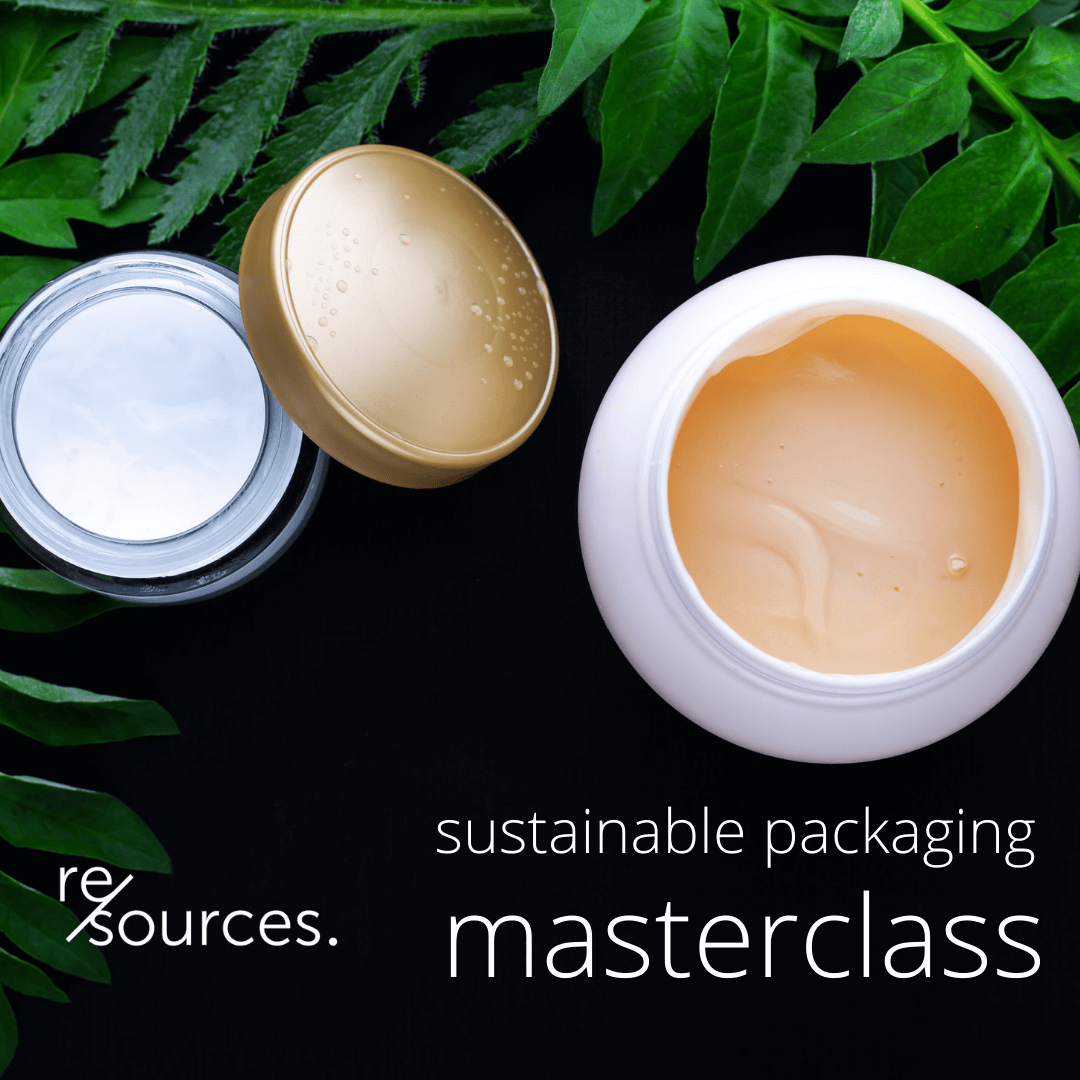 sustainable beauty packaging masterclass
Need to get answers about sustainable packaging and product development in beauty?

need answers to the constant critics?need to know which choices you should make about product development and sustainability?

we are here to help marketing directors and brand owners make smarter choices about sustainable development. we cut through the noise, help you substantiate your claims, and justify your business decisions.

join our LIVE DEMO to understand where you should start with sustainable packaging in beauty and how we can help you!

Click HERE to sign upYou will learn about how are key aspect of our content platform to show you how it works and why it is important for you to learn more about sustainable choices for your brand and its development.Our first module - PACKAGING. Please download our program to find out more!
Join the newsletter to receive the latest updates in your inbox.