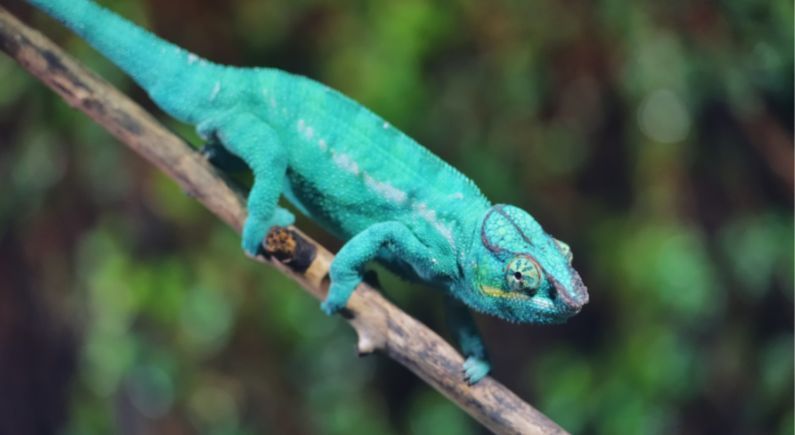 Sustainability beauty and regulations/restrictions for packaging
The noose is tightening around beauty brands, and more precise decisions must be made in terms of product development and marketing claims.

In the UK, from April 2022, all plastic packaging that does not contain 30% of PCR content will be taxed £200 per tonne. The tax applies to businesses that manufacture or import 10 tonnes or more of plastic packaging per year. In France, from March 2023 all packaging must comply with the new sorting guidelines printed on the packaging.
The issue is deeper than just packaging. We must learn to design in a circular fashion. But where do you start? How to embrace a circular approach when all was and sometimes is still linear?

Packaging is the tip of the iceberg in the realm of beauty and sustainability and is the one part that you can immediately and visibly improve environmentally. Next we'll work on the formula.

That's why we have our re/sources Sustainable Beauty Packaging course, to help you make more accurate decisions for a better future of your brand. This is not targeted to Packaging Technologists, because they may understand how it works, but the content is specifically designed for marketers, so you know which claims you can make about packaging, and which questions you can ask to your packaging specialists or suppliers.

Book a call with me, if you want to learn more.
---
🙈
OUR PICK OF THIS WEEK'S NEWS
---
Green on purpose!

Why it's interesting
Consumers tend to see ESG commitments as greenwashing, since they believe that it's another way to sell another product and raise profits. Purpose driven brands, on the contrary, outperform their counterparts in tougher economics times. Sustainability is not enough, it must come with purpose.
Key Takeaways
- purpose does not come at the expense of profitability but, in many cases, drives outperformance.
- Regulators are also getting very interested in ESG and purpose. The European Union has already implemented the Non-Financial Reporting Directive
---
Can a brand change consumers behaviour?
Why it's interesting
Do you know about the action-value gap, meaning the will to buy more sustainably but the lack of action behind it?  In this article, the marketing agency indicates that "Cutting-edge sustainable advancements don't matter if the consumers don't want to use … Today's B2C brands need to lead with an emotional payoff so compelling that consumers are willing to forgive inconvenience AND be excited to change their behaviour."

Key Takeaways
- Sustainable beauty need emotional appeal
- Sustainable beauty needs meaning
- Moving from the age convenience to the age of conscious and mindful beauty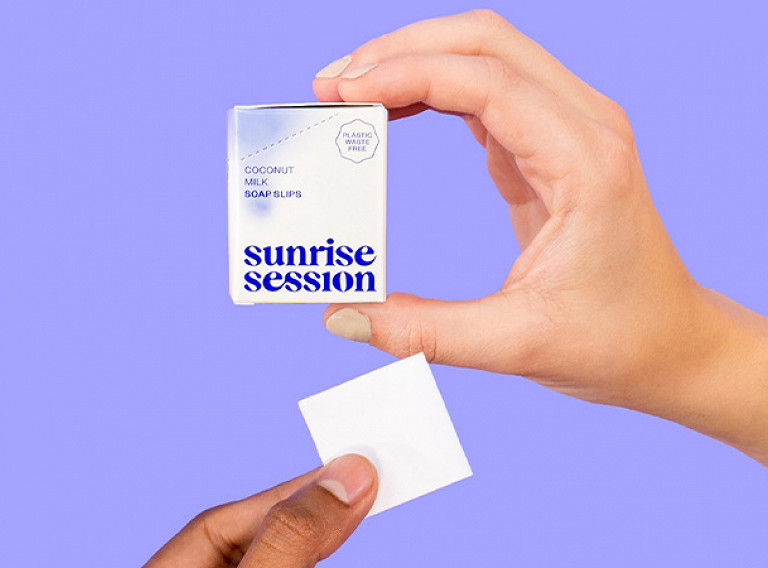 ---
Refillable Beauty
Why it's interesting
Fenty Beauty recently released a refillable lipstick in a metallic case. Fenty Beauty uses social media to explain to consumers how to put together lipstick with bullets and explains step by step on their website how to refill lipstick.

Key Takeaways
- The development of this lipstick took two years
- Semi-matte creamy formula with hyaluronic acid & vitamins C & E
- Tailored lipstick bullet to match Rhianna cupid bow
Join the newsletter to receive the latest updates in your inbox.