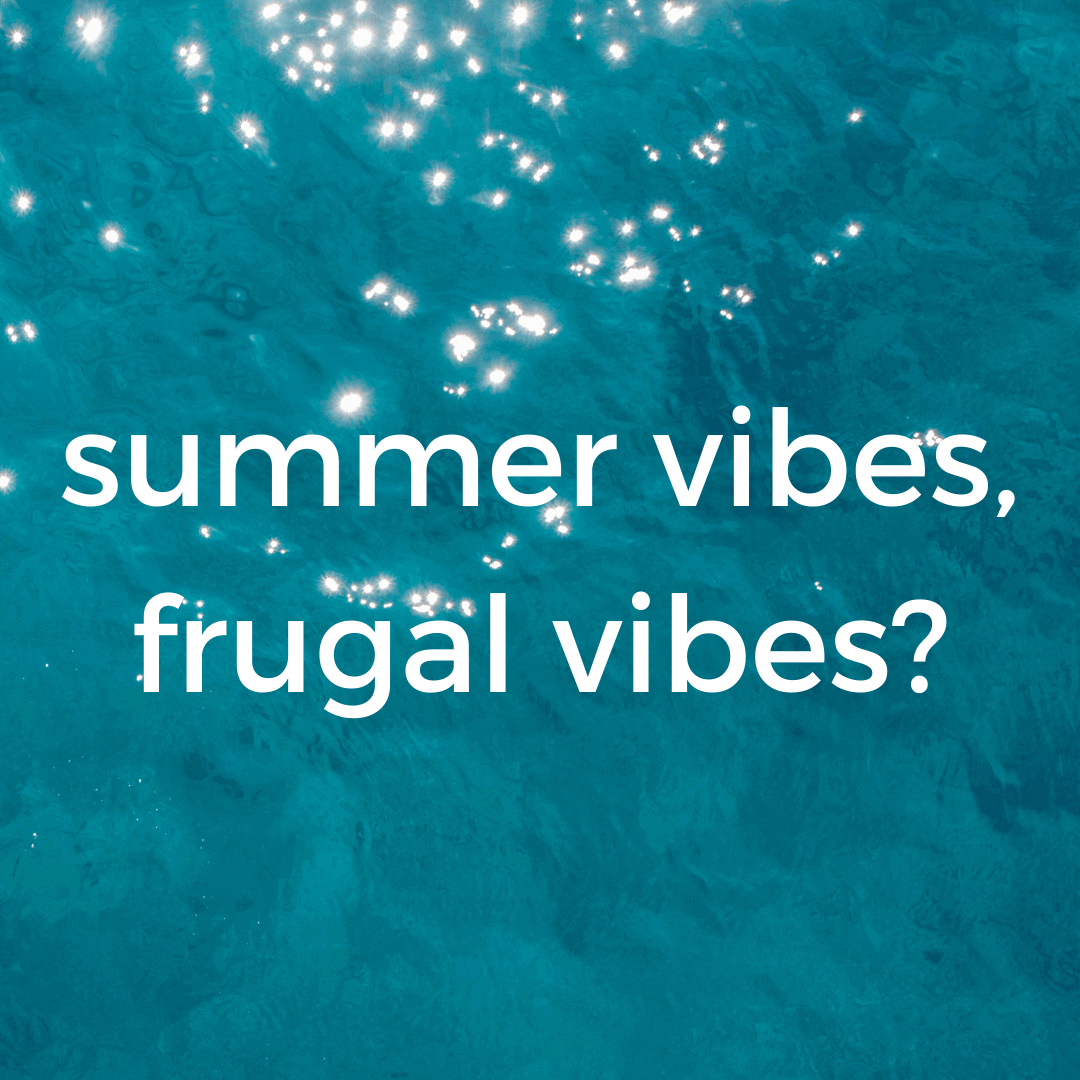 Summer vibes, frugal vibes
As we eat less, use less energy, how else can we reduce our energy consumption in the summer?

Is it the same with beauty products? How can we reduce our impact on the environment? We still live in a paradigm based on a want-buy-discard mindset, and a lot of us are moving to a more conscious lifestyle, with thinking twice about purchasing, and also the end of life of our products.
In beauty and product development, which choice should you make for a more conscious beauty? Do you know which materials are the best today for your new packaging development? Will they still be a good option tomorrow?
Are you up-to-date with the latest, without being a legislation expert?
We have developed our content to decipher packaging, materials, innovations, regulations, market trends to help you make better choices in your New Product Development and ensure your answer consumer needs and market readability.
We are currently running the pilot "Sustainable Beauty Packaging" course, and will run the full course again at the end of September. Visit our website to download the programme and get ready to join us then!
---
OUR PICK OF THIS WEEK'S NEWS
---
Why luxurious experience matters?
Why it's interesting?
Harrods is setting an "ambitious long-term strategic ambition" for dedicated beauty stores - said Annalise Fard, Director of home and beauty at Harrods. Following on the success of current stores which reflects the ongoing demand for exceptional, high-quality retail experiences"

Key Takeaways
- After months of restrictions and the move to online retail, consumers are looking for exclusive and VIP experiences.
- The exclusivity, private members club idea was an up and coming trend before the pandemic, it's likely to increase with the need for safe and controlled surroundings with the utmost luxurious experience
---
What is EPR and how does it impact you?
Why it's interesting?
"Extended Producer Responsibility (EPR) schemes through which all industry players that introduce packaging to the market, provide funding dedicated to its collecting and processing after use, are the only proven and likely pathways to provide the required funding" - Ellen MacArthur foundation

Key Takeaways:
- Even though it"s a voluntary action, it's likely to come into legislation. It's already the case in South Africa
- Scaling up recycling technologies to answer increased demand for PCR (Post Consumer Recycled) can only be achieved through industry wide investments
- Sharing the cost of recycling with the producer of goods makes a lot of sense
---
What are the latest beauty launches telling us?
Why it's interesting?
A quick look at the recent beauty launches shows us that "science-backed" and high-tech is a key trend, with personalised testing, and new technology for a custom and targeted routine? And also a very focused skincare on Latin Heritage, Baby Care, Anti-Aging … beauty is becoming very niche.

Key Takeaways:
- No mention of refillable or "green packaging". I guess, it goes without saying? Does it, really?
- Key words: intelligent skincare, new standard of clean, medical adviser, technology (does it trigger you too? as if all skincare was stupid and dirty before? gggrrrr)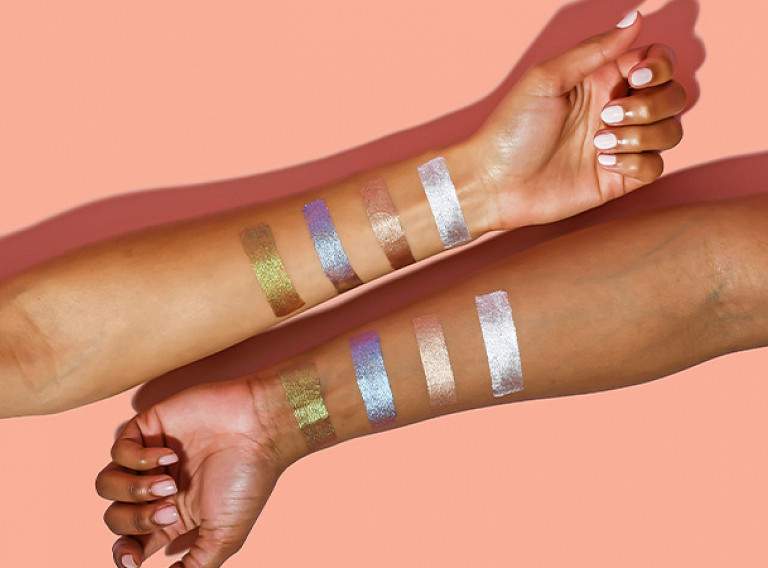 Join the newsletter to receive the latest updates in your inbox.