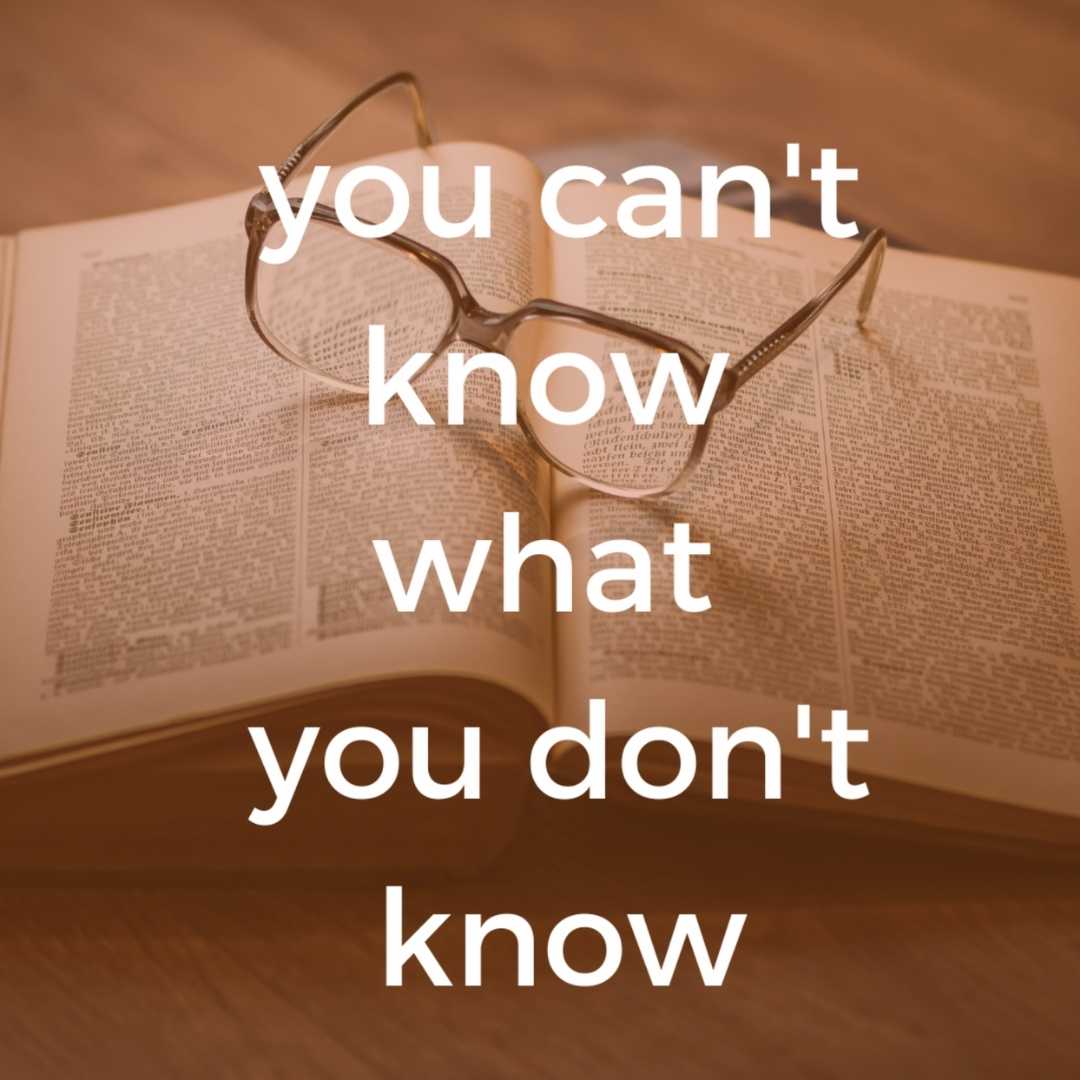 Need to learn what to do first to prevent climate change?
As a marketing professional you need to make decisions on matters you don't really master yet! You're not an environmentalist or a packaging technologist, yet, you have the final say.

Why can't you get 100% PCR materials? Why couldn't you use refillable packaging? or isn't there a better solution for your new range yet?
It seems that you know where you want to go but technology needs to catch on.

What if you would take a break, focus on yourself and learn the basics you need to understand to make more sustainable products and match these with the current stage of industry innovations.

We start our sustainable beauty packaging course with a 1-0-1 on materials, and we finish the journey revealing to you all the innovations available on the market, so you know which ones you can pick.

Interested?
---
OUR PICK OF THIS WEEK'S NEWS
---
The social side to sustainable beauty
Why it's interesting
The Cosmetify index reveals the most popular sustainable brands. Unsurprisingly REN tops the ranking followed by Kiehl's and Origins. Interestingly the report also reveals the brands that have gained popularity in the last 12 months, including Le Prunier, the sustainable californian brand with a simple range of 3 products based on plum oil, launched by the Taylor sisters on the family legacy of organic farming. (Cosmetify is a price comparison platform)
Key Takeaways
- REN, Khiels, Aveda, Origins and Honest Beauty make the top 5 of most bought sustainable brands on the platform
- Sustainable products - on the packaging front - who make the ranking of hottest beauty products are: Cicapair by Dr Jart, Caudalie Instant Detox Mask & Olaplex No3 Hair perfector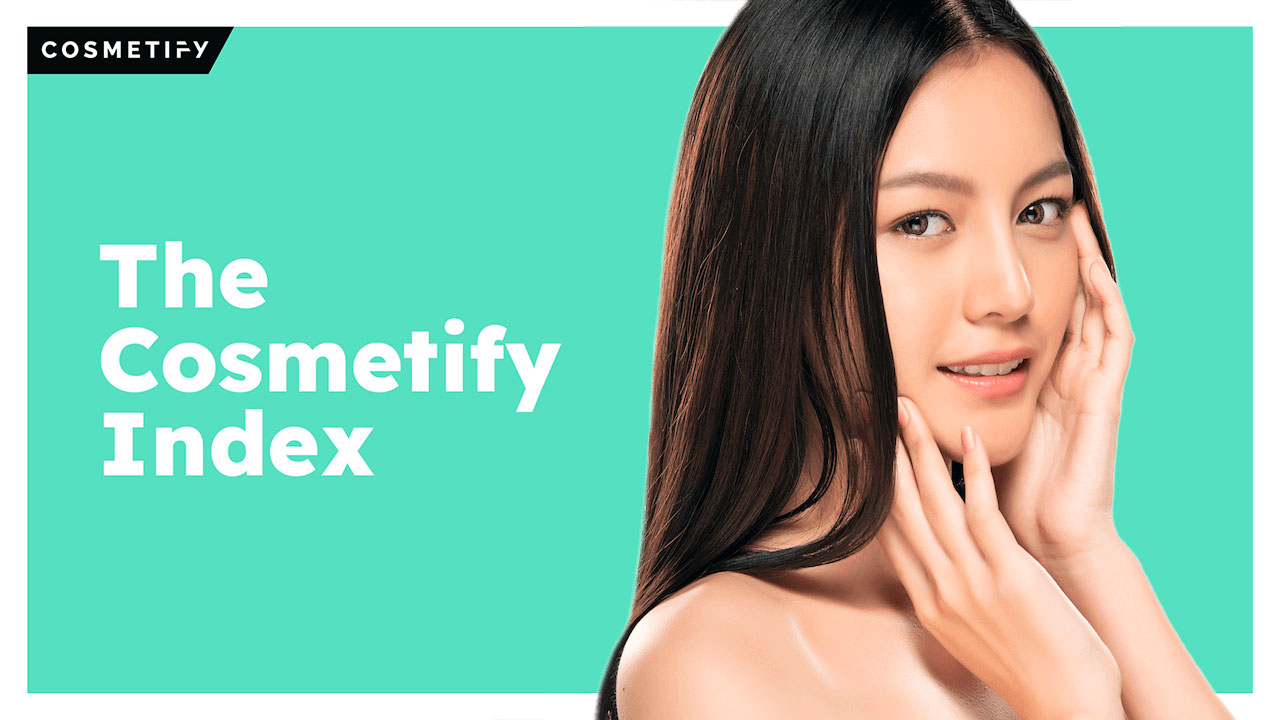 ---
No fossil fuel in dermocosmetics?
Why it's interesting
Global Bioenergies developed a process converting plant resources into compounds used in cosmetics - to replace ingredients from petroleum, and help texturise the formula for soft and easy application. They have developed an isododecane from fermentation that has first been used in mascaras applications and launched a brand on the back of the innovation (LAST). Their isododecane is now tested for application in skincare and hair care products - increasing the 'naturalness' of the sector.


Key Takeaways
- From 2022, Global Bioenergies will increase production for beauty sector
- End 2024 - production plant in operation for dermocosmetics & hair care

---
Sustainability  and gift packs?
Why it's interesting
Eviosys, Grown.Bio and Verescence have demonstrated a 100% recyclable beauty gift pack. Collaborating together rethinking gift set conception including reducing packaging weight, reusability of packaging, and promoting circularity with glass, tin or mycelium packaging. .

Key Takeaways

-Verescence's refillable glass bottles
- Grown Bio 100% home-compostable insert made from mycelium & agriculture by-products
- Eviosys 100% reusable recyclable metal tin
- Verescence's new standard screw neck can be refilled at home/ in-store.
Join the newsletter to receive the latest updates in your inbox.