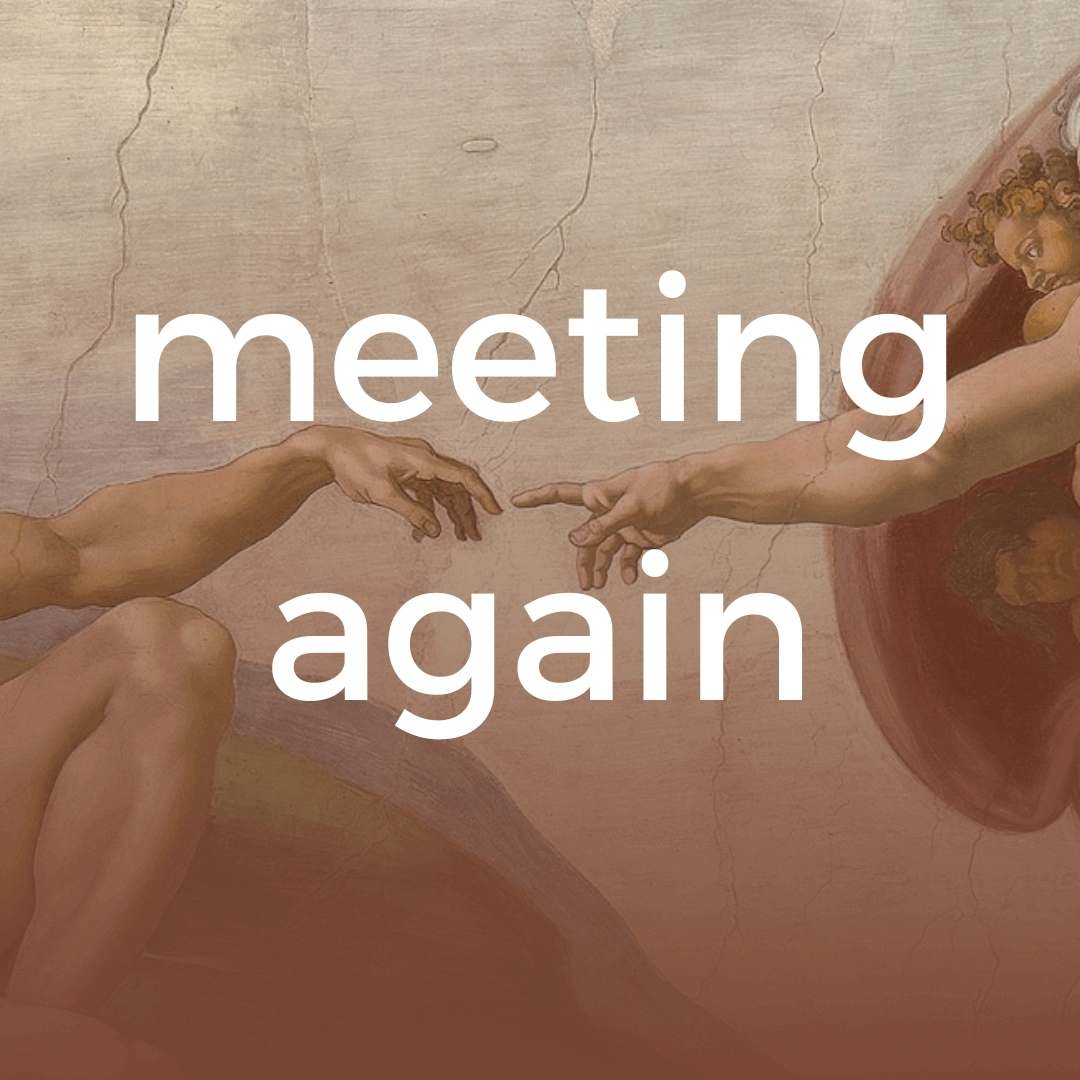 At long last we are able to meet again! And everybody seems to be enjoying it.

I think it's great to gain human contact again. There is some adapting to do but it goes the same for any "new" thing right. During the summer we took a well deserved break after the successful launch of our first course in the pilot version.

The feedback was amazing : " exceeded expectations ", "qualitative content", " answered a lot of questions", one brand even stopped one of their product developments to review it after learning new facts with re-sources.
What is re-sources about: giving beauty brand directors - the power back into your hands - to make mindful decisions about sustainability.I personally think that we are moving too fast into some solution without really understanding the impact of all the decisions we make.
Are you able to know with certainty the carbon impact of every product you have on the shelves? Probably not, and you're not the only one?
We need to work together to explore options and see what's been tested with success. That's why we are hoping to bring this community together.
With re-sources every member get access to live Q&A with other learners and Experts, or Brands testimonials during the length of the packaging course (8 weeks) and also an access to an online private community on LinkedIn to keep growing together.Wanna explore. See below.
---
Our news - we've been seeing great innovations that we wanted to talk about!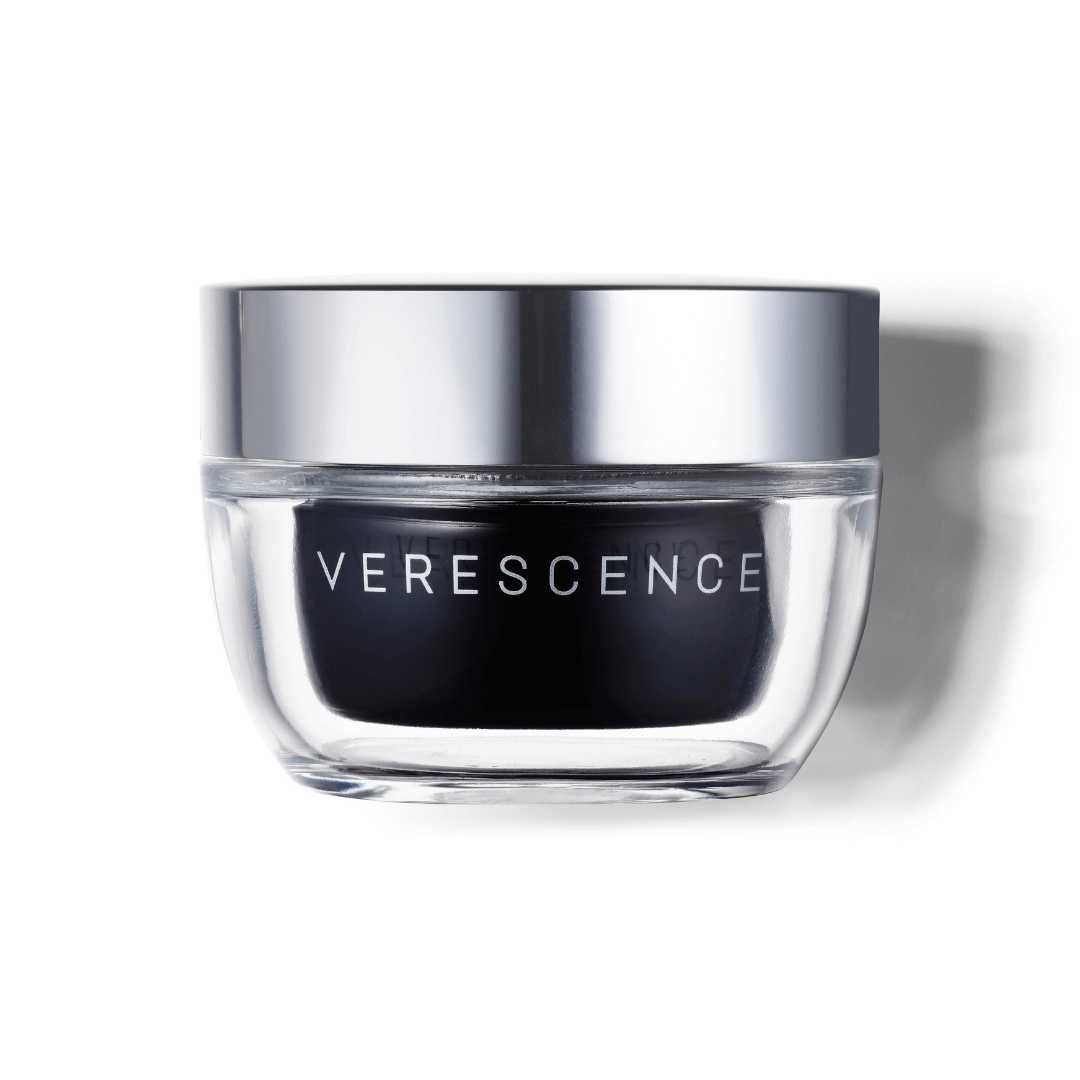 Can a full glass refillable pack work?
Why it's interesting?
Glass manufacturers have been working hard behind the scenes to offer innovations that would be fully recyclable. No need for an inner plastic, the refill can also now be in glass.

Key Takeaways:
- Verescence has release a full glass refillable jar (here in pic)
- The feel is very luxurious
- Can be made in up to 40% PCR

As seen at LuxePack Edition Speciale in Paris, other manufacturers such as Bormioli Luigi have also been working on these type of solutions.
---
A brush made of one material
Why it's interesting?
Pennelli Faro has released a brush made of one single PCR material - waste from water bottles -. "For the first time, the synthetic fiber made from 100% recycled and recyclable granules, is the same that makes up the handle and ferrule" says the manufacturer.

Key Takeaways:
- Same mono-material for fibres, handle, ferrule
- No use of metal components or glues or inks in decoration
- Material is PBT, deemed infinitely recyclable (but recycling stream unclear if existing)
as seen at OnBeauty by Cosmoprof
---
Upcycling materials!
Why it's interesting?
Guerlain has taken a step forward towards sustainability and a circular beauty economy by upcycling previous lip cases from their 2020 past collections for their new collection - Rouge G Luxurious Velvet . This was due to excess quantities not being sold due to the pandemic.

Key Takeaways:
- Tackling issues of the waste hierarchy by reusing and upcycling materials.
- Applying 3R principle - reduce (reduce the need for new materials) and reuse (upcycling old materials and keeping in circular system) … find out more about 3R principle on our packaging course

Meet us at LuxePack Monaco, Eva Lagarde, our founder will be leading panel discussions at the Formulation area.
Join the newsletter to receive the latest updates in your inbox.