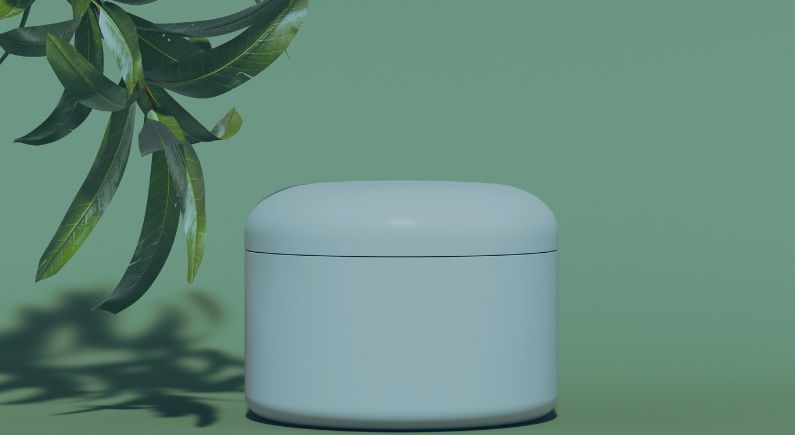 Latest sustainable packaging innovations at Luxepack édition spéciale 22
Some would argue that there was not a lot to find, but on a closer look we seemed to have identified interesting innovations.

OK... Not groundbreaking!

But if you put your creative glasses on, one could agree that it was a great millésime.
---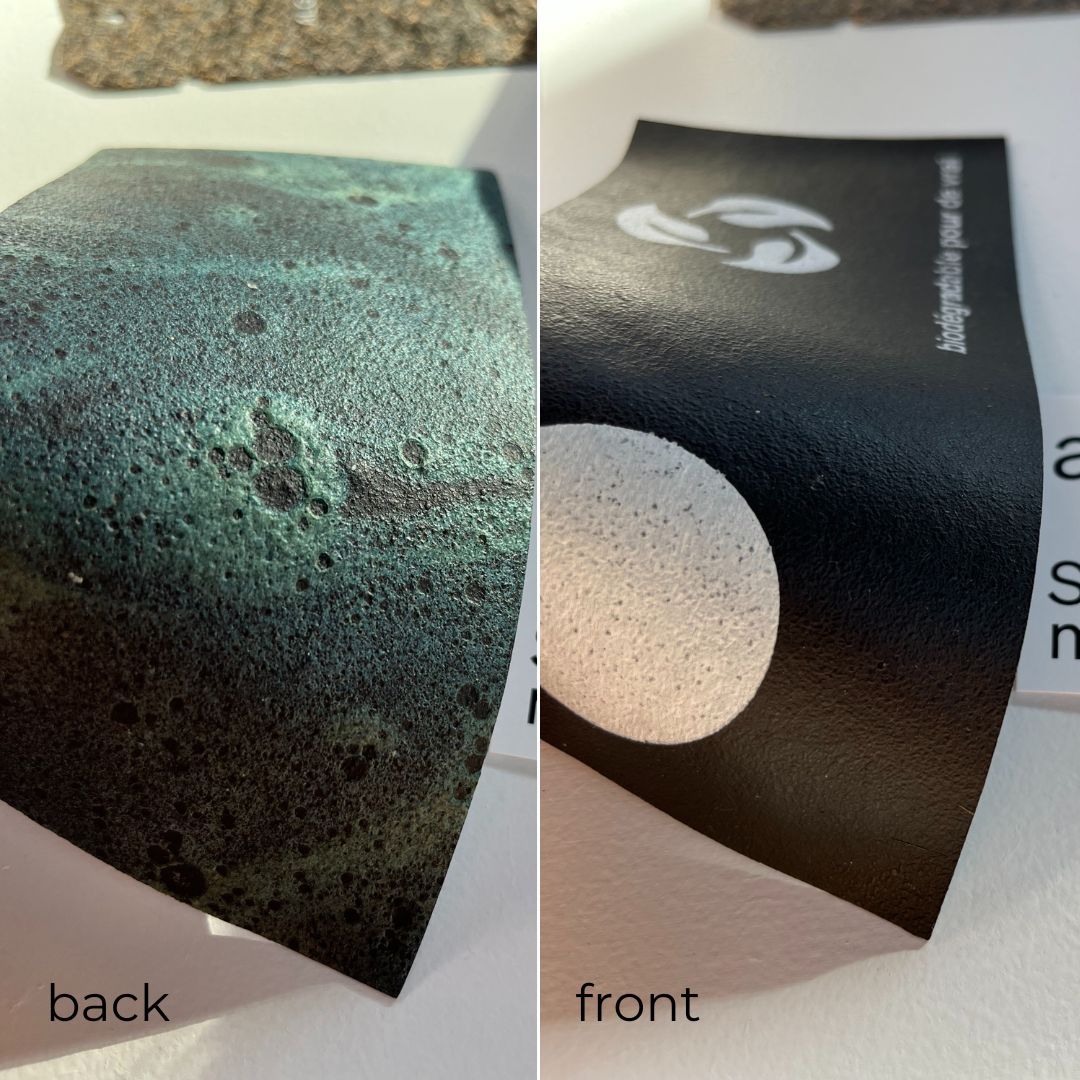 Leather made from seaweed
From the touch and sight senses it really feels like real leather, when it's actually algae.
Developed by parisian designer Samuel Thomatis, a series of materials from soft leather to rigid materials for fittings and furniture or scenography, as well as seaweed paper for packaging or wrapping.The material are made of 100% algae and are then fully compostable.
Mycellium packaging from Embellium
Not a new kid on the block, but the luxury sector is looking at this interesting beast for it's tactile / sensorial appeal. It's yet to be proven the portability and strength of the product so applications may be reduced, but this material allow more creative shape, as it's "grown" on demand, and may be more suitable for limited edition.
Soft Velvet from wood cellulose by Flock1
Both cardboard and flocking fibers ecoflock(TM) derived from wood cellulose, which makes the packaging fully recyclable in the paper stream. Imagine the colour and finish can be customised to brand desire.
Do you feel the moss on the trees trunks, do you?
Join the newsletter to receive the latest updates in your inbox.