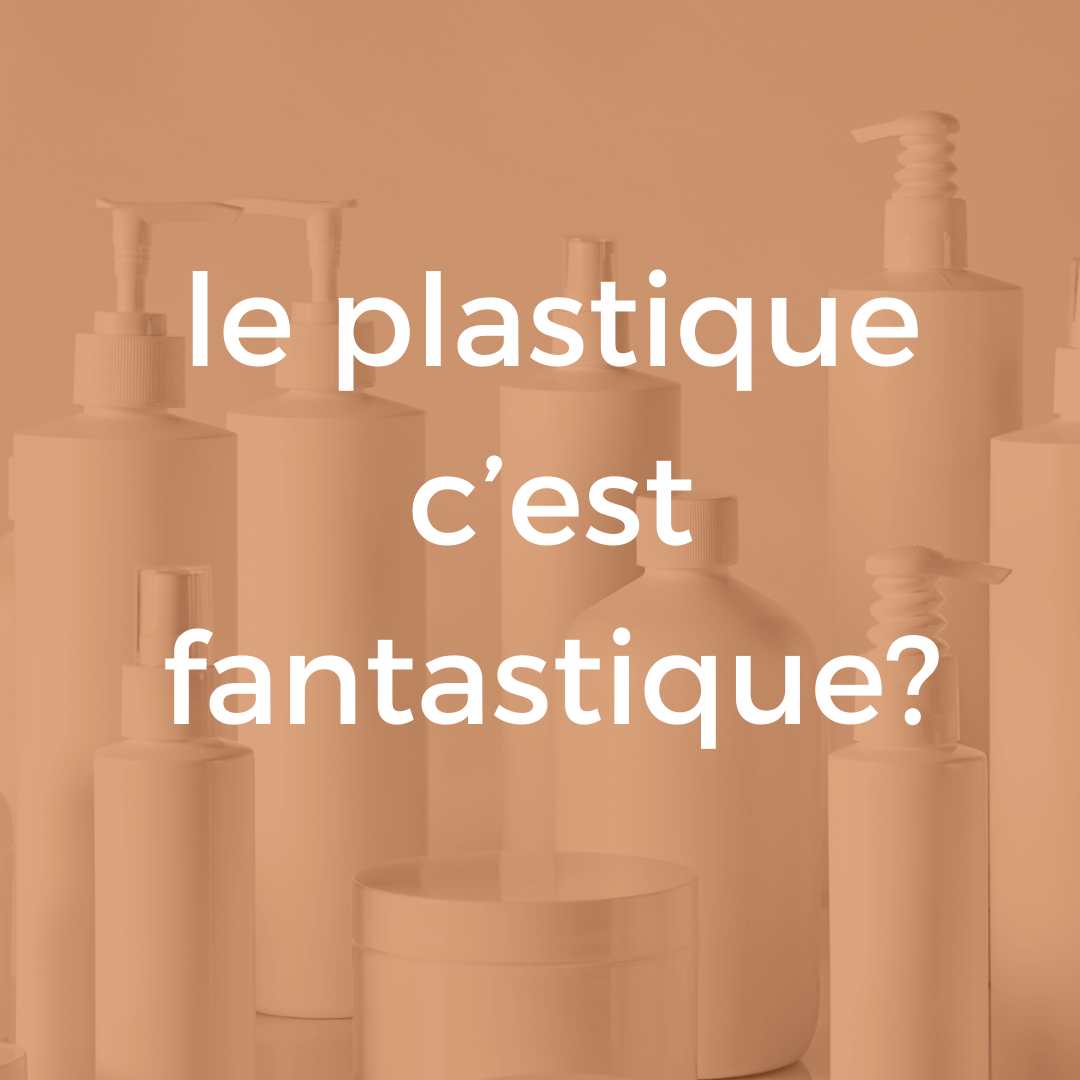 La plastique c'est fantastique, or is it?
Plastic is public enemy number 1. But is it realistic to remove it from our beauty ranges and think that all will be well, and everything will work smoothly?

If we can't live without plastic, what are the best solutions out there in beauty, and how to implement "cleaner" packaging into beautiful solutions?
What are the best solutions for your brand, for your needs, to protect your brand image and it's complex formula?
As a marketing professional, involved in product development, there are a lot of parameters to consider when switching your portfolio into greener materials. And how to go about it….

That's why we have created the first course dedicated to marketing professionals in beauty. Master sustainable beauty packaging in just 8 weeks. We help you decipher all the materials and make the right final decisions.

Our 3 most read topic of the course:

Living in a material world – making sense of complexity (recyclable, recycled, bio-based, biodegradable, compostable, plastic free… what are the difference and which one to pick)
Recycling – a messy reality (what does actually get recycled and how to design for better recycling)
Sustainable Packaging Innovations (what is the industry currently innovating on?)

JOIN US to learn which materials are really sustainable and how to backup your marketing claims… learn with us so you can educate your consumersDOWNLOAD our course curriculum to find out more!
---
OUR PICK OF THIS WEEK'S NEWS
---
is personnalisation a way to a more sustainable beauty?
Why it's interesting
Have you heard about the "Coach" scandal on tiktok and how influencers are bashing the brand for ditching brand new - but unsold - bags. Many says that we produce too much, hence the waste. Here with this innovation Marionnaud eliminates waste since it creates "perfect" match foundation on-demand… no over-production... Magical!

Key Takeaways
- Marionnaud launches the tailored foundation service in Italy
- Range developed with Trigener, AI technology provide
- Personalised mineral based, vegan formulation on the spot
https://chelseaalana.com/beauty/marionnaud-launches-customizable-foundation-under-in-house-label-skin-shades/
---
Can we be "casual" about cosmetics?
Why it's interesting
Fluff, the up-and-coming Australian Indie brand has an approach that is about less-is-more... or "feel pretty even when you don't wear make-up". Which seems counter-intuitive for a brand trying to sell makeup. Yet it's really clever! Instead of building on shame and guilt, they build on trust and freedom of choice. Sounds appealing, doesn't it? And above all the brand promotes a conscious consumption.

Key Takeaways
- the range is refillable - compacts are made in zamac, which is an audacious choice but valuable in refillable and long term approach.
- price point starts high even though they are targeting a younger demographic
- 55% recurring consumer base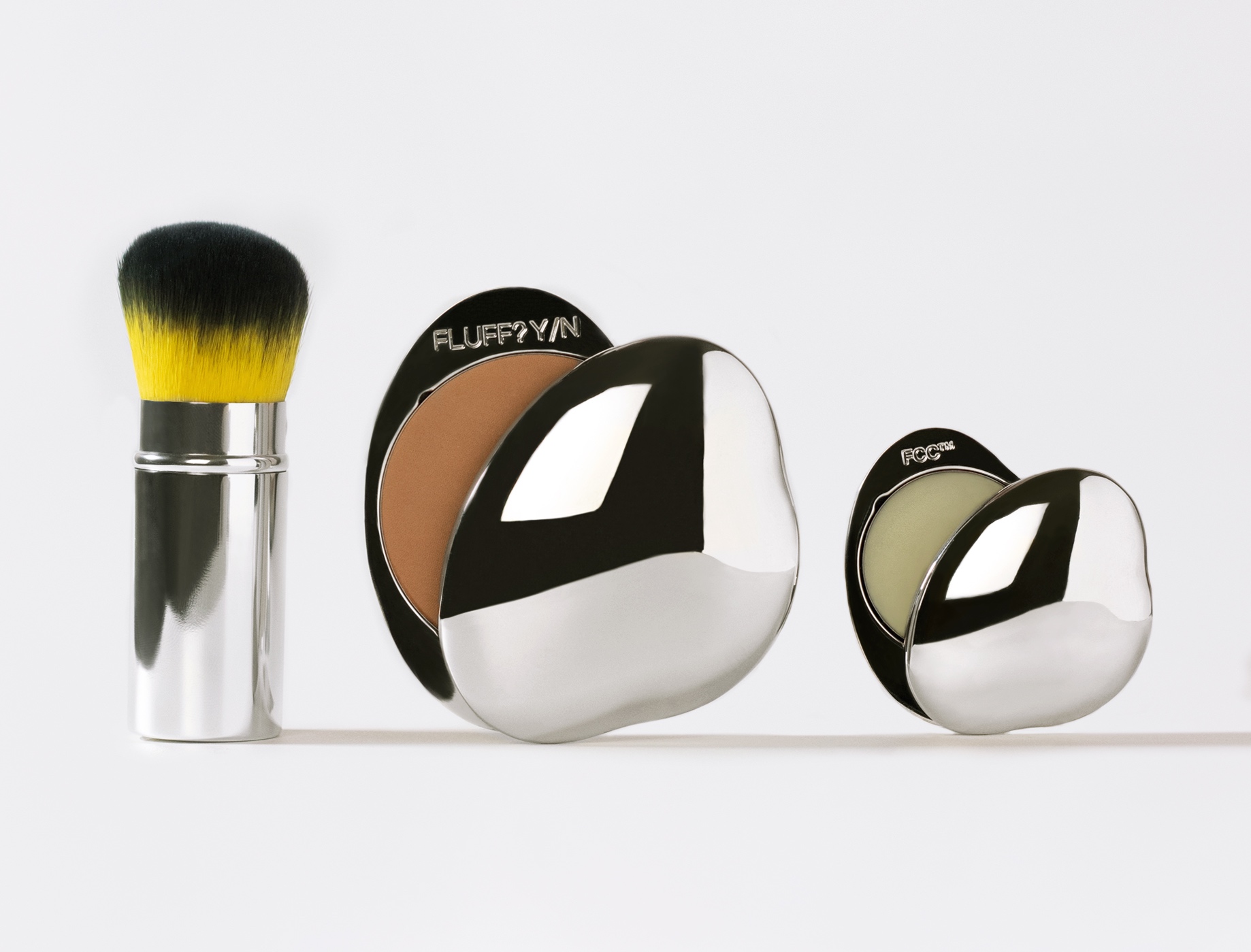 ---
Can we achieve a complex packaging with one single material?
Why it's interesting
It's seem the answer is YES. APC packaging reduces the use of multiple materials as their new dropper and bottle are made from one single material, which makes the recycling process simpler and more likely to occur. The used product will have more chance to enter the waste management system …

Key Takeaways
- We don't have much information (yet) about the material in question
- We'll add that to our report about sustainable packaging innovations at the end of our course
Join the newsletter to receive the latest updates in your inbox.