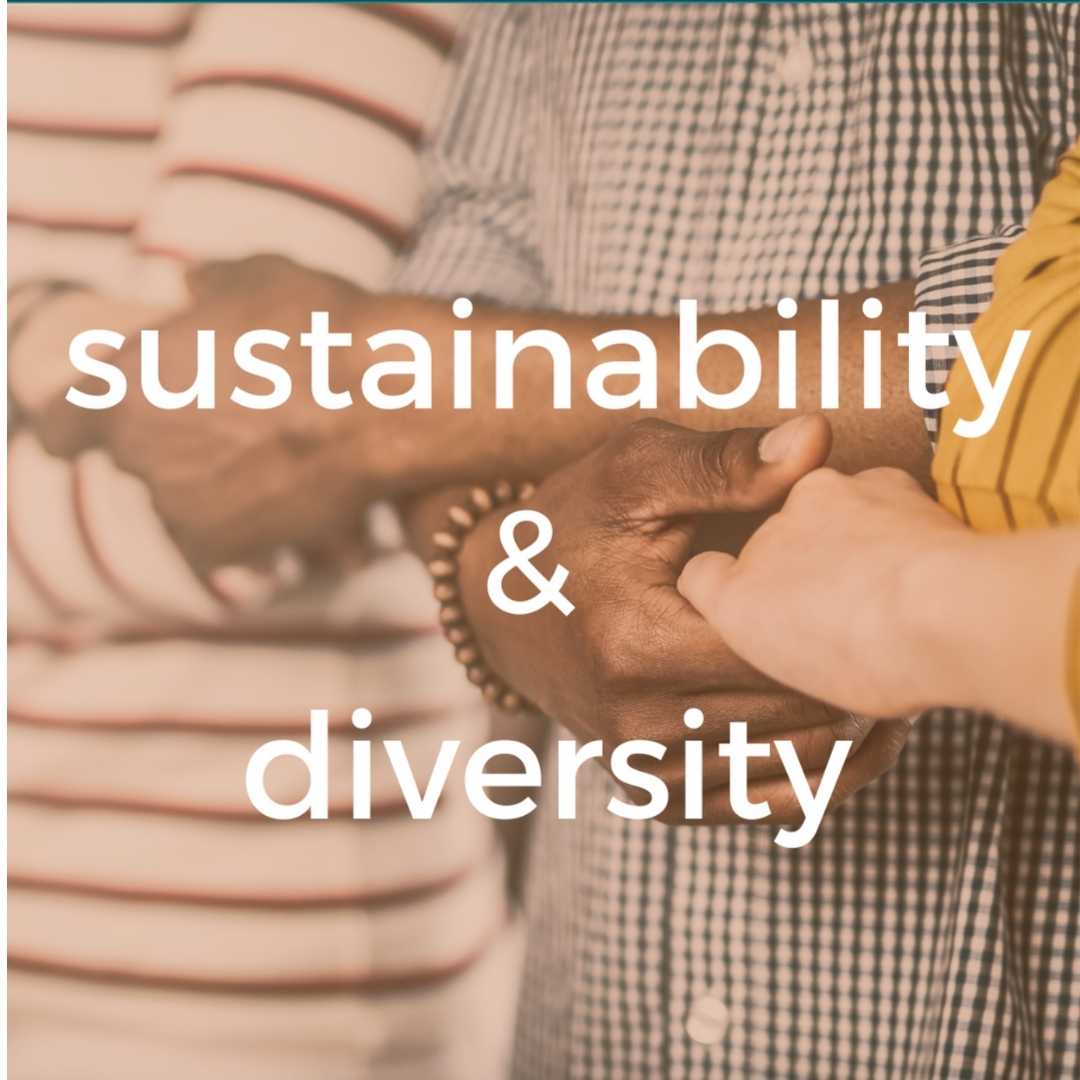 Is your sustainable beauty strategy including diversity?
This week we've seen a bit more news about diversity, ageism and accessibility. I think that one can't really be sustainable in beauty if he/she's not thinking about diversity.

We tend to develop new products in beauty with sustainability in mind with a focus on materials and shapes, but do we involve a diverse range of people to brainstorm on the in-and-out of the product?
My bad here as well, as we haven't developed that topic yet on our courses, but it's coming. We are looking for innovations that have been developed with accessibility in mind for instance.

Diversity should start from within. How do you go about being more diverse in your teams? Do you question your job adverts? Are you really inclusive? Or are you always targeting the same people? …. It's really hard to hire or involve people that do not look like you, but it's so important to be challenged by people we don't agree with and don't necessarily understand.

Vulnerability is the new superpower.

We don't have the answers yet, but we are developing a content about marketing, where we will touch on diversity. Stay tuned!
---
OUR PICK OF THIS WEEK's NEWS
---
Diversity and luxury beauty
Why it's interesting
Gaëlle Prudencio has announced that she is now the new ambassador of the luxury brand Yves Saint Laurent beauté. "Shifting the lines in representations of beauty over and over again: it's a long-term job! Here we are on such a great step forward and I am very proud of it.." says Gaëlle. Congrats!

Key Takeaways
- Gaëlle is a body-positive blogger
- She is the author of the book "Fière d'être moi" published in France
- And founder of Ibilola " the first plus size fashion line in Wax dresses your shapes without hiding them"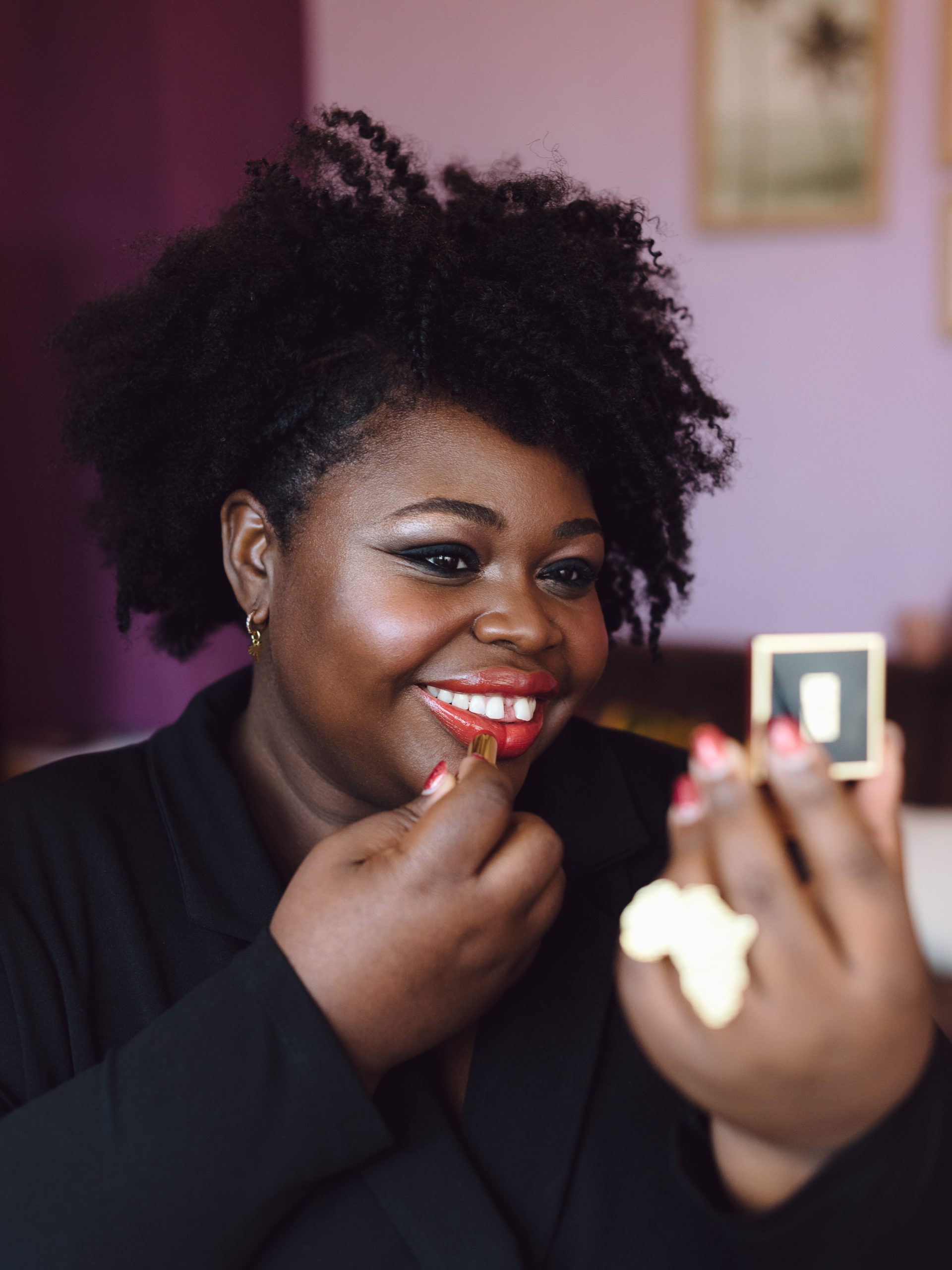 ---
Ageism in France
Why it's interesting
The CEW France will release an event called "old is gold" and will talk about "how to stop prejudice, invisibility and discrimination, ... how 50s, 60s, 70s and are making their voices heard more and more. Career, menopause, sexuality, children who have grown up ... In this age of inclusion, they want to free themselves from sexist and ageist prejudices."

Key Takeaways
- Event will take place in Paris on December 7th
- Content will cover "What relationship(s) do they have with their age and their image?"
- Or "how the beauty sector understands and supports this silver generation"
---
All-inclusive packaging designs
Why it's interesting
OLAY's created new lids for their popular skincare products with disabilities in mind. This is a collaborative design which allows communicating with consumers who have disabilities & experts. It's Aligned to P&G 2025 pledge to make packaging more accessible for people with disabilities… It's only the beginning!

Key Takeaways
- Lids have an open winged cap, extra grip raised lid and braille text
- White lids paired with different colour high contrast jars, increasing accessibility - Lid is no extra cost to the consumer - further increasing accessibility financially
- Non-patented lids - sharing innovation and collaboration
Join the newsletter to receive the latest updates in your inbox.