Improving emotional well-being, developing natural alternatives and fighting gravity, are the latest trends in cosmetics ingredients.
With a strong move to natural alternatives in cosmetics that has been happening for a few years now, we are seeing interesting functional and active ingredients for cosmetics. And with the advancement of biotechnology, I suspect a wide array of fascinating research. Imagine what potential seaweed could bring in actives or functional ingredients when you think about all the different shapes, sizes, and colours they have. Or think about mushrooms and their potential effect on the skin or the mind.
This year's edition of InCosmetics global didn't disappoint with a lot of innovations around well-being - mental and physical -, but also a new way to prevent the signs of ageing as well as new ingredients boosting the skin microbiome for added side benefit of skincare.

NeuroScience and Beauty supporting overall wellbeing
This year we saw innovative studies demonstrating the well-being impact of cosmetics.
Mibelle TiMOOD with the neuroactive power of timut pepper, a spice plant from the Himalayas, which actively protects sensorial neurones from ageing. ​​This link between the skin and brain is achieved by signalling via released molecules as well as through the direct connection by nerve cells. TiMOOD™ can improve neuronal function in the skin and thereby increase skin homogeneity, explained Mibelle. In essence, it helps the protection of neurones in the skin, increasing the production of keratinocytes and building dopamine as a result.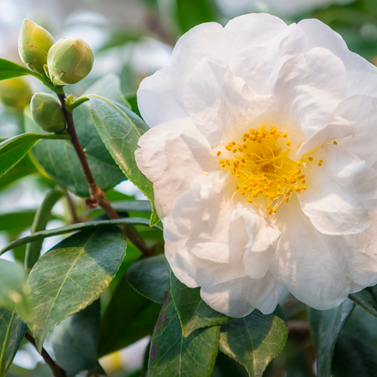 Laboratoires Expanscience, has released Epionine®Bio, a holistic active ingredient for skin and mind well-being. Fun fact, the name was inspired by Epione, the Greek Goddess of the Soothing of Pain. Extracted from Camellia oleifera, Epionine® Bio is sourced in the province of Hunan in China, from a small tree known for the oil extracted from its seed that protects the skin from internal and external stress by acting on the skin-brain axis. Laboratoires Expanscience conducted the Mirror Test™ where subjects are confronted to their own reflection and have their vocal response, to the survey, analysed the stress loads, thus identifying the actual wellbeing effect generated by the application of the face cream with the Epionine®Bio Active. Test have thus demonstrated its anti-inflammatory, moisturizing, pain modulation and self-esteem benefits.
Fighting gravity to slow the signs of ageing
What if fighting gravity was an interesting take on the fight against the signs of ageing.
With Gravityl™, Givaudan's researchers crafted an enriched extract from a red macro algae. This active allows to relaunch the production of key biomarkers responsible for elastin organization in the dermis. Fighting against gravity which plays its role in skin ageing process and the loss of firmness and elasticity, Gravityl™ reshapes the face contour and decreases the volume of the double chin.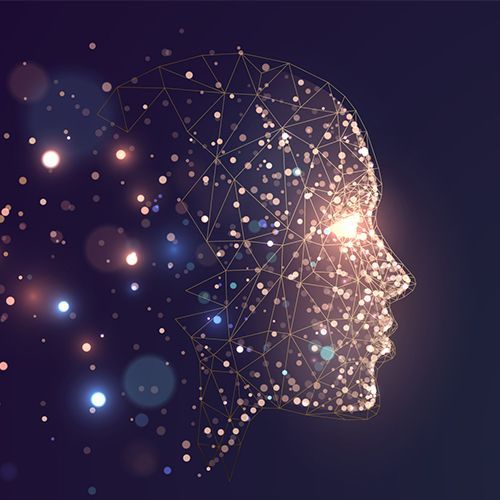 Codif released J-Dermist, an anti-gravity active ingredient inspired by a plant that defies Newton's laws by rising more than 2 metres into the sky called Isodon Japonicus. By restructuring the matrix and the dermal-epidermal junction, J-Dermist re-densifies the skin into supportive fibres and helps it to better resist gravity.

Natural alternatives
Following the trends of replacing synthetic or ingredients from petrochemical ingredients, with natural alternatives, a lot of companies have been working on developing natural yet effective solutions.
In this instance, Seppic has launched Sepilife™ G305, a hybrid polymer with high naturality, heir to Sepigel 305™. Inspired by its expertise, this new ingredient retains a polymeric structure identical to that of Sepigel 305™. It offers very similar performance and sensoriality to its original version and differs in its composition by the use of ingredients of 100% natural origin (oil and inverter), thus reaching a naturality of 62.5% (according to the ISO 16128 standard).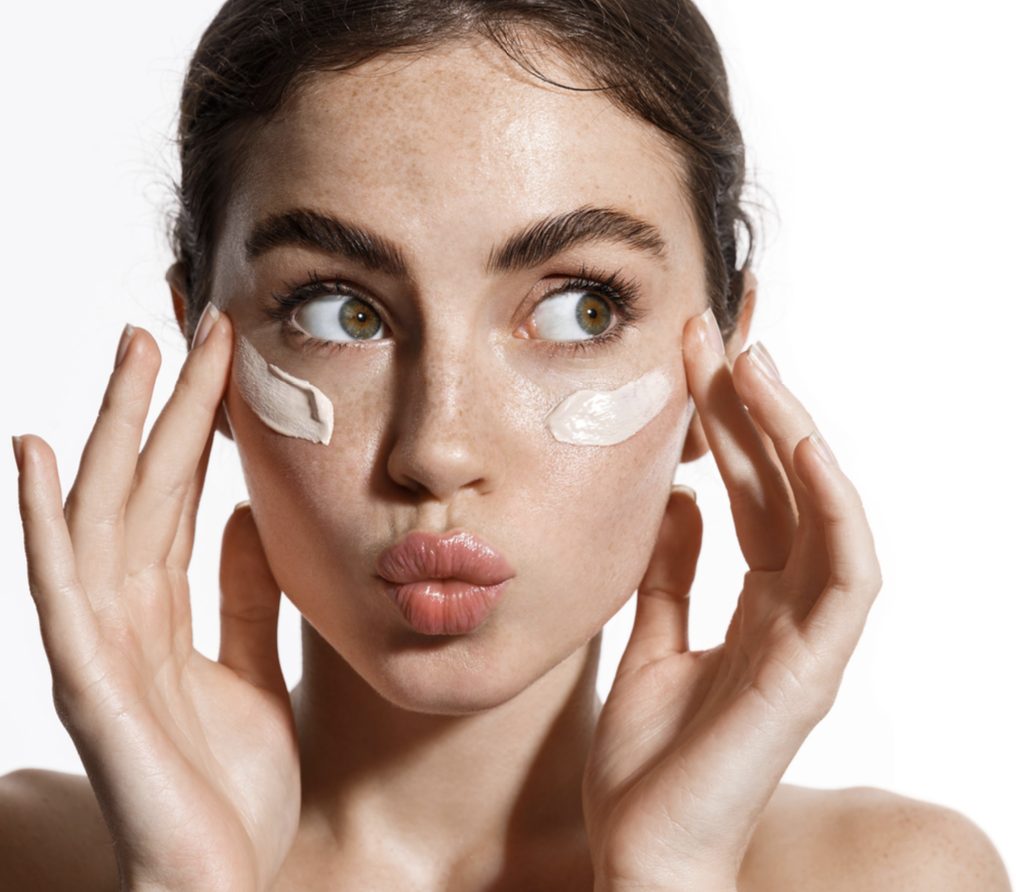 After the launch of the first Isododecane from natural origin - Isonaturane® 12 - Global Bioenergies has now developed a new innovative ingredient Isonaturane® 16 that offers a natural origin Isohexadecane which is a branched alkane with a medium volatility property which confers a dry and silky finish on the skin. It is mainly used in skin care, make- up remover, colour cosmetics and sun care. Its performances can be completed in combination with our biosourced isododecane in colour cosmetics.

Last but not least, innovations in microbiome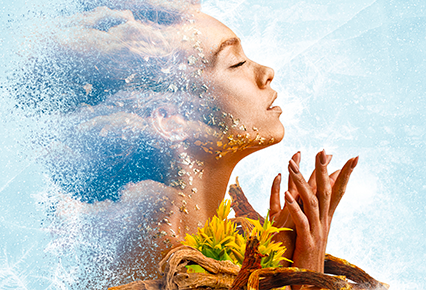 Last but not least microbiome was once again a target for innovation as it has become a category of its own in the cosmetics industry.
Greentech released a new innovative natural active ingredient: HOLOBIOSYS®. A wild yellow gentian roots extract enhanced by an upcycled fermentation process with a rare and cold-tolerant bacteria from French aerobiota. It restructures skin from surface to its heart, boosts hyaluronic acid and lipids synthesis and restores skin hydration with smoothing effects, while invigorating the skin holobiont. A potent natural next-generation moisturizer for dry and dehydrated skin.
Vytrus Biotechnology developed Photobiome from stem cell of pomegranate and cotton for an active in interaction with the sun, and a booster effect of spf filters. In simple terms it feeds the microorganisms thats act as anti-inflammatory and anti-oxydant agents. The active ingredient stimulate the production of microbial antioxydants, stimulating the generation of melanin-like pigments, and adding an anti-inflammatory effect in keratinocytes.
Last but not least, another ingredient that caught our attention, considering the pressure and the reduced list of authorised ones, is the new preservative agent developed by Inolex. A broad-spectrum preservative that is effective in emulsions, surfactant-based products, sunscreens, and wipes juice formulations and is 100% natural. Free of parabens, formaldehyde donors, MIT, phenoxyethanol, and other traditional preservatives.
Join the newsletter to receive the latest updates in your inbox.