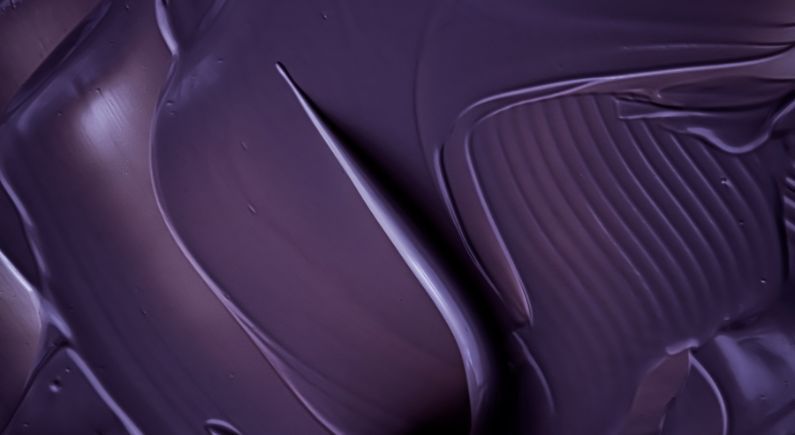 Heading towards a revolution in cosmetic pigments?
Many cosmetic brands are dreaming of it: finding a vegan alternative to the pigments available on the beauty market. Can we imagine replacing synthetic and mineral pigments tomorrow with natural alternatives.
Current natural, organic or "clean"  make-up formulas are still made with iron, chromium or zinc oxides, titanium dioxide, carmine and even, with lacquers, the famous synthetic pigments. Without them, shades or covering of foundations, blushes, mascaras, liners and lipsticks wouldn't be so intense and vibrant.
New colouring proposals are emerging on the ingredients scene.

The colouring power of plants
Vegan pigments, dye plants, plant-based colouring: this new vocabulary of colour suggests promising insights into the ingredients market.
At Givaudan, a new "vegan pigment" called New Purple 2364, extracted from the raphanus sativus leaf, has been added to a range of sustainable alternatives to synthetic pigments, inaugurated in 2020 with New Red 1805. The promise? A bright, intense and even color, while providing care with antioxidant, anti-hyaluronidase and anti-glycation properties.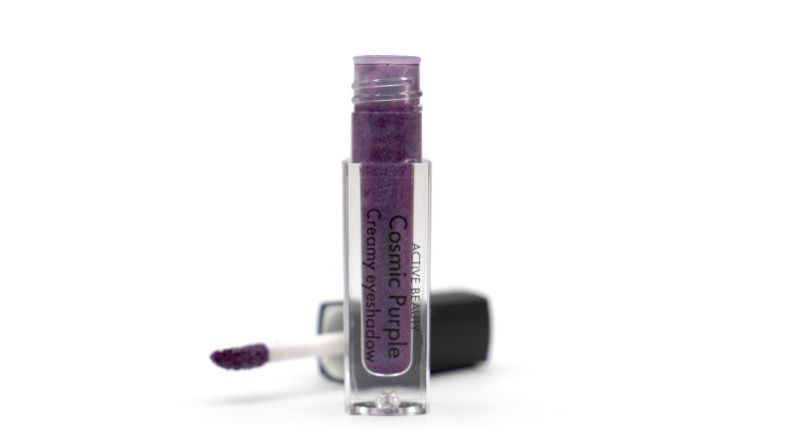 Under the name of Tinctamis® NSHC, Alban Muller offers "concentrated phytocosmetic extracts of dye plants", natural and without preservatives, COSMOS approved for skincare and natural makeup products.
Here too, these colouring extracts provide, depending on the type of plant, an antioxidant, softening, soothing guarantee...
The manufacturer offers a range of four colours to use in the formulation of cosmetic products (emulsion, anhydrous products and aqueous gels), in a concentration of 2 to 20%.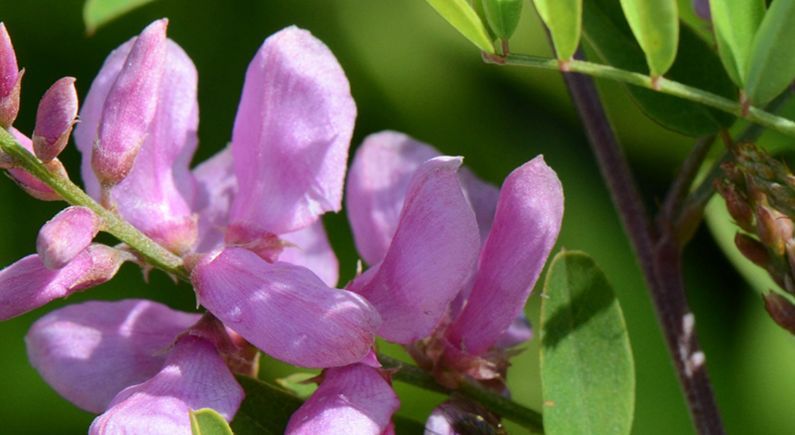 From laboratories to stores
The step from R&D to market was taken by the brand Le Rouge français created in 2018. It claims a unique expertise in the world to offer "the first alternative to chemical and non-renewable pigments, thanks to vegetal colouring".
Within its formulas, dyes extracted, for example, from pink beet, gallnut, roucou or indigo, colour lipsticks, liners and nail polishes by going beyond their colorant contribution because they are "rich in active ingredients recognised for their biological properties".
Another french start-up brand, Eclo uses a Raphanus Sativus Root Extract, another natural colorant, from a Chinese Radish.
100% substitutable pigments?
Is the colour intensity of these new generation pigments sufficient to provide the formula with the desired coverage, depth and lasting result? Can they be used to replace "conventional" pigments?
A closer look at the formula of products made with tinctorial plant shows that most formulas contain mineral pigments and synthetic pigments.
Tinctorial plants colorant are registered as active ingredients (soothing agent, masking agent) and they must be listed in the Colour Index International to be validated as colorant, but the registration process is lengthy and complex, so - for now - we register them as actives in the INCI list.
Moving forward, we need to consider the environmental impact of these ingredients, and the value of sourcing plants for colour applications.
Sustainability, doesn't necessarily mean all naturals, and purity of the extract needs to be considered. Equally, naturalness does not always involve the waste of plants for the exclusive usage of cosmetics, an upcycling process could be involved.
These are as many questions and ideas that we will answer in a report to be released  by re/sources,  in spring 2023, about the formulation of sustainable colour cosmetics.

Join the newsletter to receive the latest updates in your inbox.