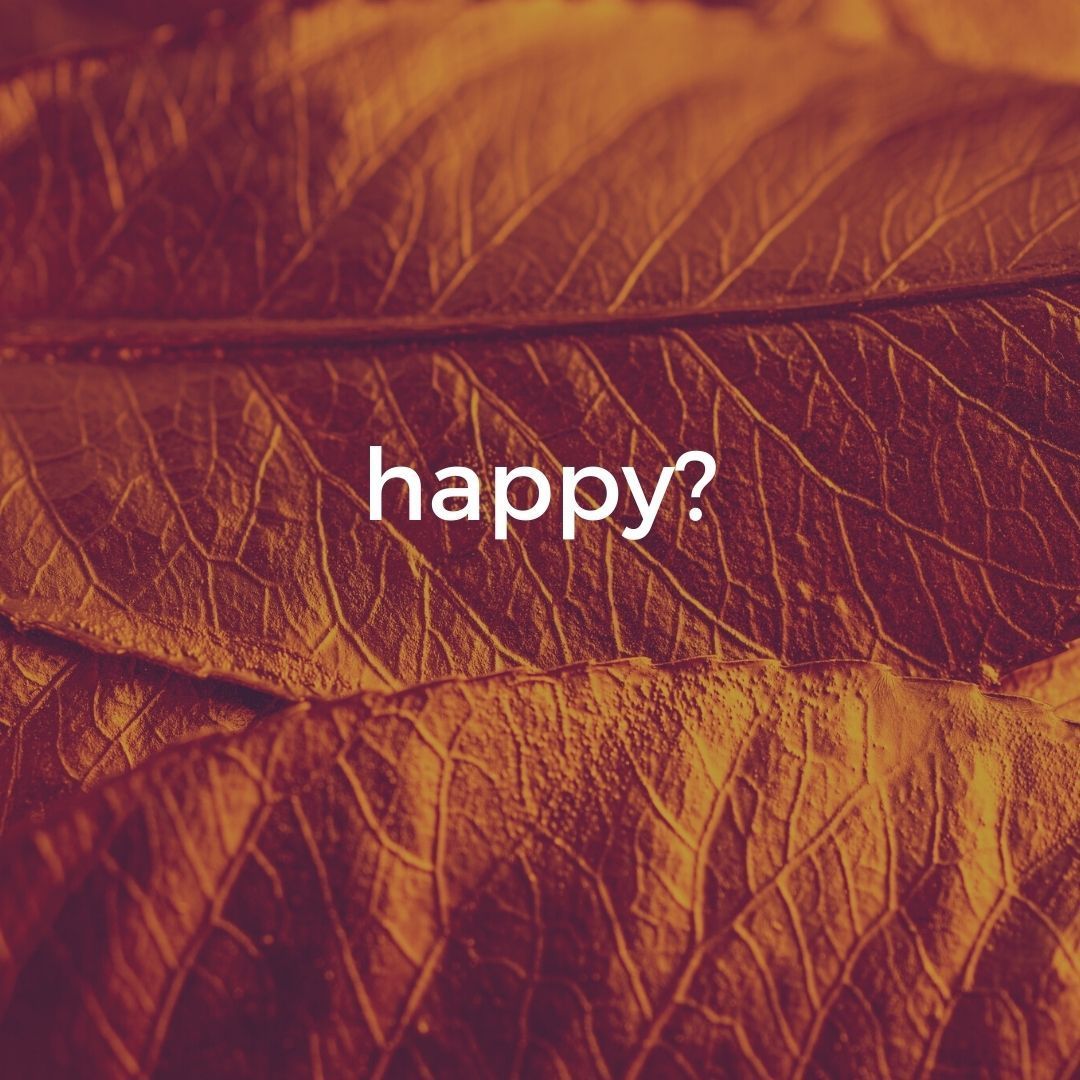 I wasn't sure whether to wish you a happy new year or not. Is it happy? Everybody was waiting for 2021 like the messiah, thinking that when 2020 was over, everything was going to be different… but in the early days of 2021 it's already a hard lockdown in the UK… and it seems that Europe will follow… so not so jolly after all.
So what's left when everything is collapsing?

HOPE

Hope that we will wake up to a new dawn and that pain and loss will fade away, eventually.

Hope we have in other humans who can make a difference in our life whether at work, in our family, or among friends.

Hope that we can chose #love and not hate.

Hope in the little things that bring us #joy.

Hope that we can make a #difference.

Hope that we can build a better future #together.

Let's keep hope at the #heart of who we are and what we do.

And all the best wishes for 2021!

#sustainability #life #beauty #beautyindustry #mission #goals #business #sdgs #impact #future #hope
Join the newsletter to receive the latest updates in your inbox.