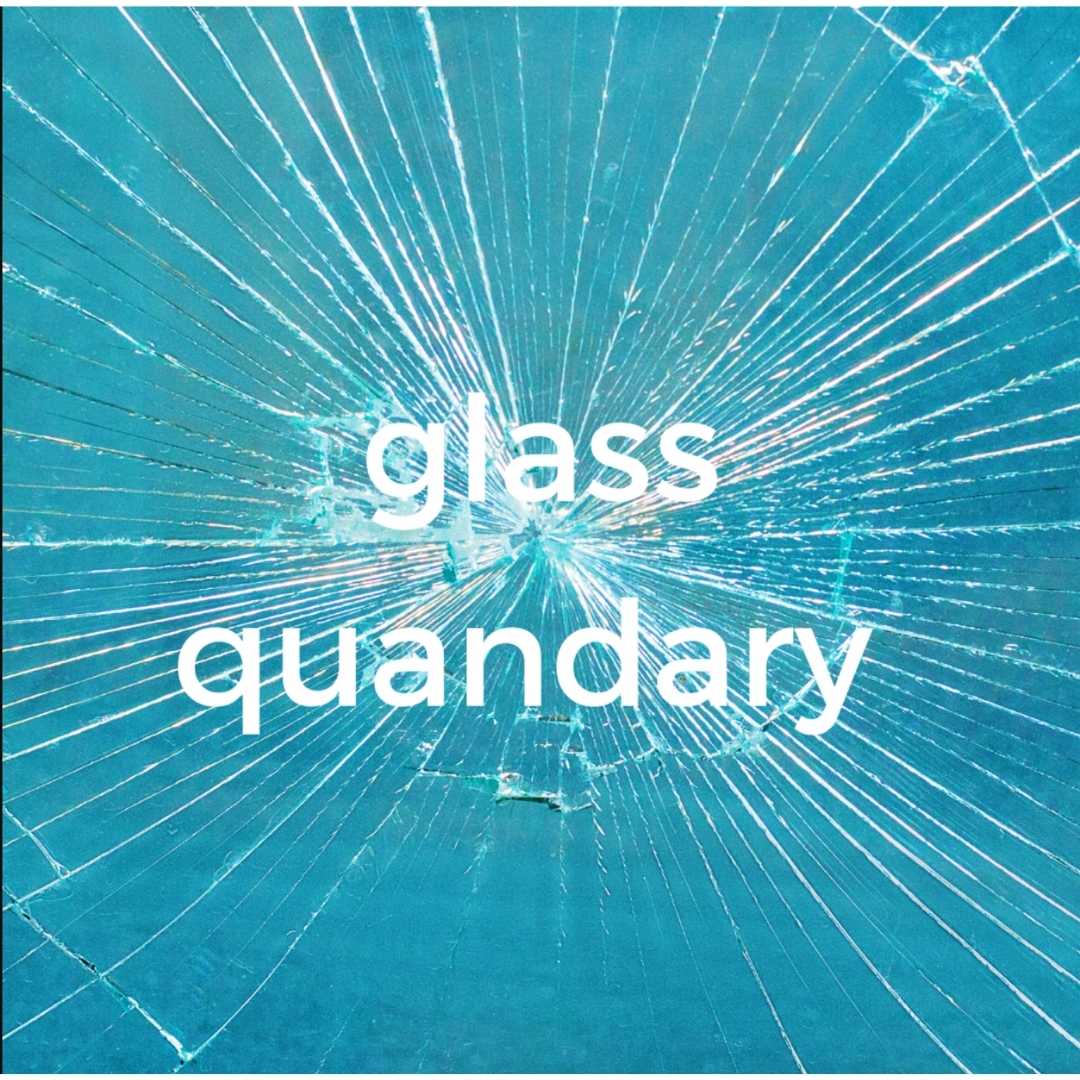 glass and the sustainable beauty quandary
Is it me or is it more and more confusing to know how to move to sustainable product development in beauty?

I started to develop the course about a year ago, and I honestly think that it's getting more and more confusing for marketing professionals to make the RIGHT final decision.
An example: the beauty industry is moving towards the refillable model.
Using glass as a "host" container for instance, and plastic as a removable refill.

Glass manufacturers and recyclers are warning us against the over use of glass in the refill model, since it means that there will be less glass in circulation in the market for recycling.

Since glass will be kept by consumers.Glass is the most recycled materials today. Beer or wine makers tend to use 100% recycled glass since it's dark, or brown or green, when beauty and personal care tend to use virgin glass or recycled up to a lower percentage to keep a higher quality finish.

Since there will be less glass in circulation, the quality will lower and the price will increase. Not to mention the higher carbon footprint when manufacturing virgin glass compared to recycled glass.

So what do we do? When thinking about sustainability and product development there is NO SIMPLE ANSWER, you see!

Moving to aluminium or other materials won't necessarily fix this... We need to consider the FULL impact when switching to greener products!
If you want to learn more about which sustainable choice to make in your New Product Development and how to back up your marketing claims, join our Packaging Content for premium members.
Join the newsletter to receive the latest updates in your inbox.