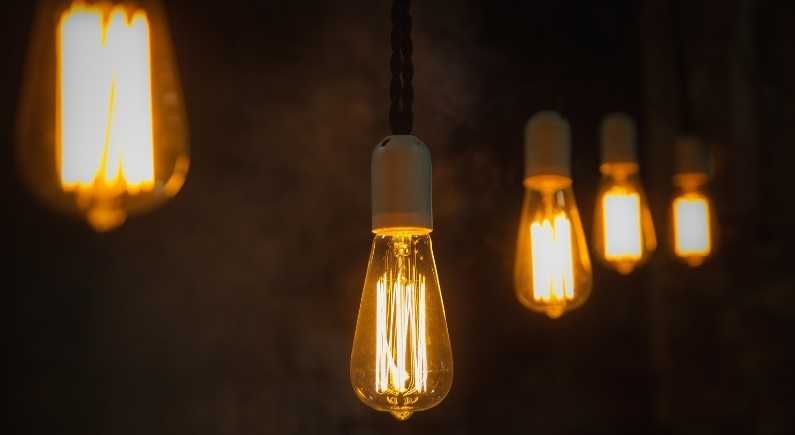 Five misconceptions about sustainability in beauty
Developing a more sustainable beauty product can be more challenging than you think, and I see a lot of misconceived ideas in the market.

- Glass or Aluminium are better than plastic
- 100% PCR material is easy to achieve
- Carbon positive or negative is a great way to reduce environmental impact
- Sourcing material is the most carbon intensive stage of the life of a beauty product
- Biodegradable materials are the best for the environment
To answer all of this, I would say NONE of the above.
To expand on the first one, I would say that comparing glass or aluminium with plastic is like comparing cats and dogs (in essence they are pets, and can offer a good company, but they have very different behaviours).
Plastic is not necessarily the BAD guy, and avoiding it is foolish, and bashing it even more so. The rush to promote its elimination in beauty is not realistic and even detrimental overall. Today, we can't do beauty without plastic. Some elements need to incorporate plastic.
The problem is not plastic, it's waste management. We should design products with end-of-life in mind. And already great innovations are on the market with mono-material solutions.
If you need help answering these misconceptions or answering your specific questions about sustainability and product development, book a call with me here.

But if you are not sure how to tackle it, we have built our content to break misconceptions and help you understand what's at stake when it comes to sustainability and product development, so you can make smarter decisions and back up your marketing claims with tangible information. Learn more here.
---
🥰
OUR PICK OF THIS WEEK'S NEWS
---
Are we too emotional?
Why it's interesting
Economists have always thought that purchase decisions were always rational. What if in essence they were always emotional. A recent survey of books published indicates that we have become a more emotional population. What if we didn't become emotional but we were allowed to be more "human"? Marketing uses emotions to influence our decision and the climate crisis is a huge emotional roller-coaster. Have you heard of eco-anxiety?
Key Takeaways
- society-wide shift from right-brain thinking to left-brain thinking
- sustainability is definitely emotional matter
- you can bring some rationality in learning how to become more sustainable
https://www.contagious.com/news-and-views/strategists-digest-people-becoming-less-rational-and-more-emotional
---
Carbon capturing

Why it's interesting
Coty is making fragrances using carbon-captured ethanol in partnership with recycling expert LanzaTech, which captures and ferments industrial emissions before they can be released into the atmosphere. Coty indicated that its manufacturing facility in Granollers, Spain began producing the fragrances in mid-January using 20 metric tons of LanzaTech's CarbonSmart ethanol. Coty will "integrate carbon-captured ethanol into a majority of their fragrance portfolio ahead of their ambitious 2023 goal".

Key Takeaways
- nearly zero water consumption
- limiting impact on biodiversity
- lowering carbon emissions
---
Planet conscious beauty

Why it's interesting
Maybelline's Conscious Together' sustainability program includes goals to reduce impact on the planet by 2030 including; packaging, disposal, production & formula. Maybelline has introduced in-store makeup take-back programs & launched Maybelline Green Edition range - certified by Cradle to Cradle Certified Products Program, assessing products for environmental & social performance.

Key Takeaways
- 73% of Maybelline-owned production facilities are already carbon neutral.
- Maybelline has replaced 600 tons of virgin plastic with recycled plastic since 2018.
- By 20230 Maybelline plastic packaging will be 100% recycled plastic
- Maybelline partnering with South Pole , to develop new recycling technologies.
Join the newsletter to receive the latest updates in your inbox.