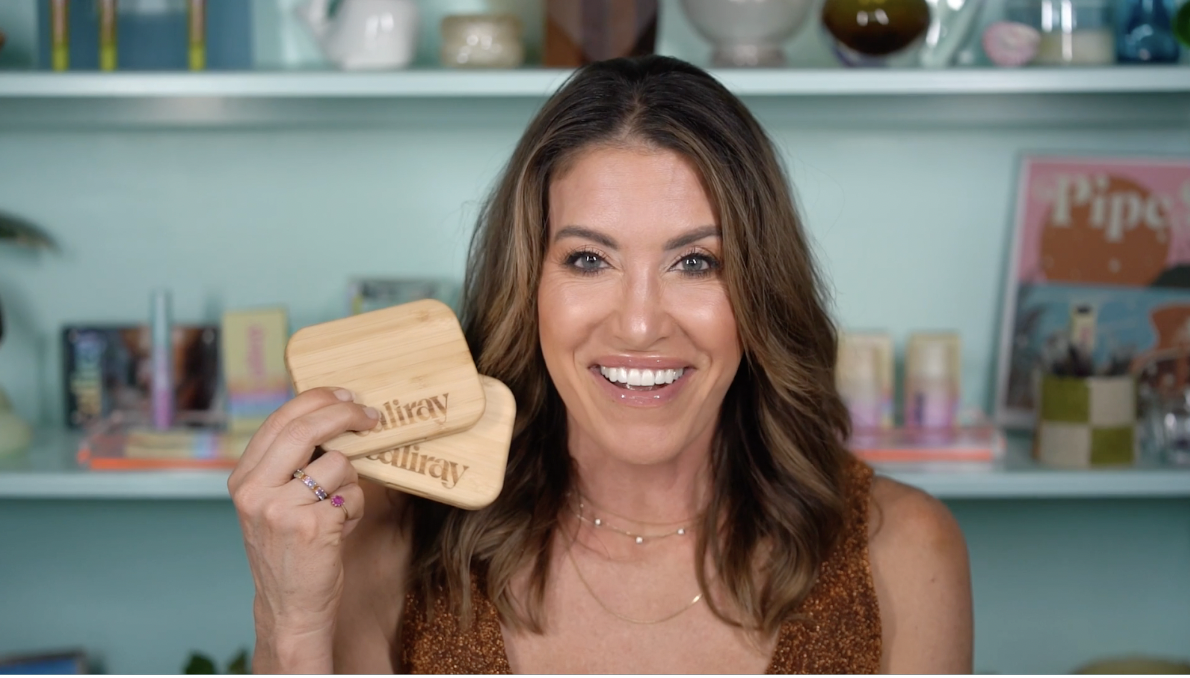 caliray: Redefining Creativity and Sustainability
Caliray has been pushing the boundaries of creativity and sustainability since the brand's inception.  We think their story is interesting to demonstrate how sustainability can be fun and attractive. After all, as we wrote recently, beauty is about beauty daring to dream!
Embracing Unfiltered Beauty
Caliray embodies the essence of California beauty in its purest form - unfiltered. Drawing inspiration from the west-coast vibe, the brand embraces clean formulas, self-expression, unity, and sustainability.
Founder Wende Zomnir envisions a more sustainable beauty industry with a touch of sexiness and fun. "There's no joy in doom and gloom. Let's make sustainability appealing," says Wende Zomnir. Caliray rejects punitive and fear-inducing marketing tactics, recognizing that eco-anxiety is on the rise. Instead, the brand celebrates beauty and invites people to join the party, not the funeral. Caliray is all about embracing individuality, personality, and the celebration of beauty.
Wende Zomnir was co-founder and chief creative officer of Urban Decay. The brand was about "finding beauty in things that aren't traditionally beautiful" emphasised Zomnir. "We broke the standards of beauty that were all beige, black and white, by bringing colours and boldness." As a mindset with caliray we want to create beauty that attracts and is enjoyable and is not expected... It's about a joyful choice that you make for your planet. "
Caliray is working in collaboration with Element Beauty Group since the inception of the brand, and they work "hand-in-hand to release the most sustainable option - at the time - on the market", explains Nick Gardner, co-founder of Element.
Performance is Key
Caliray's dedication to well-being drives the creation of clean and effective products. The brand bridges the gap between high-performance makeup, ingredient choices, and sustainable packaging. "As a brand, we believe it is our responsibility to challenge the status quo and seek out innovation while enjoying the process."  Wende Zomnir explains, "Our mission is to push boundaries and continually search for the most sustainable option in each new product we launch."
Caliray empowers and educates consumers in a positive manner, offering products like mascara made from ocean plastic and encouraging refills with the "Endless Sunset" bamboo palette.
This latest addition to the line is a refillable palette, featuring a talc-free, long-wear, multi-purpose eye and cheek compact infused with magnesium myristate, amino acids, and rice extract. This sustainable palette comes housed in a compostable bamboo compact, with refillable shades.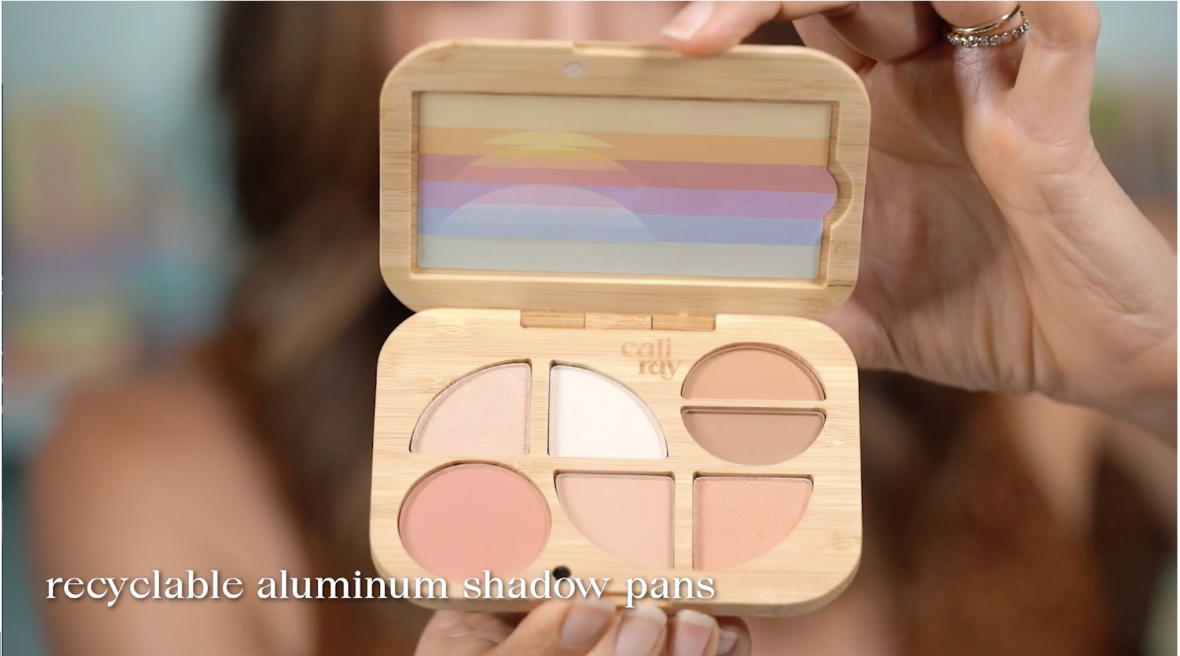 Leading the Way in Sustainability
With Element's support behind the scenes, caliray brings fresh ideas to the table. "Element is always seeking the next step towards sustainability in each product iteration," explains Wende.
With caliray, Wende is consistently seeking the most sustainable solutions to meet the demands of our evolving environment. For instance, the "Come Hell or High Water" mascara is the first clean and super volumizing mascara with longwear potency and lash-conditioning argan oil. It comes packaged in 100% Ocean-bound Plastics.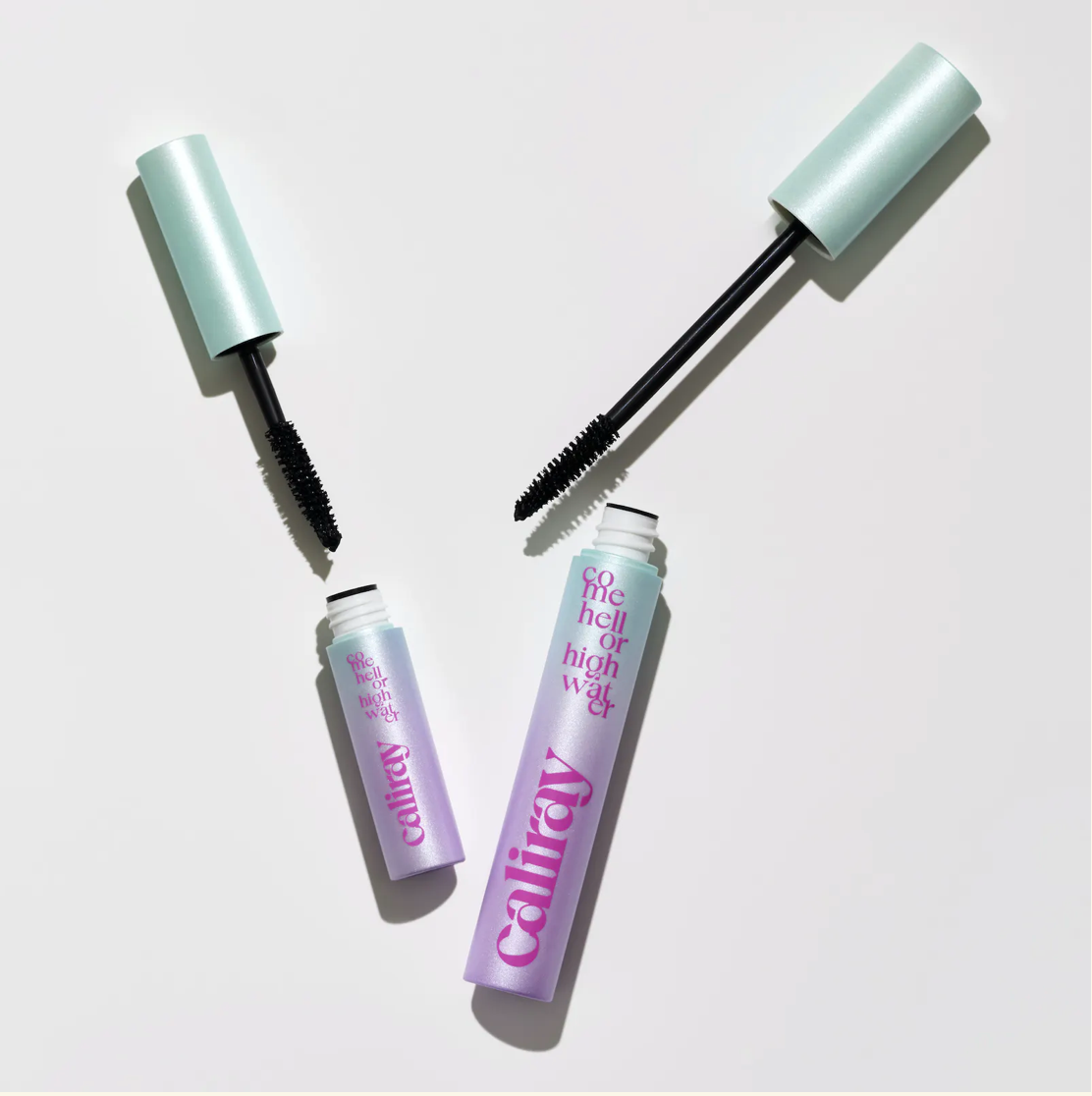 In the next iteration, Element Beauty Group and Caliray are exploring the use of recycled PCR fibres for the brush, aiming to create a mascara composed entirely of recycled materials.
Pioneering a Sustainable Future
"Our goal is to create clean and healthier products for both people and the planet. We need to educate consumers about the value of science and research in beauty," emphasizes Wende. Customers seek simplicity, understanding, and enjoyment in their beauty routine, while also prioritizing the planet's well-being. Caliray addresses this by participating in recycling initiatives such as Pact Collective, focusing on reclamation through send-back and retail.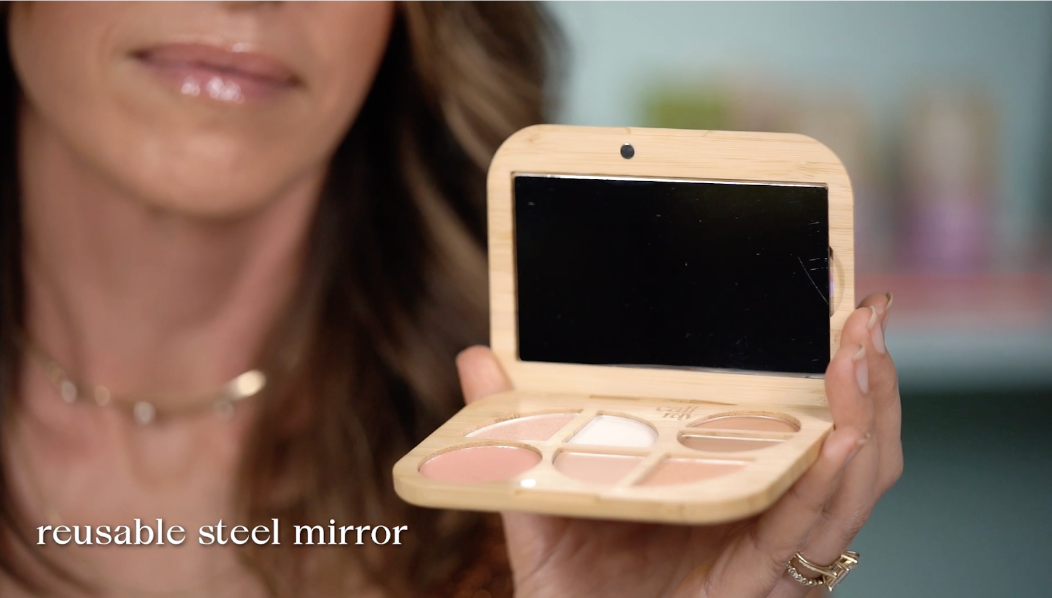 " Thanks to Caliray and Wende's vision, we have the opportunity to explore and implement groundbreaking beauty products. Working with niche brands like Caliray, which have a strong differentiator in the market, allows sustainable beauty innovation to thrive," explains Nick Gardner, co-founder of Element Beauty Group.


Join the newsletter to receive the latest updates in your inbox.