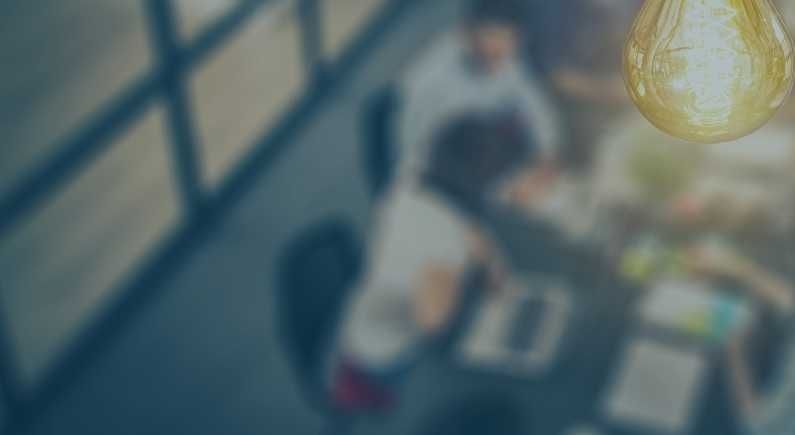 Do you need constraints to be creative in sustainability for beauty
The things I hear most about sustainability is that it's costly, complex, and brands will lose their competitive edge if they don't engage in current trends. But jumping on the bandwagon can have dire consequences.

What if you develop or build a solution that seems the most obvious but turns out to bring you back lash, and you are back at square one in two years time, and need to re-develop from scratch.
I see a lot of brands reinventing the wheel, thinking they have a better idea, and come back to me with professional feedback after months of development and a product unfit for the market.

We are in a very innovative period right now. And it's exhilarating. Constraints make us more CREATIVE. But we shouldn't mistake new ideas with good ideas. Not everything works. You need to see the bigger picture and think at scale.

That is why we have developed re/sources and our online courses, to give you all the information you need to develop your big ideas. So you don't have misconceptions or shortcomings.

Here is our content on sustainable beauty packaging, if you want to learn more.

More courses to come in the spring. Stay tune and tell us more here
---
🤩
OUR PICK OF THIS WEEK'S NEWS
---
Is waterless the future of beauty?
Why it's interesting
"Carbon-neutral and waterless beauty, … promise to reshape the future of product sustainability" claims the article. We believe it too! But one needs to be really careful about its sustainable claims. Waterless does not mean "zero use of water". It turns out production uses water and consumption tends to use more water than with regular hydrated products.
Key Takeaways
- There is not a global water shortage at the moment,… but water scarcity in some regions of the world
- A study shows that 70% of the world's water is used for agricultural crops (so ingredients need water to grow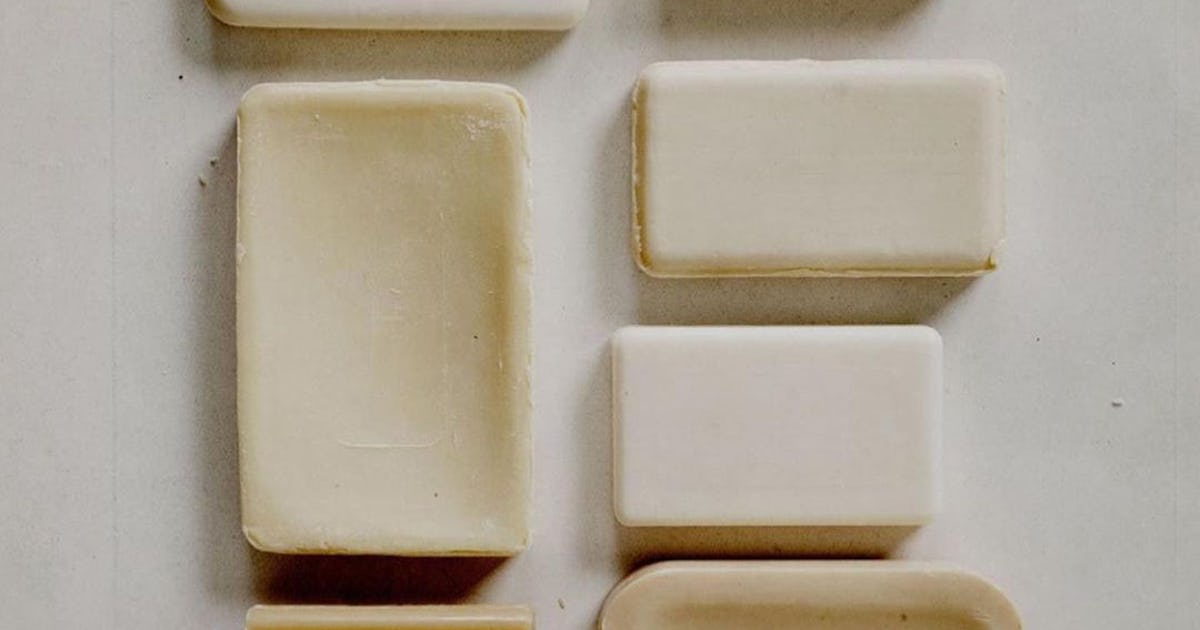 ---
Can reducing water usage make a difference?
Why it's interesting
It's not the first time L'Oréal is offering water saving solutions, with a tech solution for hairdresser, Now with its Garnier brand, the French beauty giant is offering consumers the option to skip rinse at hair wash after conditioning. It's a clever solution, since water usage is one of the most critical parts of the unsustainable side of beauty.

Key Takeaways
- No rinse hair conditioner
- 98% natural origin ingredients
- Saving up to 100 Litres of water per tube (compared to 200ml Rinse Off Conditioner) claims Garnier
---
Collaboration to conserve water
Why it's interesting
Conserving Beauty, Australia's first 'water-responsible skincare' brand, sought out advice from the United Nations & University Professors before formulating products. Brand encompasses the triple bottom line approach and a holistic view to sustainability, joining Water Footprint Network & partnering with Seatrees.

Key Takeaways
Beauty products contain 70-90% water (excluding water from supply chain
Preventive actions for future disasters … reduce water footprint & conserve water
Need for greater awareness and education regarding waterless formula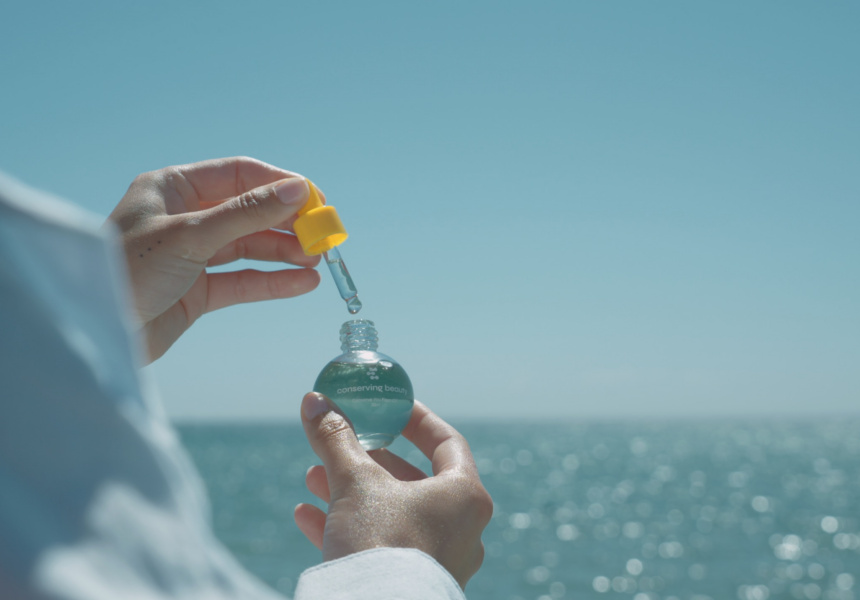 Join the newsletter to receive the latest updates in your inbox.