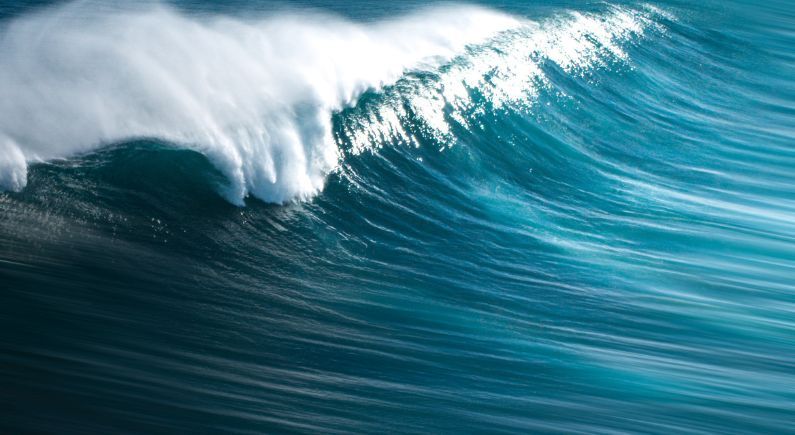 Do you think innovation is slowing down? It doesn't seem like it with all of the new brands, and new ideas coming into the market.

I also witness a great deal of innovations coming from the supply side with new materials for packaging or ingredients from the biotech for cosmetics formula.
But I wonder. Do we need another one?
I receive solicitations from a lot of brands, for help on sustainability, and the first question I get asked is "what is the best sustainable option for packaging".
My first answer is a question: is your concept really needed, will it change consumers' lives?Remember that the first R of the waste hierarchy is REFUSE.
The first question we should ask ourselves is " is my innovation needed ?" If not, is it a real innovation?
Creativity is fantastic, I live by it, but we need to consider the impact of our ideas in the long run, and with a 360° approach:
Will my idea bring about a better future? Or is it just a gimmick?
Is it sustainable in the long term?
Is there a market for it? (are people ready to pay for a product or service)
What fundamental need do I answer?etc.
Let's ponder!
If you wanna learn more about sustainable beauty, have a browse to our website and see if a course could help you raise your ideas about WHY or WHAT to do next!
---
🧐
OUR PICK OF THIS WEEK'S NEWS
---
What's the next wave in beauty?
Why it's interesting
If you've been in the industry, you may be aware that beauty works in waves. Every 4 or 5 years make-up takes over skincare and vice-versa. SO it seems that the skincare boom has run its course and make-up will now take centre stage. If you have a skincare brand, what's next for your brand to keep performing?
Key Takeaways
- Skin minimalism with wellness at the core towards a holistic beauty
- also a trend to watch => Skinification of Hair care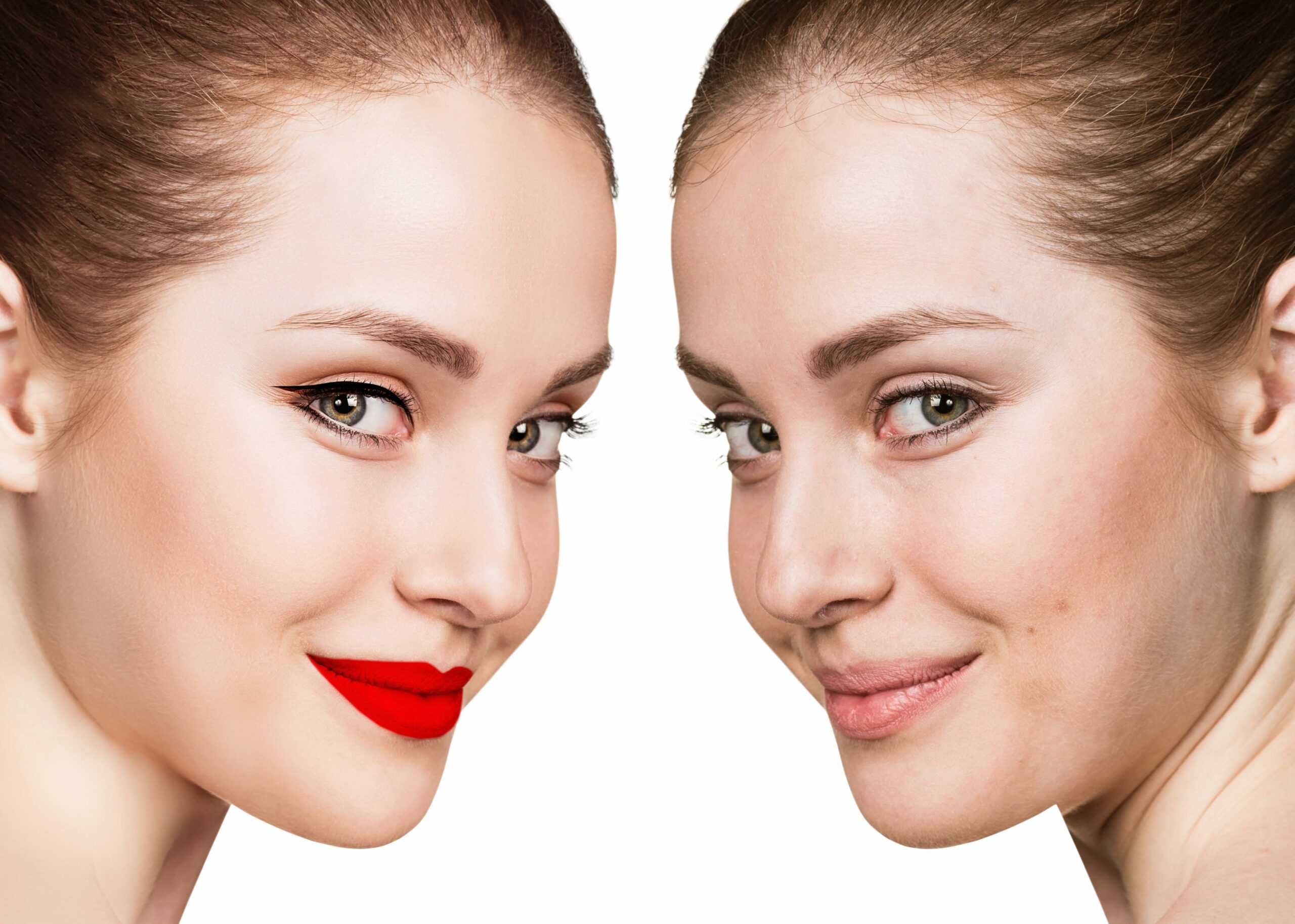 ---
How dramatic is it?
Why it's interesting
In the absence of bold new policies, the annual production of fossil-fuel-based plastics is set to top 1.2 billion tonnes by 2060 and waste to exceed one billion tonnes, according to the Organisation for Economic Co-operation and Development (OECD).

Key Takeaways
- Even with aggressive action to cut demand and improve efficiencies, plastic production would almost double in less than 40 years
- How are we gonna manage that waste?
---
How to measure sustainability
Why it's interesting
The Higg index is under fire after being suspected of being pro fossil fuel energy. The Index was created in 2011 to help fashion labels measure and ultimately help shrink the brands' environmental footprints. It is now criticised for favouring synthetic materials made from fossil fuels over natural ones like cotton, wool or leather.

Key Takeaways
- The natural-fibre industry is opposing the index over synthetics' environmental toll.
- The Higg Index supports it's data on water or energy savings
- what do you think?
Join the newsletter to receive the latest updates in your inbox.