In this third part of our report, now that we've seen how paperboard is made, we will see in the conversion (transforming a sheet of paperboard into a box) what change can you make to improve the environmental impact of your products.
In this topic the following SDG and targets can be applied: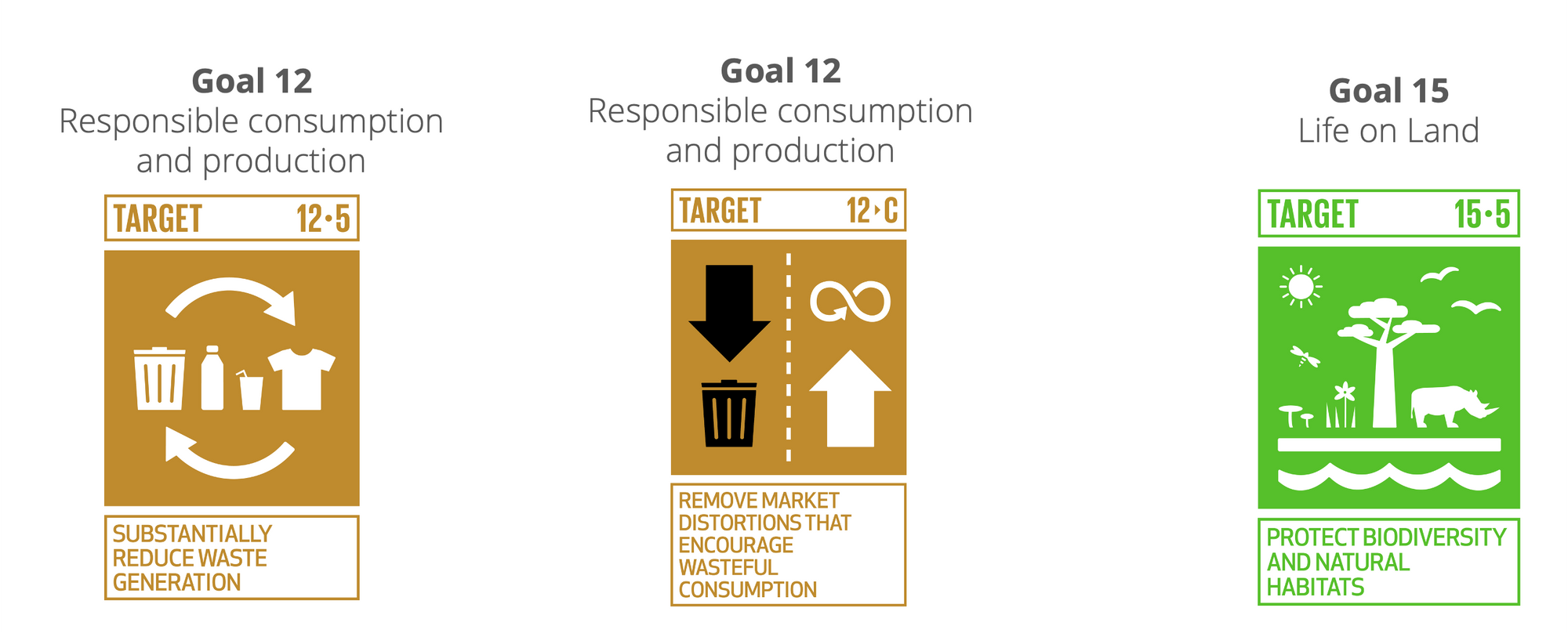 THE GLOBAL PULP & PAPER MARKET
The global value of the paper & pulp market is estimated at 348.83bn USD.
"In 2018, the global production of pulp amounted to almost 177.6 million metric tons. With some of the world's most forested areas, North America and Europe are the largest pulp producing regions, accounting for almost two thirds of global production."(1)
The current paper / paperboard market is at an all times high and the demand is 3 times higher than in 2020/2019.