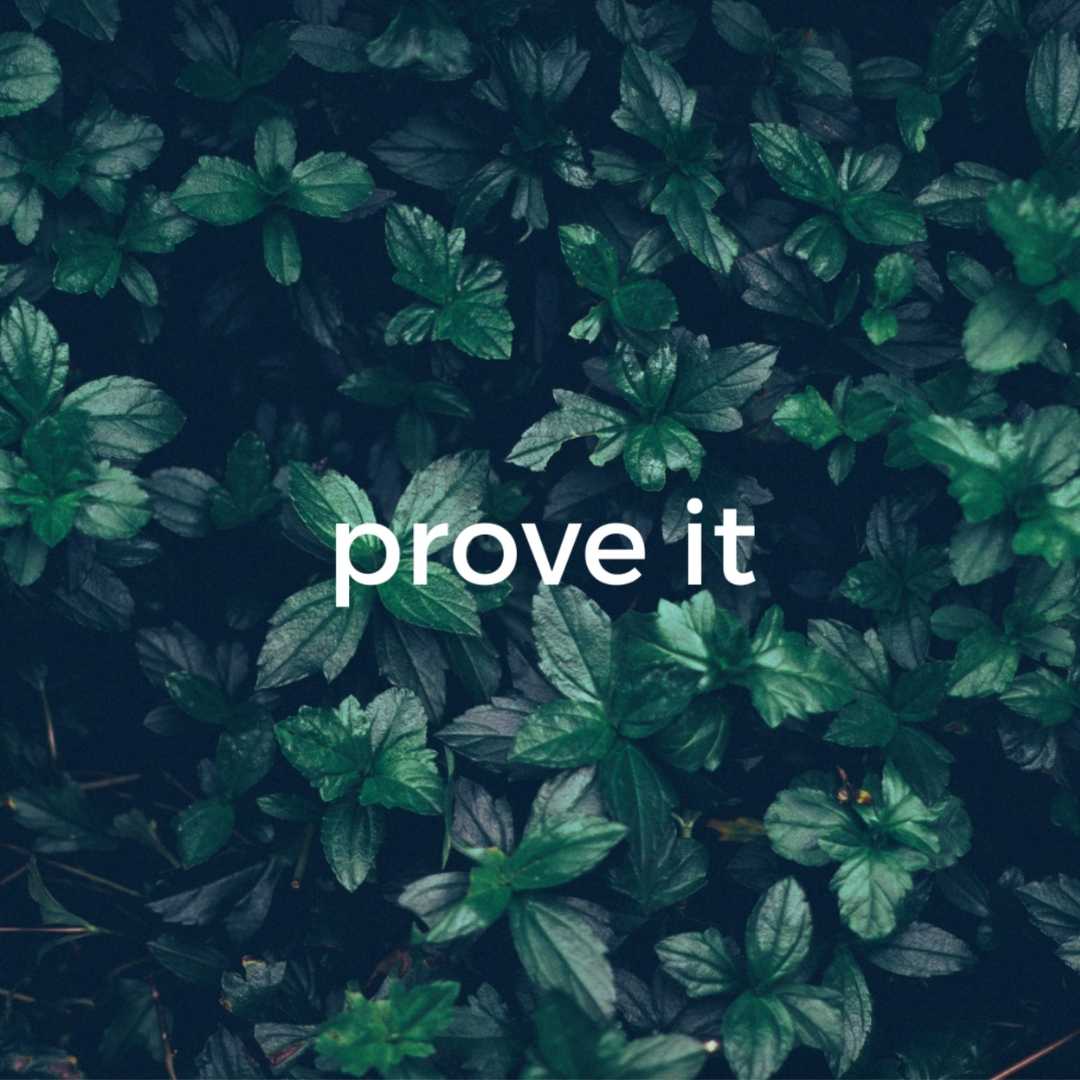 Better sustainable beauty marketing claims
Marketing claims are getting more pressured by new legislation every day. Formulas have a very strict array of regulations, and when it comes to packaging it seems that we are entering a dangerous territory as well.

There are the claims that the public won't hear anymore. Or that it won't convince them anymore of your greenery, like; sustainable beauty, clean beauty, green, cruelty free, vegan, organic, natural, etc.
We all need to go into more details about the sustainability aspect of our products. For example, when we say a packaging material is better than another one, we need to explain why, give facts and figures and explain how we came to this conclusion.

It's not enough to say you know better. You need to PROVE it now.

That's why we have created re/sources, to help you master your sustainable product development, know which choices you should make and back up your marketing claims!

We have developed the "Sustainable Beauty Packaging" course for that purpose. We are also developing a small module about marketing claims and new regulations ... Would that be of interest to you?
---
OUR PICK OF THIS WEEK'S NEWS
---
Can a new perfume spray be eco-designed?
Why it's interesting
Aptar has just launched a range that offers 4 different spray "personalities". The pumps are eco-designed to meet the new market standards for screw neck bottles so that the spray is easily and interchangeably screwed onto any glass bottles following those norms.

Key Takeaways
- POM free (Polyoxymethylene, also known as acetal)
- Screw pump compatible with the new standard for screw neck perfume bottles
- All components are deemed recyclable
---
Natural fibers packaging innovations
Why it's interesting

At Packaging Innovation London, the main trend was materials from natural fibers ... Honeycomb paper wrap packaging by Shred House as an alternative to bubble wrap with the same protection. TwelveNYC created recycled craft paper packaging or with recycled EVA. Sustainable biodegradable Tencel ribbon made from Eucalyptus and Spruce trees by ColeFabrics. Moulded pulp was also a big material, mostly made in china from sugarcane, wood, bamboo, wheat straw, etc.

Key Takeaways

- Fibers from byproducts of food or construction industries (sugar cane, wood chips, banana waste, etc.)

To learn about the latest beauty brand innovations , join our Sustainable Beauty Packaging content for Premium Members
---
Saving water, saving the planet
Why it's interesting
Kao developed a 3D Space Shampoo Sheet to allow astronauts to wash their hair without using water, at the International Space Station. Astronauts don't need to worry about drops of liquid flying around in a weightless environment. Innovation can also be used on Earth, addressing issues of resource and water scarcity.

Key Takeaways

- 3D fabric sheets have raised bumps to wipe dirt & sebum from scalp
- Sheets come impregnated with cleanser for use on hair
- Sheets do not need to be used with water-Sheets have refreshing clean scent
Join the newsletter to receive the latest updates in your inbox.