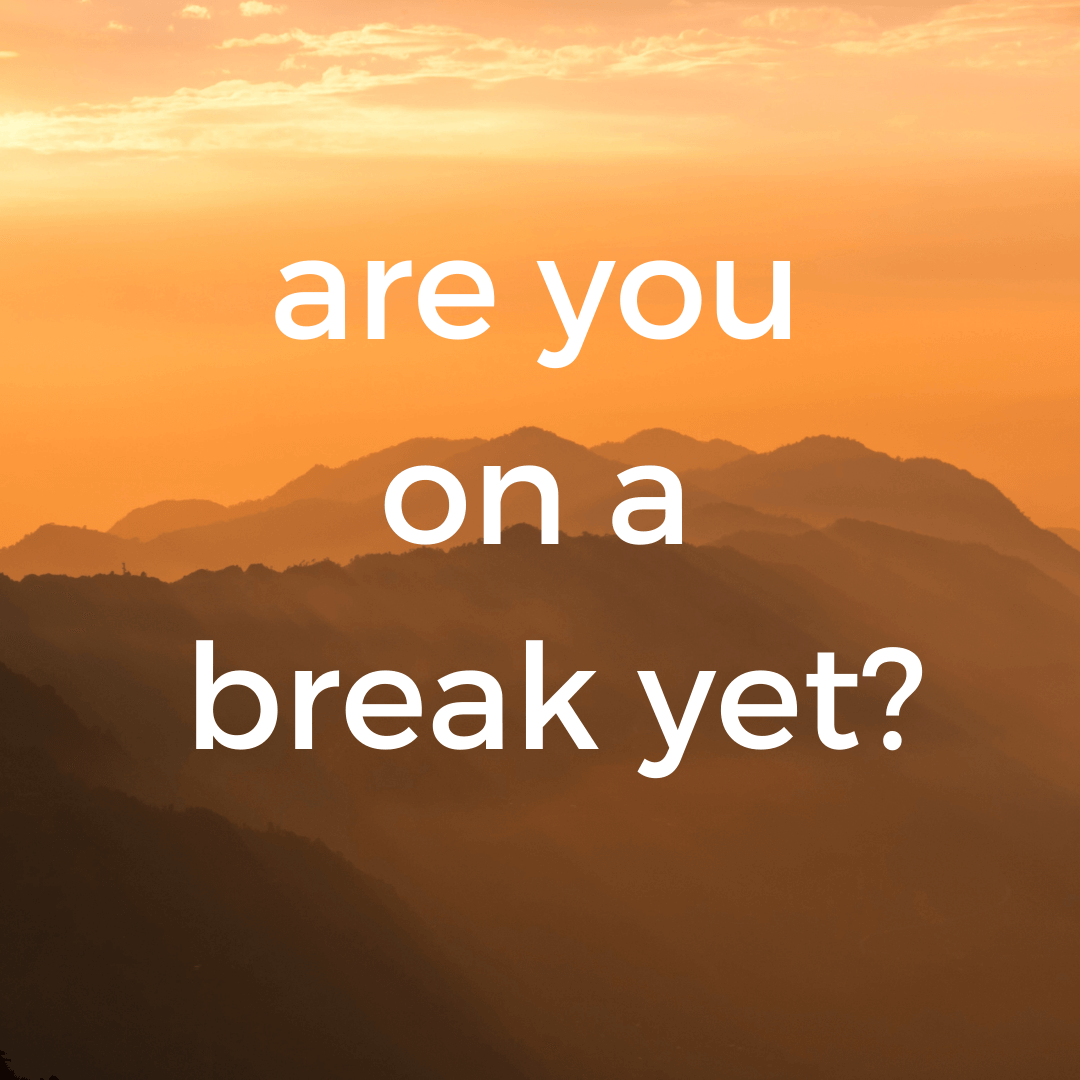 Are you on a break yet? ... not sure sustainability is
Do you want to take a break from all the buzz that 2021 has brought. I thought it was going to be smoother this year, but it was really busy, and I didn't really have time to think, let alone have some perspective.

Did you find the time?
re-sources.co pilot course on sustainability beauty packaging has nearly reached the end of its "course" - no pun intended! So far the feedback is really positive. There is a lot of information to take in, and I think our first subscribers deserve a thumbs up and hopefully they will get a well earned summer break after that.

We have a marketing take on sustainability and product development because we are tired of people bashing on marketing people all the time! Bashing about claims, new products or whatever else.

I think marketing / product development is a tough job. It's very rewarding when it works well, but it takes a lot of trials and effort to get the right product on the market at the right time. You have to anticipate consumers' needs, also anticipate market shifts, and find the right innovation with the best option at the time.

How do you manage it!

That's why I have created re-sources.co… to support you in your Herculean task. We have built a course on beauty packaging product development to give you a 360° view of sustainability issues. We are now working on a course on issues with regards to "greener" formulations.

The packaging course will now run for 8 weeks (instead of 6) as there's a lot to learn, and it will also give you more time to connect with like minded professionals joining the course at the same time as you!
---
OUR PICK OF THIS WEEK'S NEWS
---
74%
Why it's interesting?
It's the rise in searches online for "sustainable body products" over the last few months. AND apparently 40% of consumers would be ready to pay more for recyclable packaging. Well again, let's see what they actually do at the check out. As we revealed with an interview from Mintel on our free course, sustainability is not enough, your brand values need to perspire value and show actions on them. It's not just a pretty face anymore!

Key Takeaways:
- 74 % rise in searches for "sustainable body product", reports Spate
- 40% of consumers will pay more for recyclable packaging, reports NielsenIQ
- 33% rise is beauty devices
Go figure!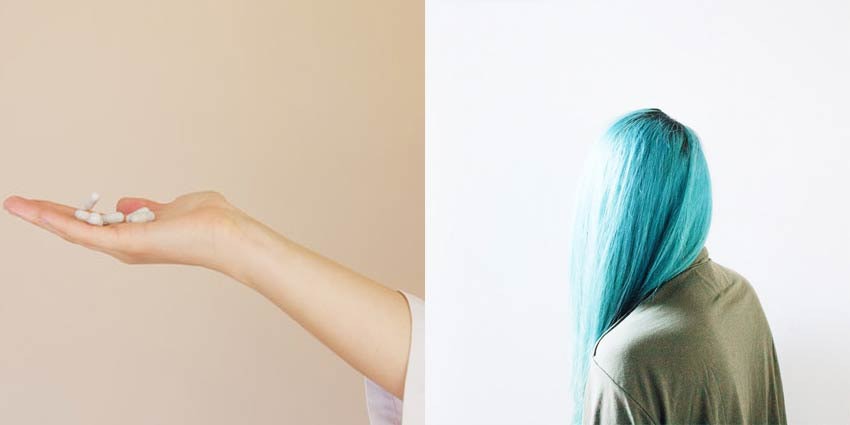 ---
The truth, the whole truth and nothing but the truth!
Why it's interesting?
Marketing has pampered very beautiful pictures for years. And after A listers wanted to shoot magazine covers without "photoshop services" it's no wonder why people mistrust marketing. But in a sense you can't really attract people with despicable images, and we are in the BEAUTY industry! So how do you do? Transparency, honesty is the new green!

Key Takeaways:
- Unvarnished ads are a new trend
- It's not for everybody, but it's worth a try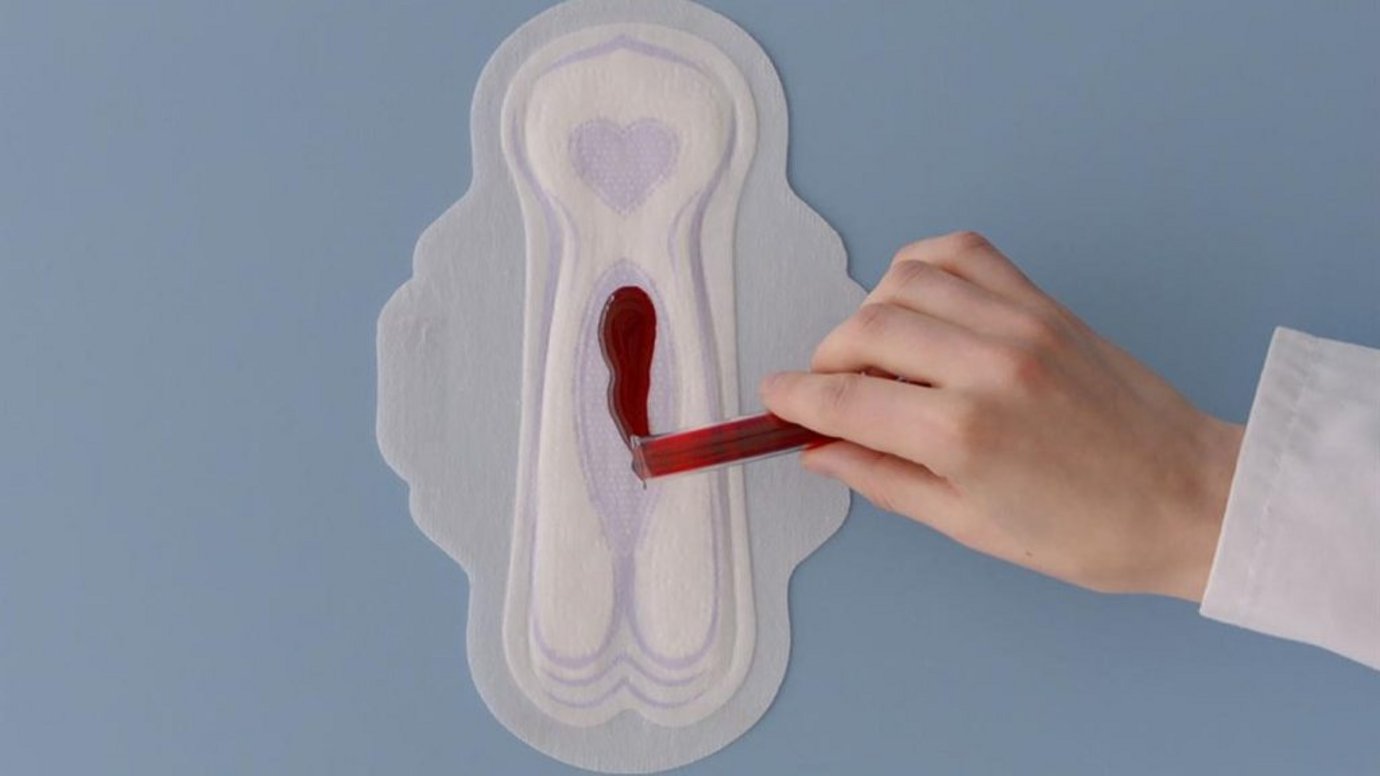 ---
An airless glass packaging solution?
Why it's interesting?
Italian packaging manufacturer introduces a new series called Developing the Evolution of Airless (DEA) , which is a series of products that contain an airless system in which the product is directly in contact with the glass and there is no internal plastic container. The range has been developed with a manufacturing process of reduced energy. There are lots of new innovations in the beauty industry. We have created an Innovations Report to keep you up to date with the latest innovations from suppliers and brands worldwide! This is featured at the end of our Packaging course and will be released soon!

Key Takeaways:
- Airless nature helps better preserve the integrity of the formula,
- Comes in single-use or refillable solutions of the glass container.
- Suitable for different usages as its versatile in application
Join the newsletter to receive the latest updates in your inbox.