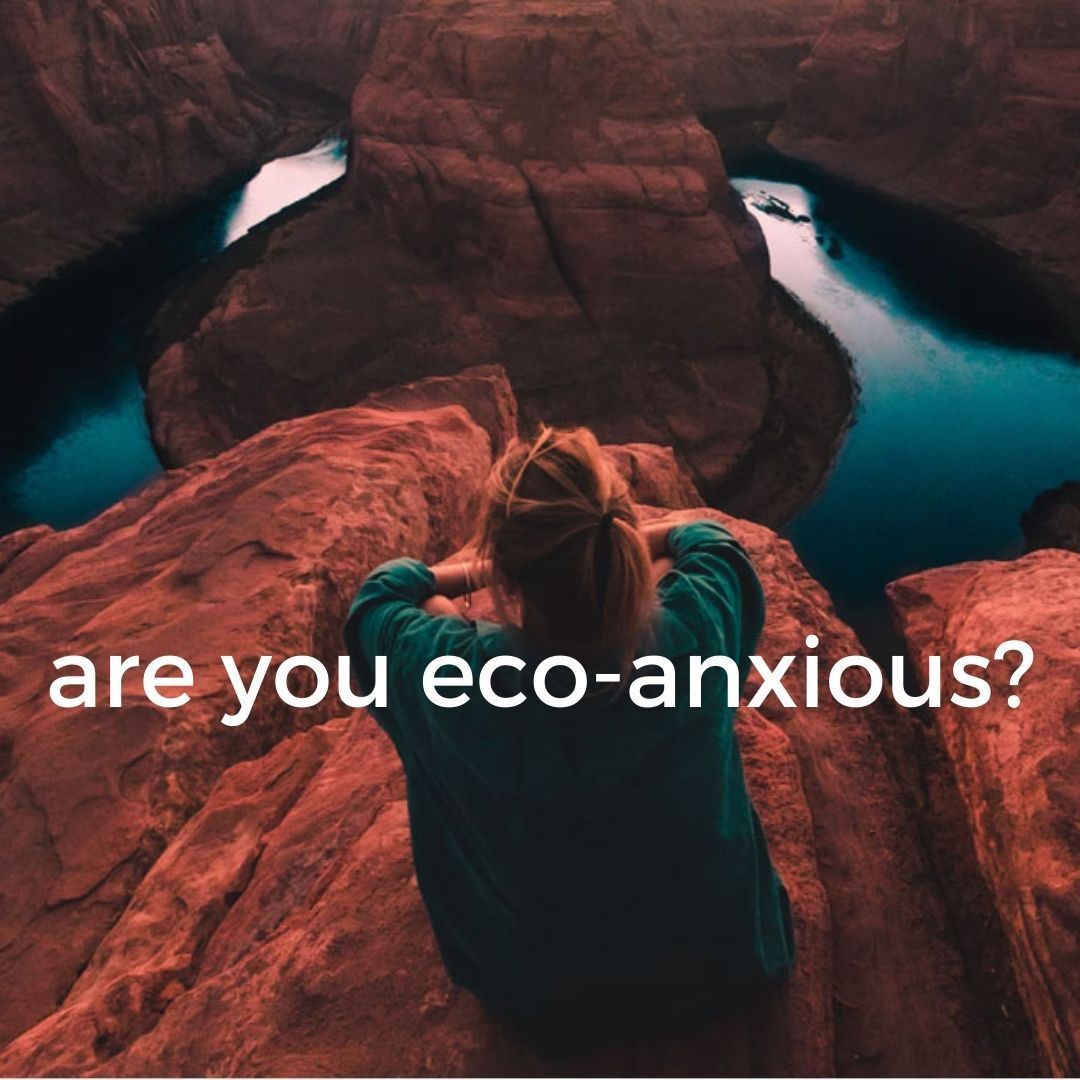 quick, quick, quick…. find a solution, make a decision and implement it….. aaarrgghh!

But how to make a wise decision when you don't have all the information you need.
When it comes to plastics for instance, you may move to recycled material or components into your current packaging. But will it be enough, will it be easy to find the recycled material (PP, PET or else), will it really make a difference in the end?

Consumers are questioning plastics, and plastic bashing is getting momentum, especially when brands claim to be using "plastic free" packaging (when they use bioplastics for instance, still a plastic in my opinion, but hey).

In the industry, we all know that plastic remains the best container for cosmetic products (for sourcing, pricing, compatibility, commodity and recyclability) and yet it is controversial as it is synonymous with pollution in consumers' minds.

How can we reduce the information gap?

How can we keep or rebuild consumers' trust?

We are offering an online program to help you have a 360° view of sustainability and find actionable solutions for product development, and remove the anxiety out of the equation!

We help you find answers that are applicable to your brand.
Join the newsletter to receive the latest updates in your inbox.