---
Eva Lagarde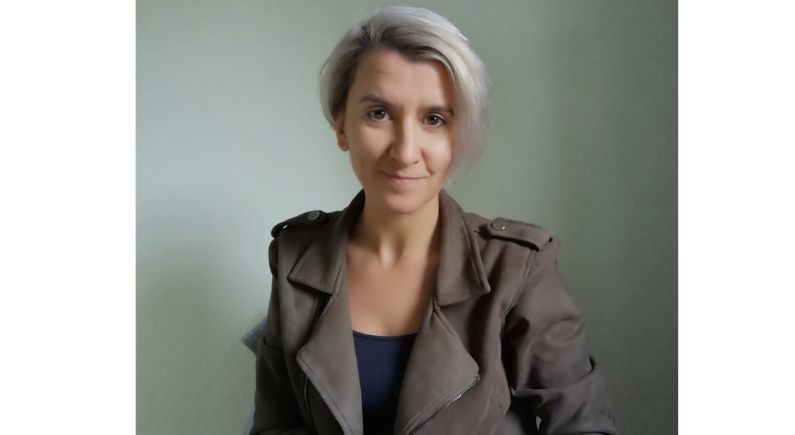 Eva Lagarde is the CEO & founder of re/sources
With over 15 years of international experience in the beauty industry - B2B and media side -, starting with Cosmoprof, and continued with MakeUp in shows and then Premium Beauty News. Eva is now helping beauty brand marketeers to develop better products with sustainability at the core thanks to the re-sources.co platform and consulting services.  Eva is always scouting the latest sustainable trends and innovations from brands and suppliers, developing content, supporting beauty professionals to make informed decisions, and building stronger portfolios and better "sustainable" marketing claims.
---
Gérald Martines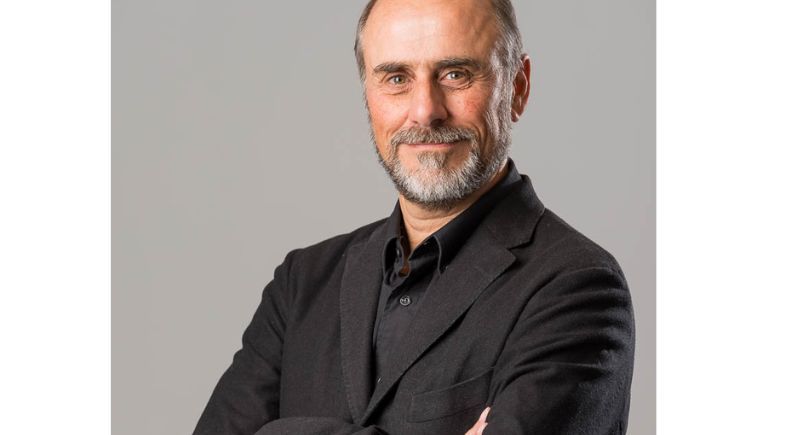 Gérald Martines is a Luxury Packaging Consultant
With more than thirty years of experience in top management positions in design, R&D, marketing, sales, general management and innovation, in several international groups, leaders in beauty and design.
He founded the consulting agency IN•SIGNES in 2016 to provide companies operating in beauty, luxury and design with a wealth of experience in strategy, marketing and innovation, and the ability to to coordinate. He also advises on mergers and acquisitions in the cosmetics industry.
Holder of more than twenty patents, he is at the origin of a number of innovations that have found their way into the most prestigious cosmetic brands. Gérald holds a master's degree in physics, a mechanical engineering degree, a DEA in materials science and an MBA.
---
Marie Cesbron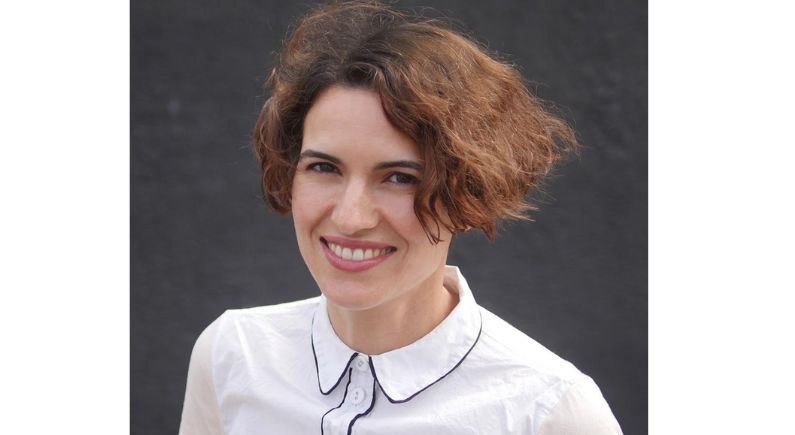 Marie Cesbron is an Innovation & Strategy consultant
With over two decades of experience in the beauty & wellness industry growing, transforming and future-proofing brands. First at l'Oreal, where she took on various leadership roles in marketing, insight/foresight and innovation. Then at Walgreens Boots Alliance, where she was Global Innovation Director of their consumer arm. In 2019, she started Do Well Do Good ltd, an innovation advisory practice which prepares brands and businesses for a preferred future now. She sees marketing playing a key role in turning sustainability into a source of competitive advantage beyond a social responsibility.
Marie holds an MS in Marketing from HEC Paris (1996) and a BS in Psychology from Paris V Descartes University (2010). She worked and lived in Paris, New York and London where she currently resides.
---
Musée International de la Parfumerie - Grasse, France
Founded in 1989, The International Perfume Museum, the only museum of its kind in the world, is located in the iconic town of Grasse, the birthplace of luxury perfumes of which France was the initiator. Dedicated to one of the most prestigious traditional French activities, the International Perfume Museum is a public institution labelled "Museum of France" allowing visitors to discover the history and uniqueness of the profession of manufacturers and large perfumery houses.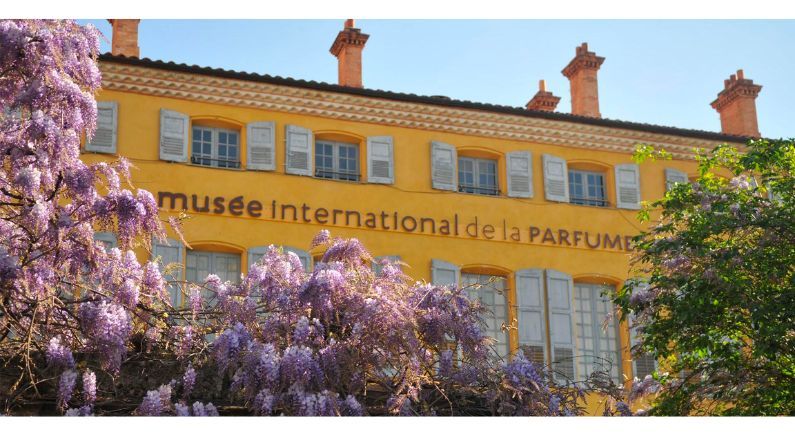 A true testament to the international technical, aesthetic, social and cultural history of the tradition of the use of scents, the museum takes an anthropological approach to the history of fragrances in all its aspects - raw materials, manufacturing, industry, innovation, trading, design, uses and through a variety of forms- art objects, decorative arts, textiles, archaeological evidence, unique pieces or industrial forms.
---
Anne de Thoisy-Dallem
Anne de Thoisy-Dallem is a collector, expert, and enthusiast about compacts. Her collection began when she took a trip through the Passage des Panoramas, the oldest passage in Paris, where she acquired two Art Deco objects from an antique dealer.
The collection, which has constantly grown, now comprises more than 2,500 objects relating to beauty powders. It includes cardboard and embossed paper powder boxes, sometimes designed by well-known illustrators, made primarily between 1900 and 1960. These compacts consist of a flat case, often made from metal or Bakelite, and under the cover are placed the mirror, the powder puff, and the powder.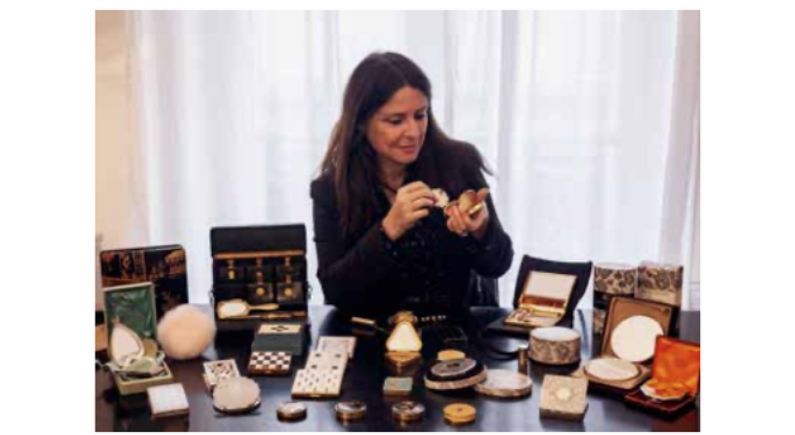 Certain compacts imitate everyday objects (watches, telephones, books, caps, etc.). Other, more modest examples, evoke tourist sites, wars, and the horoscope. Sometimes, they contain a photo of the beloved or even modernist pictures. In fact, these small relics reflect an entire century of history and the decorative arts, between 1880 and 1980.